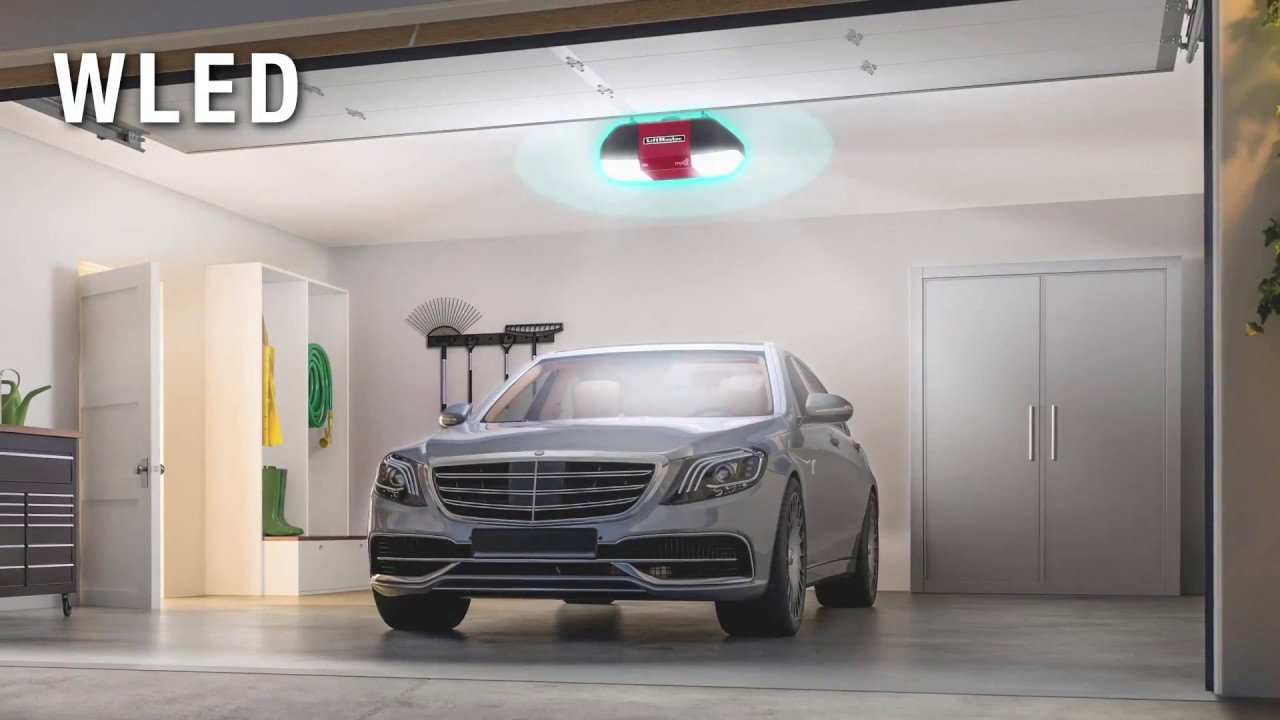 In light of the recent spate of power outages and wildfires in southern California, in retrospect, it was perfect timing to highlight garage door openers with battery backups. My article about LiftMaster that recently posted October 4th, was just in time to educate the public regarding a serious personal safety issue. So timely in fact, that since the post, I have been a victim of two "Rolling Blackouts" within 5 days. The first one occurred around 4 am when all the power in my community was turned off. Nothing in my house that ran by electricity was operable… except my new LiftMaster LED Garage Door Opener! How about that for timing?
The LiftMaster worked like a charm. The only thing I wasn't worried about during these outages was getting the cars out of the garage. I happen to live in an area that experiences very high winds and the fear of the electric companies is that power lines will go down and result in brush fires. Rolling power outages are a very annoying and inconvenient circumstance for Californians, and they are being explained in this way: "Rolling blackouts, or rotating outages, are systematic, temporary power outages that help bring balance to the supply and demand of electricity in the market. Usually, the government agency that oversees the power grid in your state will call for rolling blackouts and your electric utility will administer temporary outages to one area at a time to limit the duration of the outages for each area. Rolling blackouts are typically the last step in a series of emergency procedures after a power supply shortage is detected in the market." Our first blackout lasted 34 hours and the second one, 4 days later, lasted 7 hours. What California residents need to do about about them is another subject altogether.
Meanwhile, this story is limited to power outages that disable garage door openers and the dangers associated with that crisis. So with these types of occurrences becoming a way of life, it is time for Californians to make some lifestyle changes. I mentioned in the LiftMaster story, battery backup is no longer a recommendation in the state of California, it is mandatory as per California SB-969. And because of the importance of this matter, I'm sure that this state is just the first of many to pass similar legislature regarding the danger of owning and operating a garage door opener that does not include this life-saving safety feature.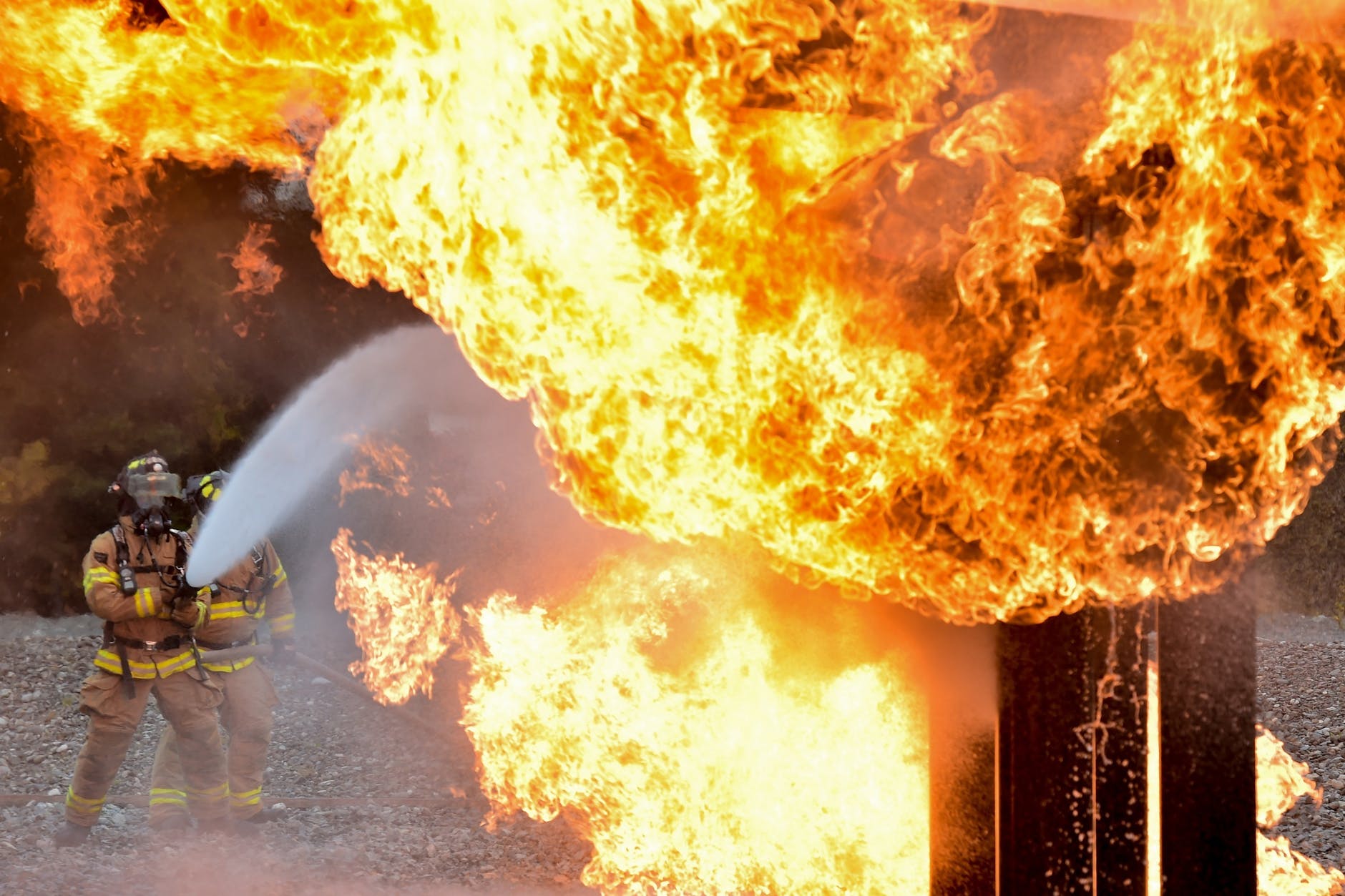 To further explain; over 500,000 California residents were left without electricity recently and calls poured in from those effected and unable to open their garage doors. Historically, people have not thought much about how they might open their garage door during a loss of power. And if this occurs, widespread power outages are not only an inconvenience, but a major safety and security concern, which also leaves them unable to access their vehicles. Therefore, it is very important to point out that if your current garage door opener does not have this battery backup, you can open your garage door manually. It is recommended that you test this safety feature before an emergency happens to make sure you are able to manually disconnect and open your garage door. View a how-to video here or follow these simple instructions below:
1. Disengage any locks before proceeding.
2. The garage door should be fully closed if possible.
3. Pull down on the emergency release handle.
4. Pull the emergency release handle down, then back. The door can then be raised and lowered manually as often as needed.
5. To disengage the lockout feature, pull the handle straight down, and the trolley will reconnect the next time the opener is activated.

Although these are very important tips for everyone to have, it is now much more important to have a garage door opener with the battery backup system. Since California law requires that all new garage door and garage door opener installations include battery backup technology, it is time to update your garage door opener to the newly implemented specifications which will certainly be required by law nationwide. Especially since extreme weather conditions are more frequent throughout the country over the past decade and have caused an increase in power outages. Such outages can impact garage door operation. Also, because 70 percent of homeowners enter their homes through their garages, it's important to be able to open garage doors during these power outages. Even though a garage door can be manually opened, having to get out of your car in the freezing cold or a rain storm to lift and open your garage door by hand can become a major inconvenience and safety issue. In some cases, time is of the essence. When you need to get your car out of the garage quickly to escape from a hurricane or a forest fire, you might not have the extra time it takes to manually open your garage door when the power is out.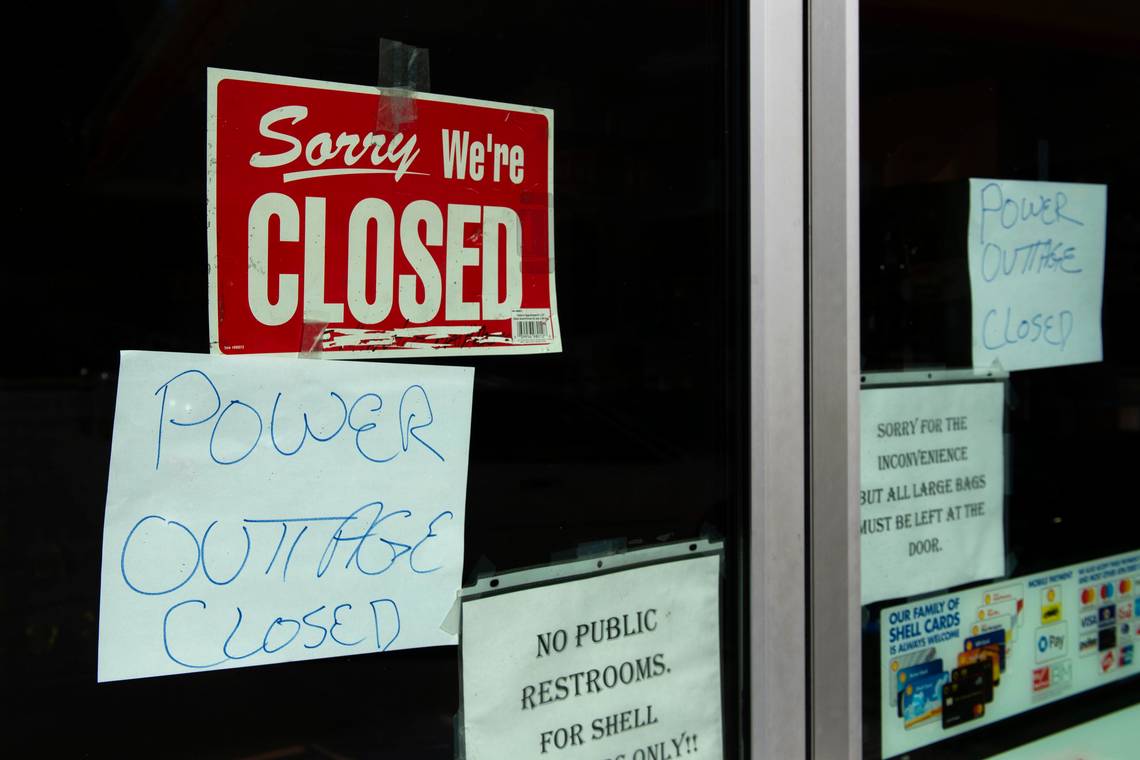 Another advantage of being safety compliant is the peace of mind that in the event of a power outage, you will still be able to operate your garage door for between 1 and 2 days with normal use. Here are a few more important tips you should know once you have a new battery backup garage door opener:
1. Although a fully charged battery provides the garage door opener with 1-2 days of normal operation, in order to conserve power, lights, timers and remote close features will be unavailable.
2. As soon as you are able to, move your vehicle outside of the garage to ensure unrestricted access in the case of an emergency.
3. Even though battery backup systems work with electricity, the batteries will need to be replaced every 1-2 years. Batteries should not be replaced during a power outage. A new battery installed during an outage will not work until power has been restored. If your system is showing a red LED light, it might be time to replace the battery.
Fortunately for all, LiftMaster offers an extensive lineup of battery backup-enabled garage door openers. As mentioned in the article on LiftMaster, they were the first company to include a battery backup system in a garage door opener, allowing homeowners to safely get in and out of their garages even when the power is out.
Click here for a list of LiftMaster garage door openers available with battery backup. Many of these openers have added functionality to accommodate a wide range of lifestyles. And For those located in coastal states, the LiftMaster Automatic Garage Door Lock (Model 841LM), when used as a mandatory two-point garage door locking system, has been approved through a certified testing laboratory to meet hurricane-ready requirements throughout the U.S., except in Miami-Dade County, Florida.
To learn more about LiftMaster garage door openers with battery backups go to https://www.liftmaster.com/battery-backup-openers/c/battery-backup-openers.