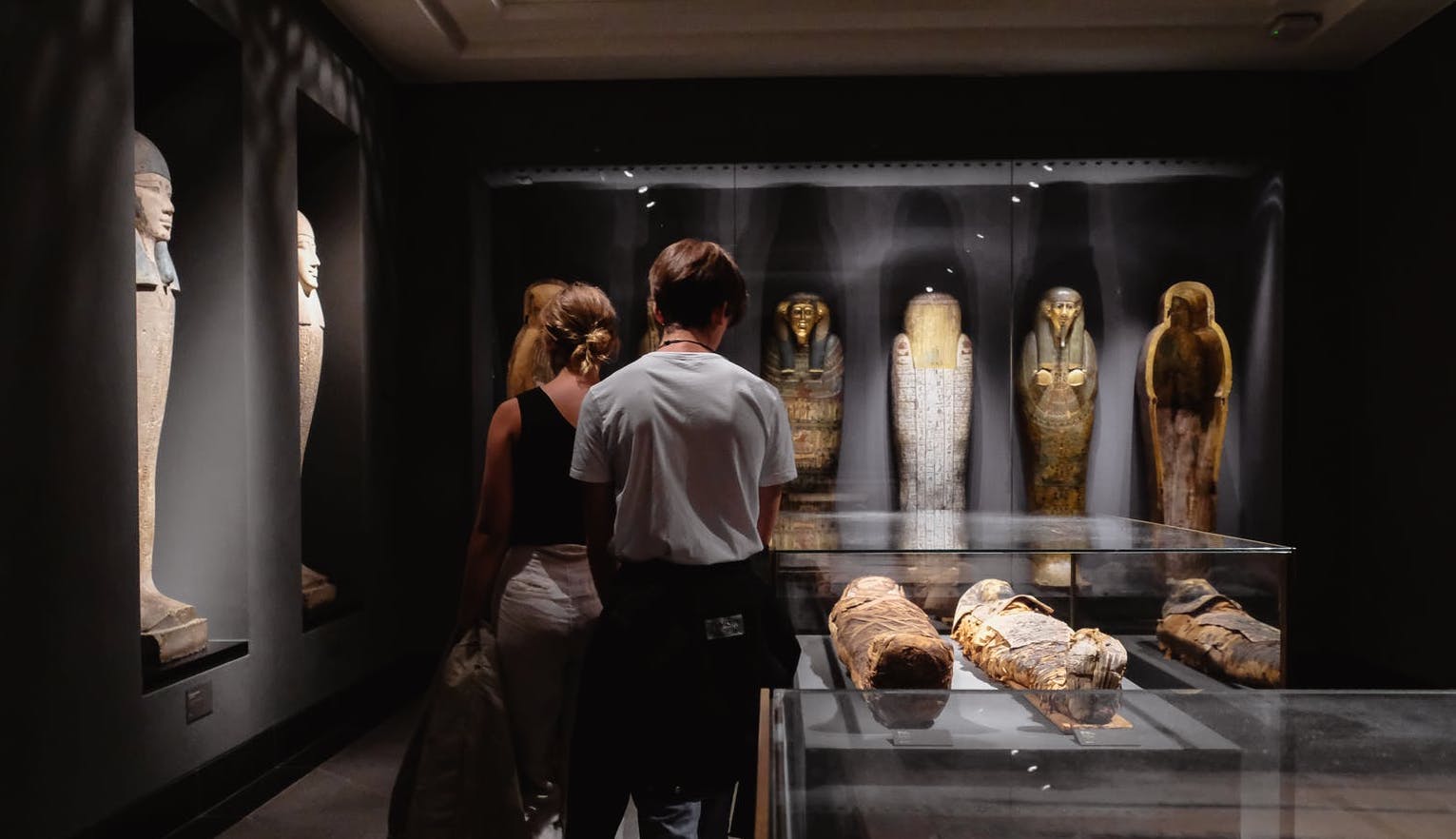 In a recent discovery, archeologists have unearthed 30 sealed wooden coffins with mummies inside at "El-Assasif," an ancient necropolis near Luxor, Egypt, Egypt's Ministry of Antiquities, according to the October 19th announcement at a press conference.
As reported by Live Science, the mummies are being called the "cachette of the priests" because some appear to be those of ancient Egyptian priests.
How old are they? Apparently the coffins date back about 3,000 years.
When the archeologists found the coffins, they were arranged in two layers, with 18 coffins on the top layer and 12 coffins on the bottom layer, said Mostafa Waziri, the general secretary of Egypt's Supreme Council of Antiquities, who is leading work at El-Assasif.
Visit the Ministry of Antiquities Twitter page for official photos of the coffins: https://twitter.com/antiquitiesof?lang=en