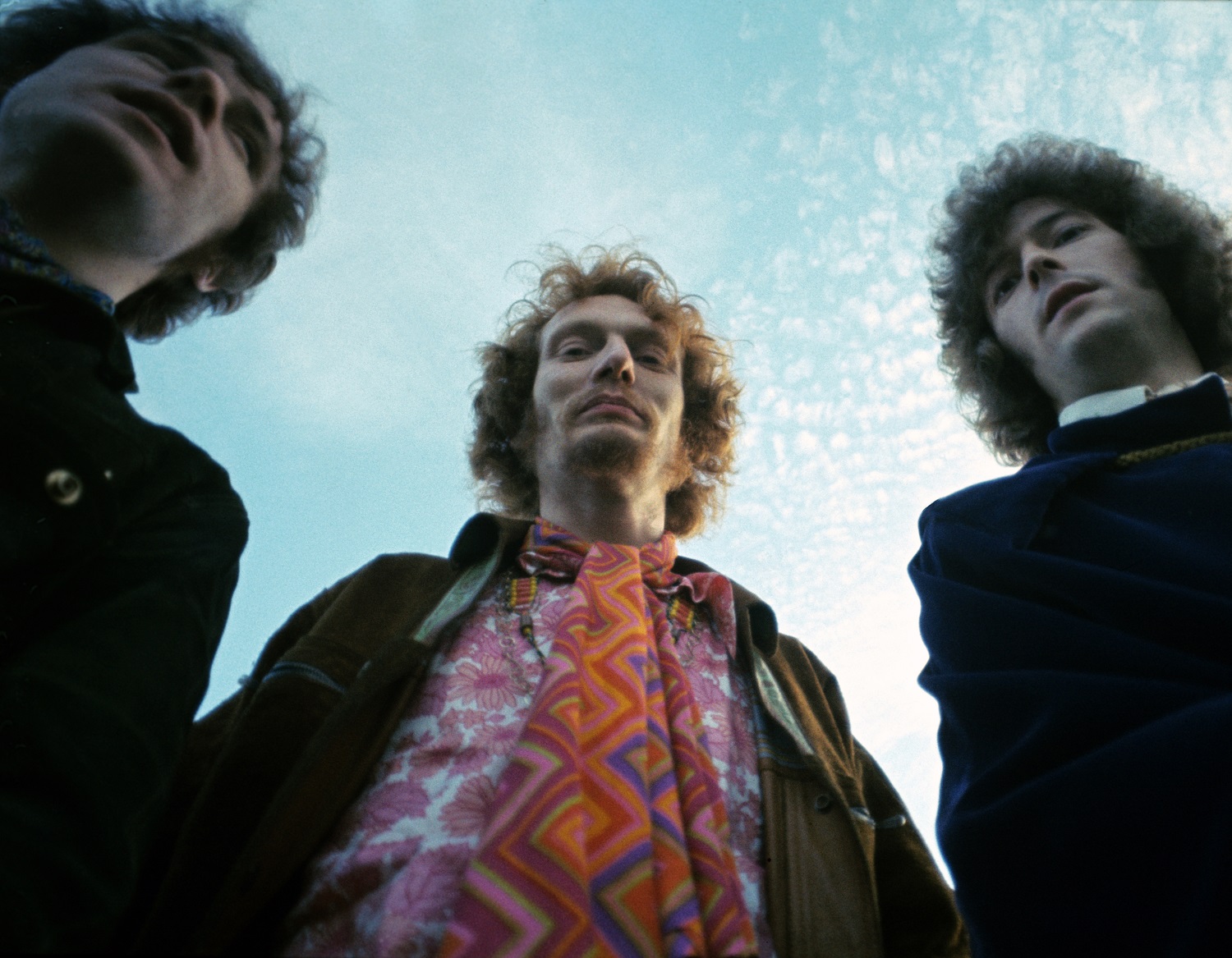 Ginger Baker's son Kofi Baker and the pedigree of hallowed '60s trio Cream collectively known as The Music Of Cream – Jack Bruce's son Malcolm Bruce and Eric Clapton's nephew Will Johns – have issued the following words on the passing of legendary drummer, Ginger Baker.
From Kofi Baker (drums):
"The other day I had a beautiful visit with my dad…we talked about memories and music and he's happy that I'm keeping his legacy alive. Our relationship was mended and he was in a peaceful place. Thank you all for the kind messages and thoughts. I love my dad and will miss him always."
From Will Johns (guitar, vocals):
"I have really fond memories of Ginger. When I was a kid, he would play games with me and was always a lot of fun when I would see him at Eric's house. I can remember always asking Pattie, 'where's Ginger, where's Ginger??' He was cool and I loved him."
From Malcolm Bruce (bass, vocals):
"Much love and peace to Ginger's family and respect to him. He leaves an incredible and innovative legacy. He always explored across the boundaries of creativity, collaborating with musicians from other cultures before the term 'world music' was adopted by others, and had a truly musical ability and a natural sense of what was true and beautiful. Rest in peace. It has been an honour to know you!"
The members of The Music Of Cream look forward to continuing their celebration of the extraordinary music and legacy that Ginger and all of their family members created with Cream by sharing personal stories and footage of their fathers and mentors and performing songs such as "Sunshine of Your Love," "Crossroads," "Spoonful" and"White Room" throughout their extensive live show.