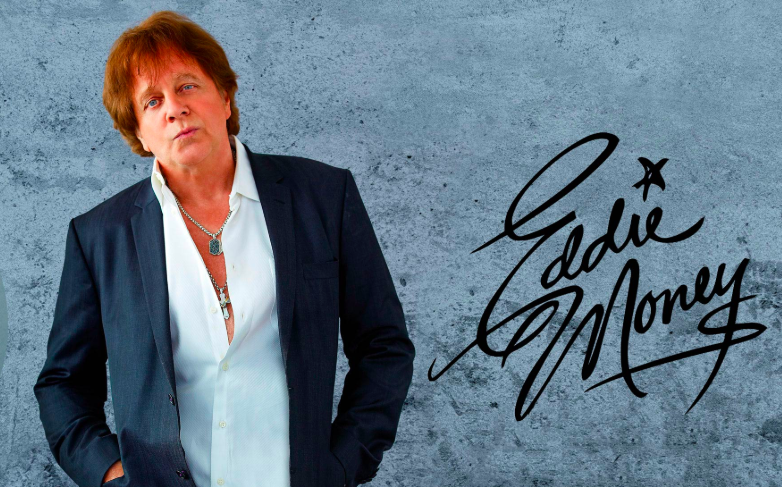 According to TMZ, legendary singer Eddie Money died from complications associated with his heart valve procedure, which he had a few months ago.
The singer died Friday in Los Angeles. His family said, "The Money Family regrets to announce that Eddie passed away peacefully early this morning. It is with heavy hearts that we say goodbye to our loving husband and father. We cannot imagine our world without him. We are grateful that he will live on forever through his music."
Eddie Money was born Edward Joseph Mahoney on March 21, 1949, in Brooklyn, New York. Although he dreamed of being a musician, after high school, Eddie decided to follow in his father's footsteps and become a police officer.
In 1968, after serving as a New York City Police Officer for two years, Money put his law enforcement career on hold to pursue music. He moved to Berkeley, California and began performing at local clubs. Then, in 1976, after changing his surname from Mahoney to Money, Eddie's fate changed when he was introduced to legendary promoter Bill Graham while performing at one of Graham's events.
After signing a recording contract with Columbia Records, Money burst onto the scene with his eponymous debut album in 1977. Fans immediately fell in love with Money's sound, and the album, which went double platinum, featured hits like "Baby Hold On" and "Two Tickets to Paradise." Money followed the success of his debut album with a stream of Top 40 hits, as well as some of the era's most creative videos for songs like "Think I'm in Love" and "Shakin." In 1986, Money released Can't Hold Back, which featured the classic, Grammy-Nominated duet with Ronnie Spector, "Take Me Home Tonight." The song reached number 4 on the Billboard Hot 100. The album went platinum and also featured the hit "I Wanna Go Back."