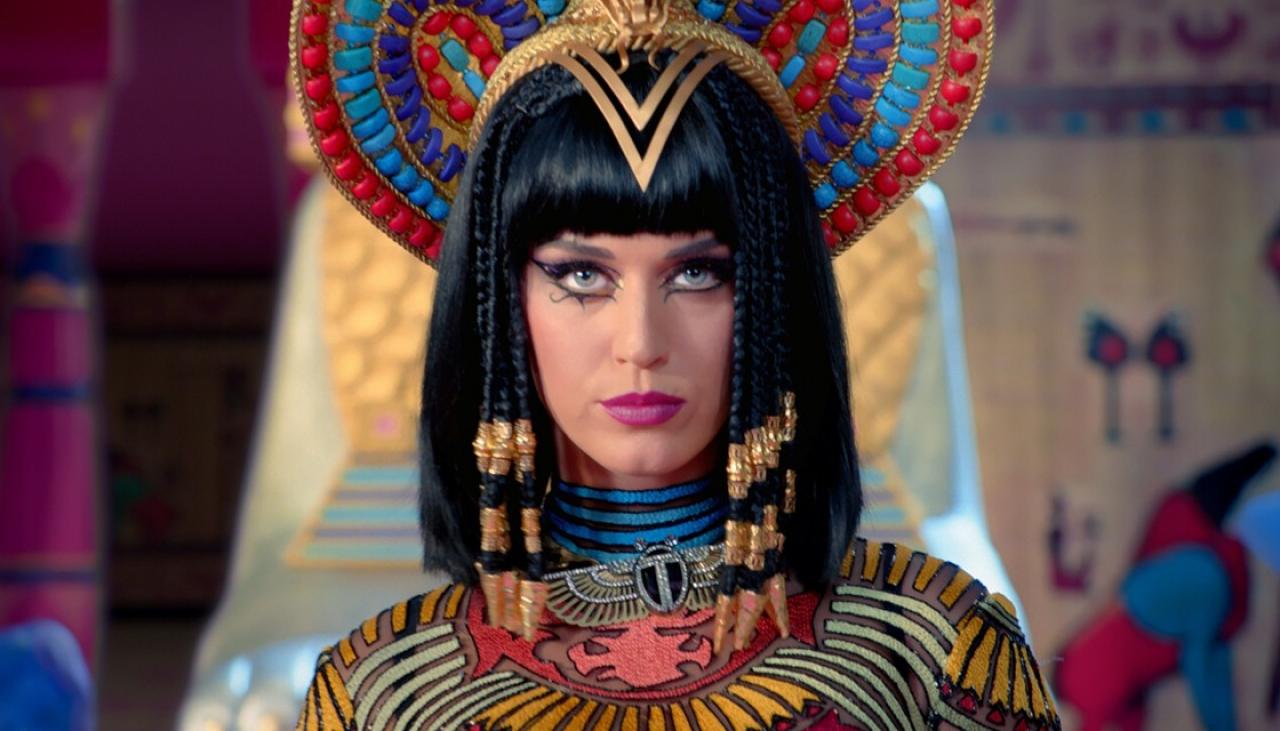 After several stops at court, Katy Perry, her music collaborators and Capitol Records label have been ordered to pay more than $2.78 million to rapper Marcus Gray.
The lawsuit claimed that Perry's 2013 hit, "Dark Horse" copied the 2009 Christian rap song, "Joyful Noise."
The federal jury in California found Perry guilty and decided on the payout verdict. Marcus Gray was once known as Flame and battled for over five years with the copyright lawsuit.
Although the original lawsuit was for $20 million, co-writers of the song written by Emanuel Lambert and Chike Ojukwu were reportedly pleased with the verdict.
"We weren't here seeking to punish anyone," said Gray's attorney, Michael A. Kahn. "Our clients came here seeking justice, and they feel they received justice from a jury of their peers."
According to Perry's attorney, Christine Lepera, they plan to fight the decision.