The inaugural Spartan Trail Season comes to a grand finale December 15, 2019 when the sport's best athletes descend on Los Olivos, CA for the "Spartan Trail US Championship Presented by Altra." A $50,000 prize purse is on the line for the top 10 elite male and female competitors in the 10k and 21k races, which is the largest purse ever offered in trail running history for the two distances.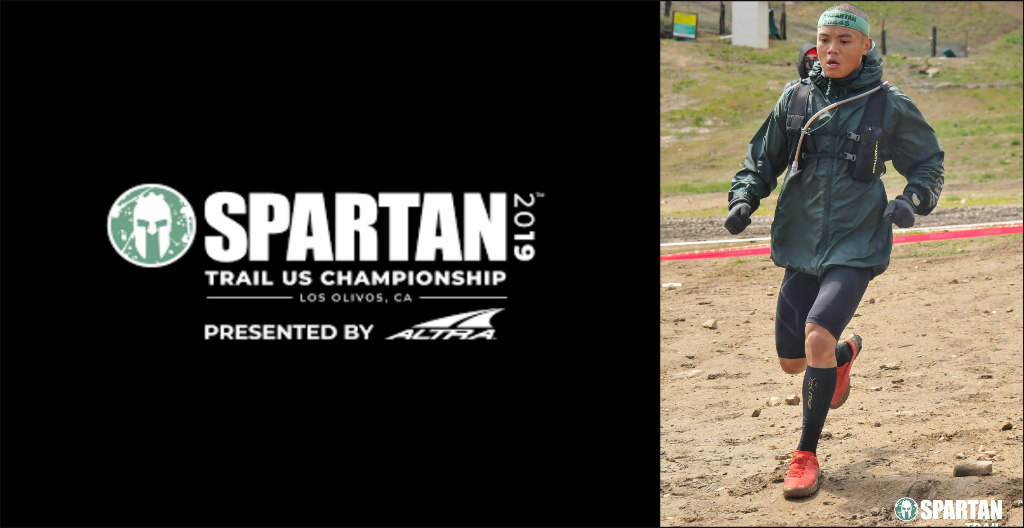 Justin Nucum of Hardkour Performance
"The first season of Spartan Trail has been so overwhelming popular, we had to create a championship event to end the season the right way," said Spartan Director of Product Management Josue Stephens. "This year's trail events have drawn some of the best names in trail running, and with the unprecedented $50,000 prize purse, we expect a strong turnout and highly competitive event."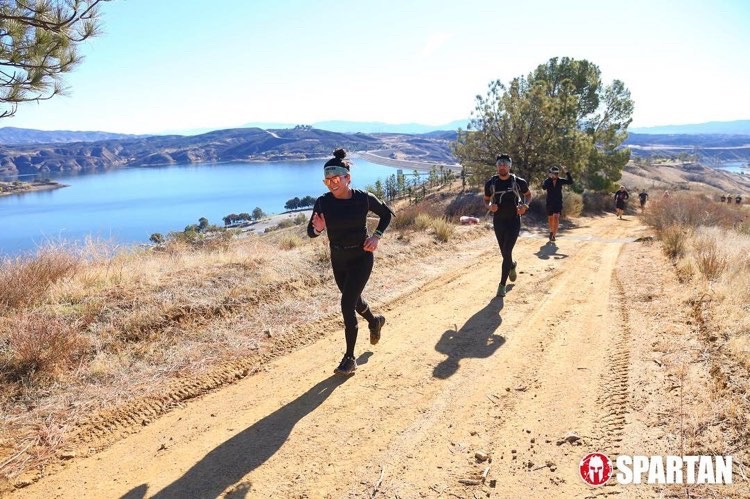 @BeastMamiCarol of Hardkour Performance
With a course designed by trail legend and Spartan Trail Race Director Luis Escobar, the event will take racers through the woods and trails of Central California's Ted Chamberlin Ranch, where they will face rugged technical terrain in both the 10K and 21K race formats. In addition to the elite competition, racers can participate in 10 competitive age group brackets for a shot at the podium, or in open heats.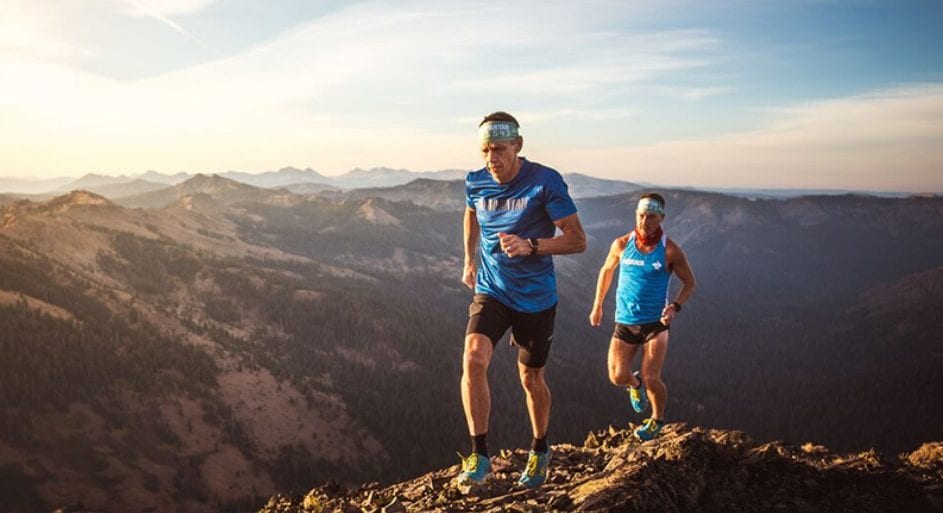 The first season of Spartan Trail Presented by Altra has attracted thousands of participants from the trail running and obstacle course racing (OCR) communities to12 races across the US. The series combines a classic approach to trail running with the Spartan ethos that millions around the globe have come to experience through the brand's OCR events. Spartan Trail events we're developed in collaboration with prominent ultra-runners Charlie Engle and Escobar and have attracted legends in trail and ultra-running including Scott Jurek, Dean Karnazes, Kris Brown, Michael Wardian and Camille Herron.
Visit spartan.com for more information and registration.