When it's summertime, we need to pay extra attention to our skin! Over the summer months, we're sharing all of our product discoveries and must-have skincare remedies.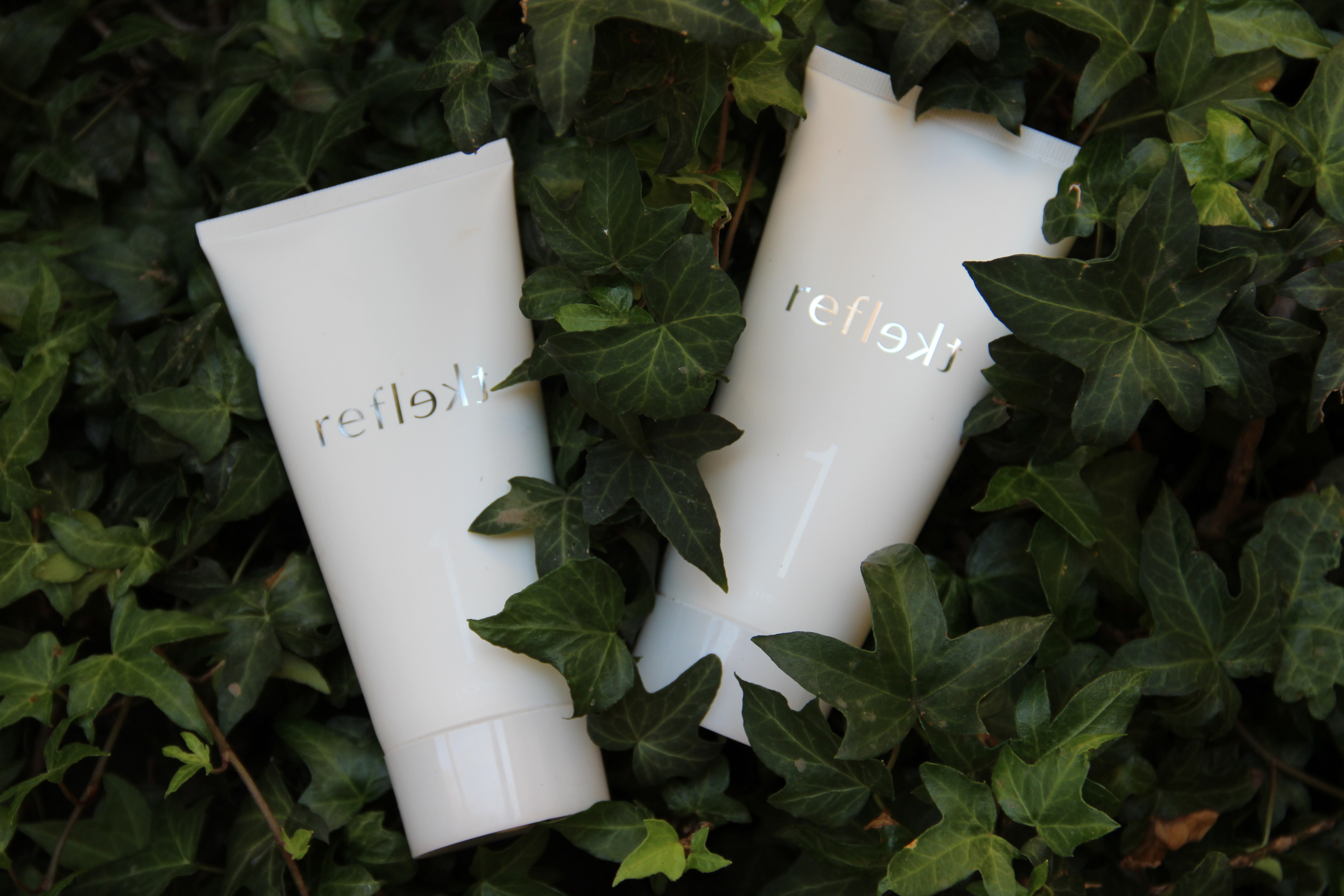 Next up is: Reflekt's Daily Exfoliating Cleansing Wash
Nancy Schnoll created one product that would meet all exfoliant requirements. As a Hollywood actress on shows like Curb Your Enthusiasm and Arrested Development, she was invested in skincare. She worked with one of LA's top celebrity facialists and discovered that twice-daily exfoliation, when coupled with hydration, yielded unimaginable results to her own skin. Seeing a need for a hero product that delivered both, Nancy custom formulated Reflekt with European chemists.
I love the gel texture for exfoliation. It's smooth and not too rough. Reflekt prevents acne and signs of aging, evens skin tone, restores pH balance, and creates a soft, dewy canvas allowing creams and serums to penetrate deeper and do some of their best work.
Ingredients: Hyaluronic Acid, Jojoba Esters, Vegetable Collagen, Vitamin B5.
Reflekt is truly a passion creation as Nancy founded it on her parents' wedding anniversary in honor of her mother and father, who encouraged her to find the beauty in everything.
Try it for yourself: https://reflektskincare.com/