Caliva, one of the largest vertically integrated cannabis companies in California has partnered with JAY-Z.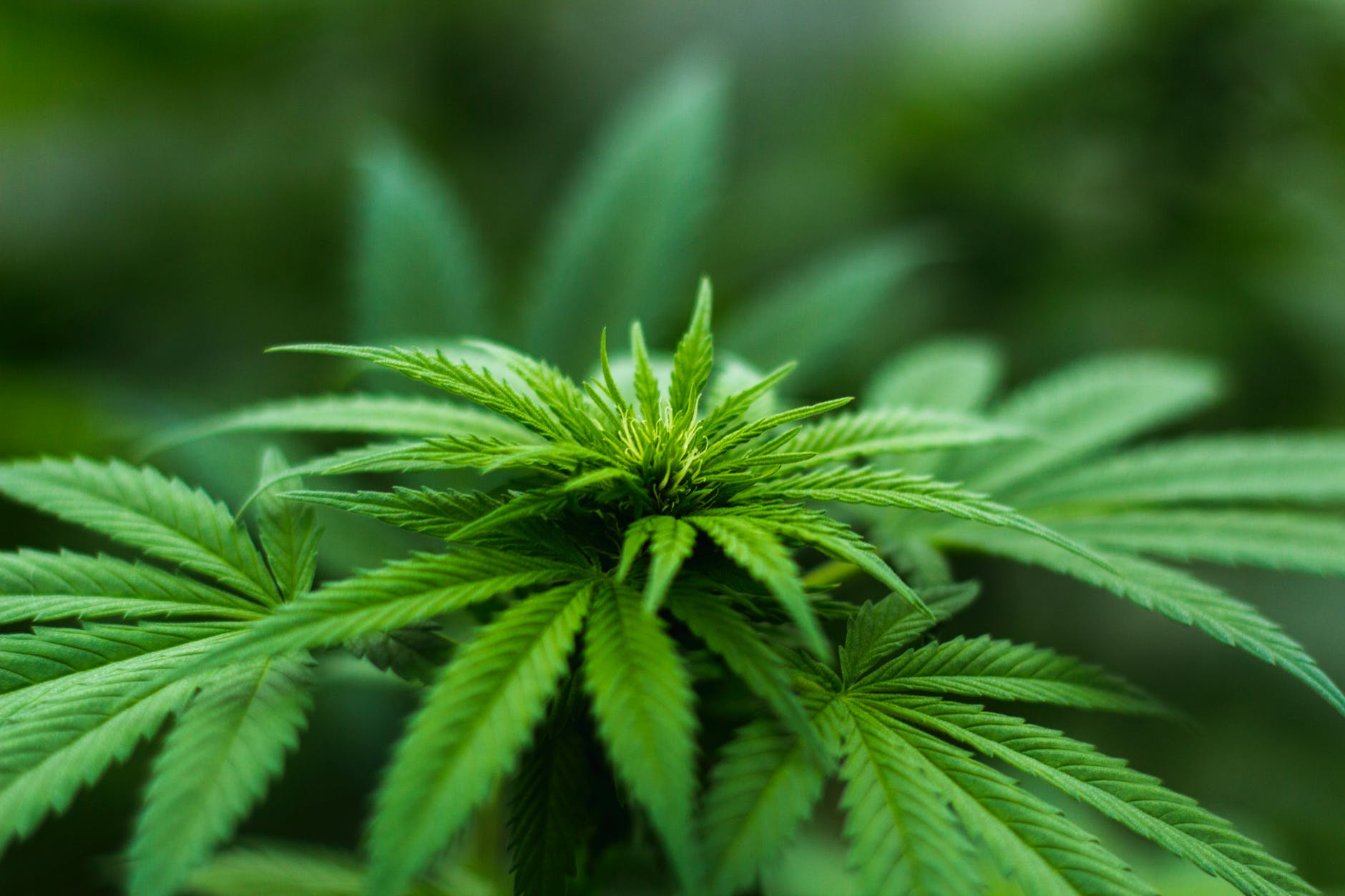 In a statement, Caliva said:
Shawn "JAY-Z" Carter will enter into a multi-year partnership with Caliva as Chief Brand Strategist. He will play a crucial role driving creative direction, outreach efforts and strategy for the brand.
In this position, Mr. Carter will focus on and work to increase the economic participation of citizens returning from incarceration – many of who are not seeing the monetary benefits of legalization – through advocacy, job training, and overall employee and workforce development.
"Anything I do, I want to do correctly and at the highest level. With all the potential in the cannabis industry, Caliva's expertise and ethos makes them the best partner for this endeavor. We want to create something amazing, have fun in the process, do good and bring people along the way," said Shawn "JAY-Z" Carter.