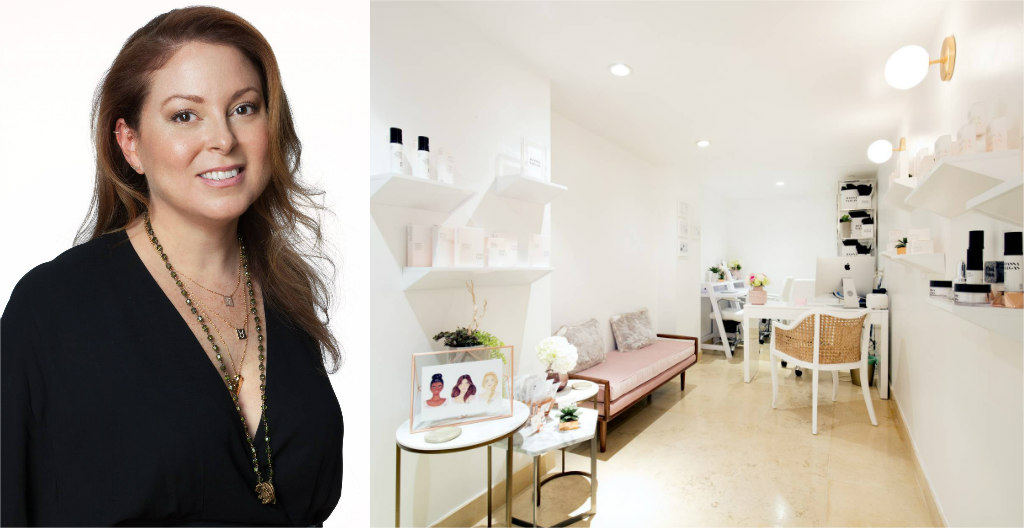 While some people find exercising the best way to relieve stress, I, on the other hand, prefer going to spas. To me, that is the ultimate for relaxation and luxury. I have been frequenting spas all over the world; even on cruises. Therefore, I consider myself a pretty good judge when it comes to rating a facility.
My love affair with beauty began in Paris on my 18th birthday when I received my first facial as a gift. Not long after that, I added massages to the menu. From that moment on, I was hooked. I have patronized some of the most esteemed spas in Los Angeles, which I consider to be the capital of beauty. However, I still have quite a few to discover and The Spa by Joanna Vargas was the next one on my list.
Joanna's reputation precedes her. Described as a celebrity Skin Care esthetician, she is recognized as the expert and founder of her eponymous all natural Joanna Vargas skincare collection. Although she moved to New York City to pursue her dream of becoming a photographer, she decided to switch careers and learn about skin. After her very first lesson; she realized that she had found her true calling. She went from being an esthetician at Ula Day Spa in Tribeca to working for celebrity dermatologist, Dr. Brad Katchen, where she learned extensively about anti-aging treatments along with the most efficient ingredients and formulas available.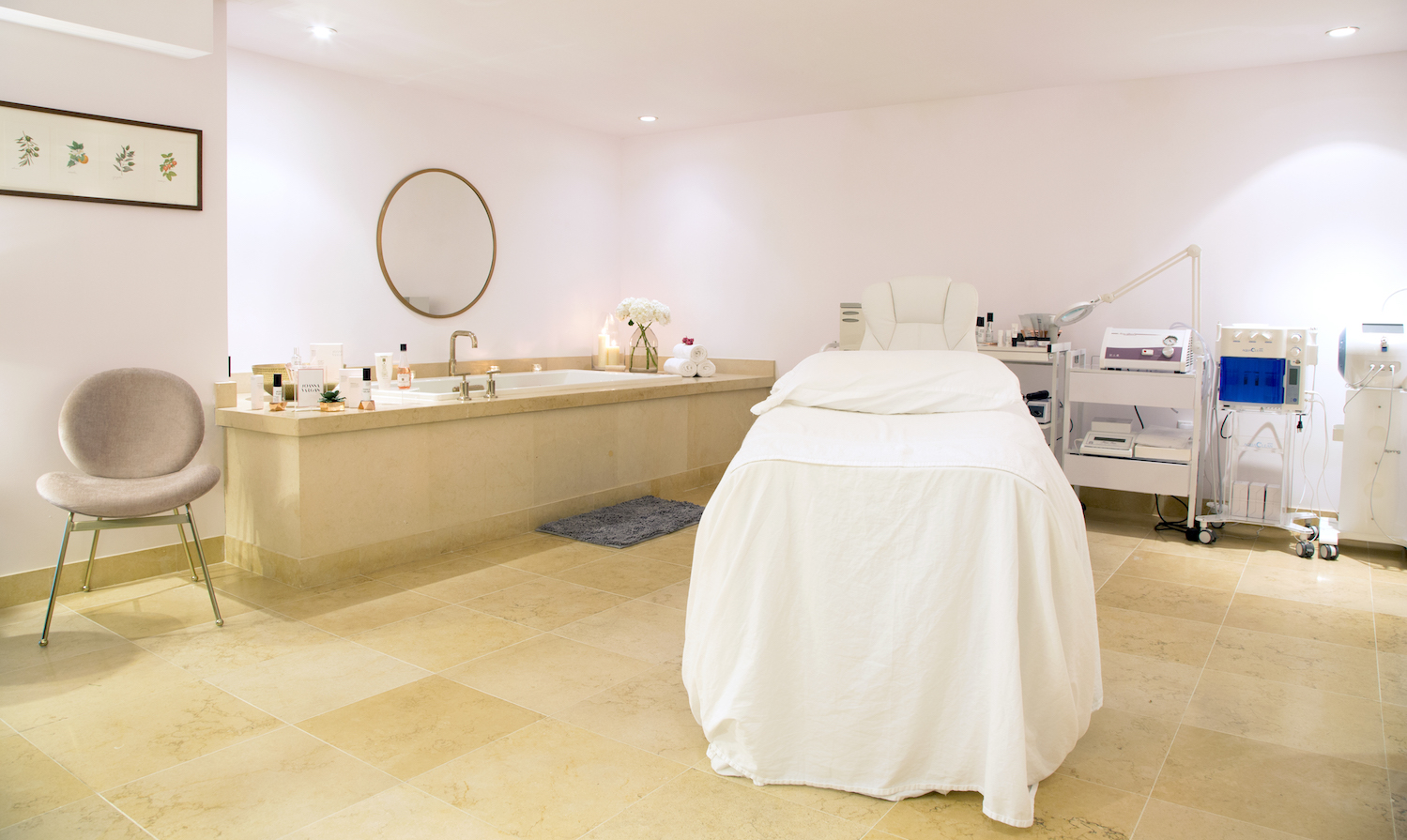 She quickly understood the importance of the natural scent of products and their safety and that is when the idea of creating her own line originated. Her first Spa opened in New York City and was followed by her L.A. Spa. A little over a year ago, Joanna Vargas Los Angeles moved to the lower level of the prestigious Sunset Tower hotel on the Sunset Strip. Without a doubt, Joanna Vargas is one of the most luxurious spas that I have visited in a long time.
As I walked through the door, I felt a true sense of serenity overcome me. After filling out my paper work, I was ready for some serious pampering. I was escorted to a very large treatment room. It was one of the best I had ever seen; equipped with a bathtub, a shower, a bathroom, a sink and her lavish products displayed in appropriate places. Joanna specializes in cutting edge treatments from her microcurrent Triple Crown Facial that tightens and lifts the skin for an instantly sculpted face, to her one-of-a-kind full body LED light therapy. Joanna pioneered this anti-aging treatment with her patented LED Bed, developed after reading studies that have shown LED lights heal the skin at a 300% faster rate, promote collagen production, reduce inflammation and shrink pores. Her treatments are unique and her staff is knowledgeable and extremely polite.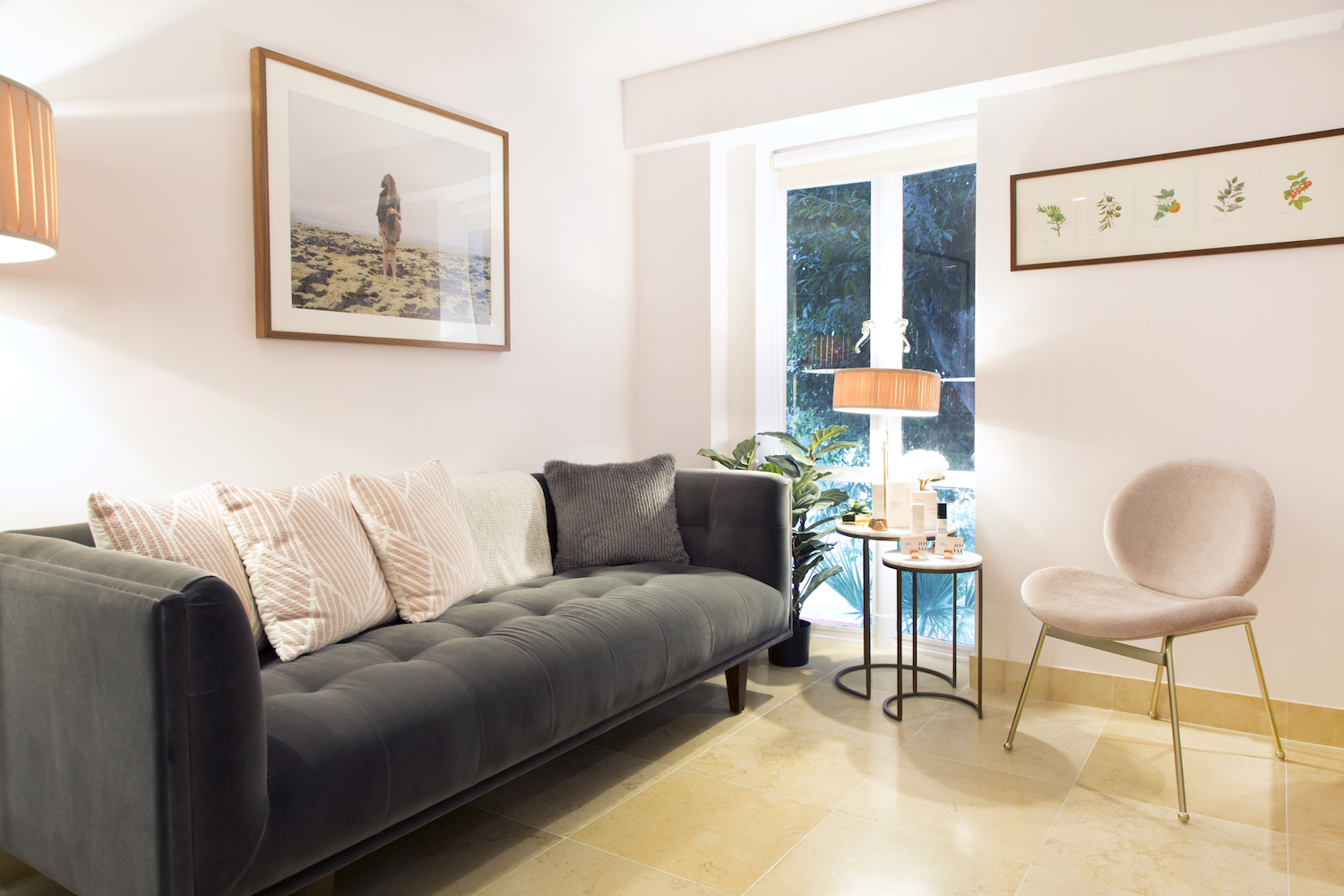 I had booked the Supernova Facial which incorporates state-of-the art anti-aging technologies. This facial resurfaces the skin with a nutrient-rich liquid exfoliation, leaving the skin smooth. It starts with an aqua peel, followed by cleansing and exfoliation, a three laird collagen mask, which I kept on for 15-minutes while receiving a divine arm and hand massage. Then I was treated to the electroporation, the micro current, the cryo therapy and finally the Oxygen treatment. It resulted in natural, healthy, and radiant skin removing 10 years from my face.
After one hour of pure relaxation, I went on to receive my 60-minute Tailor Made massage; which simply was the best. I felt so good after it.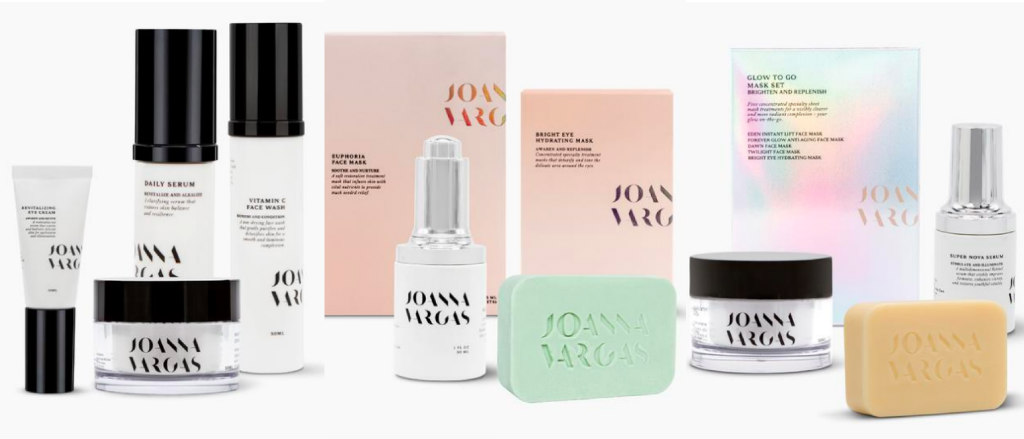 Joanna is dedicated to women's health and well-being. She's been christened the "Queen of the naturopathic facial," and that she is. I cannot say enough good things about her SPA. You must book an appointment there if you want to look and feel your best.
Forget a new dress… go for a new face.
https://joannavargas.com/the-spas/la-services/