Have you had a chance to get acquainted with The Harmonist?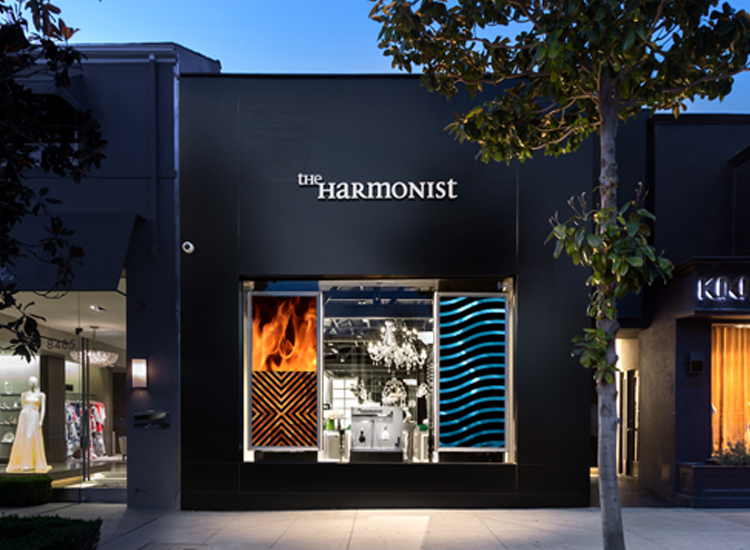 The Harmonist's elixirs are composed with the rarest and most precious natural ingredients from all over the world, harnessing the purest energy levels to create true signature scents. An innate respect for the environment inspired The Harmonist to utilize recyclable materials at every possible touchpoint, from its perfume bottles and deluxe packaging to its vegetal wax candles. All of The Harmonist's bottles are refillable, and each is made with an opaque glass that protects the vitality of its precious perfumes.
By releasing the ultimate flow of energy to boost your personal harmony, The Harmonist's collection will always bring you the serenity of mind and body you seek.
I love flowers so Yin Transformation Elixir was my choice.
It is described as: Floral, Fluid, Sensual.
Yin Transformation is reminiscent of the transformation that swells first within the Yin energy itself, then moves over into Yang. A sensual water with a unique texture. An ideal harmony of watery notes mixed with the Calypso Orchid and the Bulgarian Rose at the opening. It is followed by notes Almond Milk which transforms the transparency of water into a more velvety texture associated with the solar note of the Ylang Ylang and a touch of Iris. The ending creamy notes of Sandalwood, Benzoin and White musk. Just precious!
$305 — 1.7 oz
To gift or purchase The Harmonist Yin Transformation Elixir visit https://theharmonist.com/