Rutger Hauer, best known for "Blade Runner," has passed away at age 75, according to reports.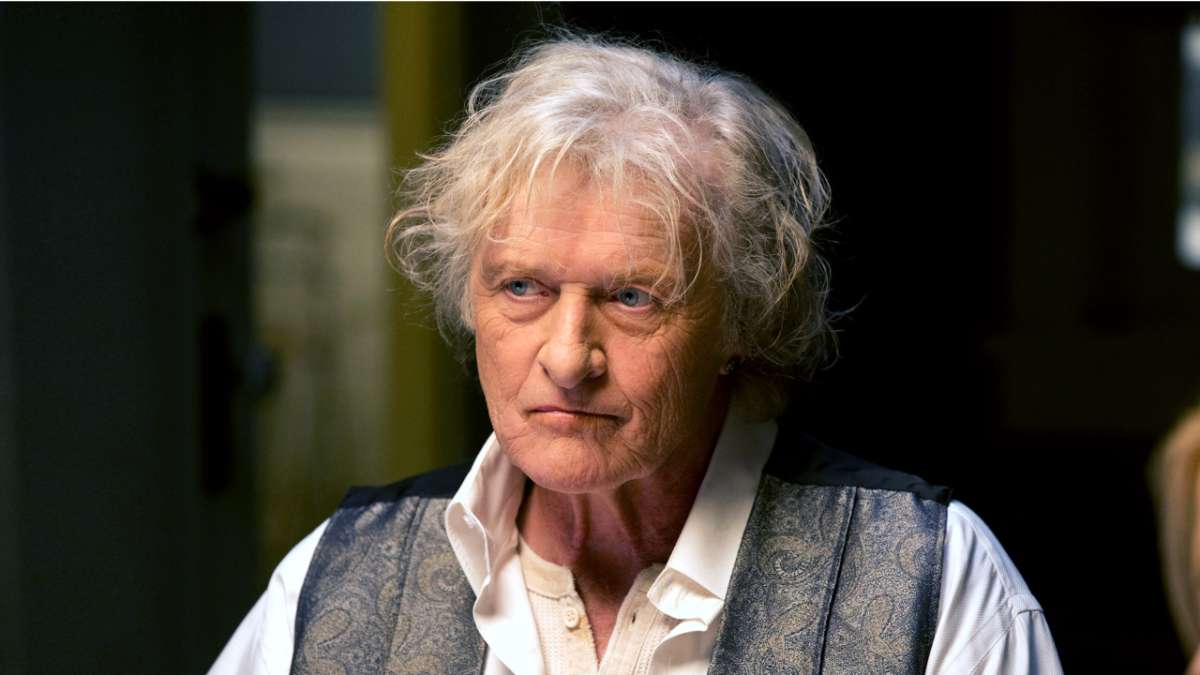 The Dutch actor was famous for portraying Harrison Ford's nemesis, Roy Batty, in the 1982 film "Blade Runner."
Hauer was born in Breukelen, a town in the province of Utrecht, the Netherlands. His parents, Teunke (Mellema) and Arend Hauer, were both actors who operated an acting school.
In 1987, Hauer won a Golden Globe for the TV film, "Escape from Sobibor."
His TV and film projects also included, "Batman Begins," "Sin City," "Valerian and the City of a Thousand Planets," "The Sisters Brothers," "True Blood" and a recurring role on ABC's 2015 musical comedy "Galavant" as Kingsley.