The boutique family owned Steinbeck Vineyards & Winery is located in the heart of California's Central Coast.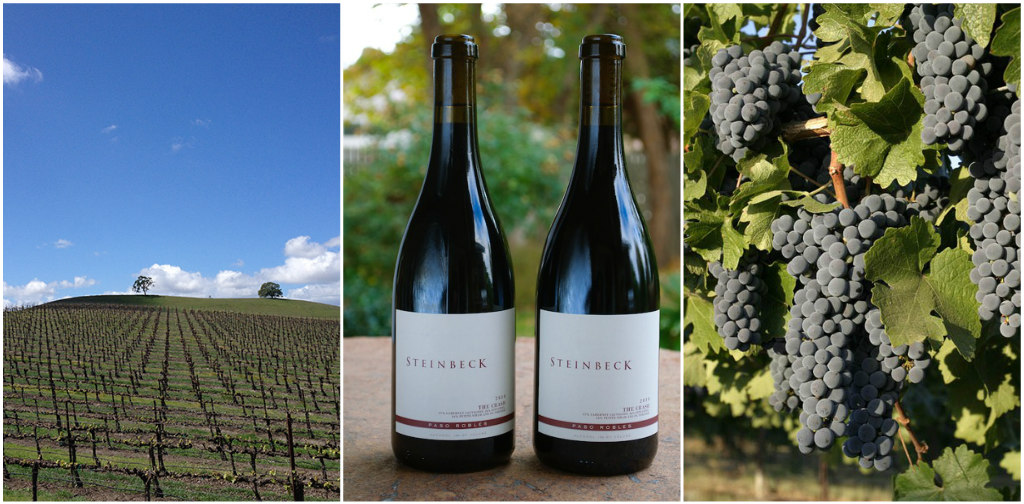 Established for the past seven generations, the Ernst family has been farming in Paso Robles since 1884. Pioneers in many aspects for 135 years, their family continues that tradition through producing elegant wines. Frank and Rosie Ernst purchased what is now Steinbeck Vineyards in 1921, running it as a grain and cattle ranch.
Their grandson Howie Steinbeck and his wife Bev established the winery in 1982, and their grandchildren Ryan and Cindy help manage it. Howie pioneered modern grape growing in the Geneseo District of Paso Robles, with a focus on responsible farming and respect for the 525 acres of land.
The 2015 100% Zinfandel is a typical range of what is widely considered California's grape. Winemaker Steve Glossner produces a Steinbeck Zinfandel, packed with evident berry aromas and the presence of its vineyard soils, well-drained silty clay loams and soil.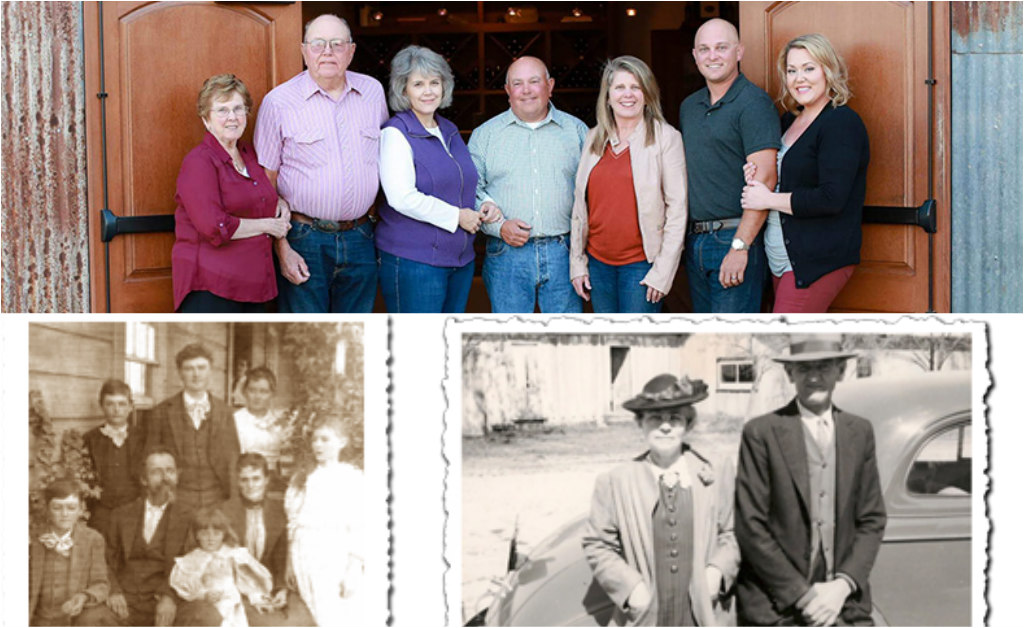 All in the family
The Zinfandel block is located at 1,000 feet above sea level, with the tallest hill on the property directly to its west. The shade in the cool evenings protects the natural acids of this thin-skinned grape. The grapes were handpicked from head-pruned vines. The grapes are cold soaked for 48 hours then fermented with native yeasts. There are two pumpovers daily and the grapes are pressed at dryness.
The juice is racked to barrel after 24 hours and undergoes full malolactic fermentation. It is then aged in barrel for 24 months in neutral oak. Aromas loaded with berries lead to a lush fruit-forward palate, and a clean, balanced finish which may have a hint of white pepper in cooler years.
For me, this Zinfandel had too much tannin, which left a bitter taste on the palate. It had a bit too much acidity. Not my favorite.