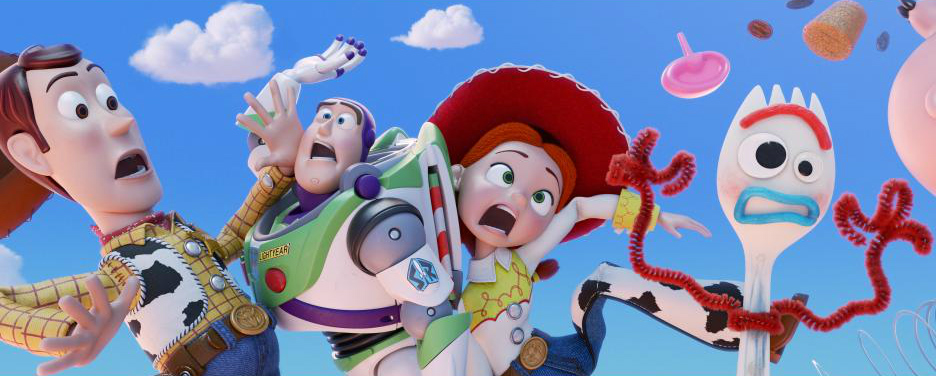 Setting a milestone in 1995 in animated movie making, "Toy Story" was the first fully computer-animated feature. Over the course of 24 years, it is Walt Disney Studios/Pixar Animation Studios' animated film franchise with the most installments. Nine years after the third movie released, the toys are out of the box and back on the big screen for the grand finale in "Toy Story 4."
Having just been born when the first film premiered, I grew up with "Toy Story." Always a big part of my life, I can still remember the day I got my first Buzz Lightyear action figure. Over two decades later, it's time to say goodbye to the beloved characters I've come to know so well. First time director to the franchise – Josh Cooley takes us on a carnival of adventures and brings the story full circle. Woody, Buzz and the whole gang find themselves far from home, discovering new friends like Forky — along with old ones — on an eye-opening road trip that takes them to unexpected places.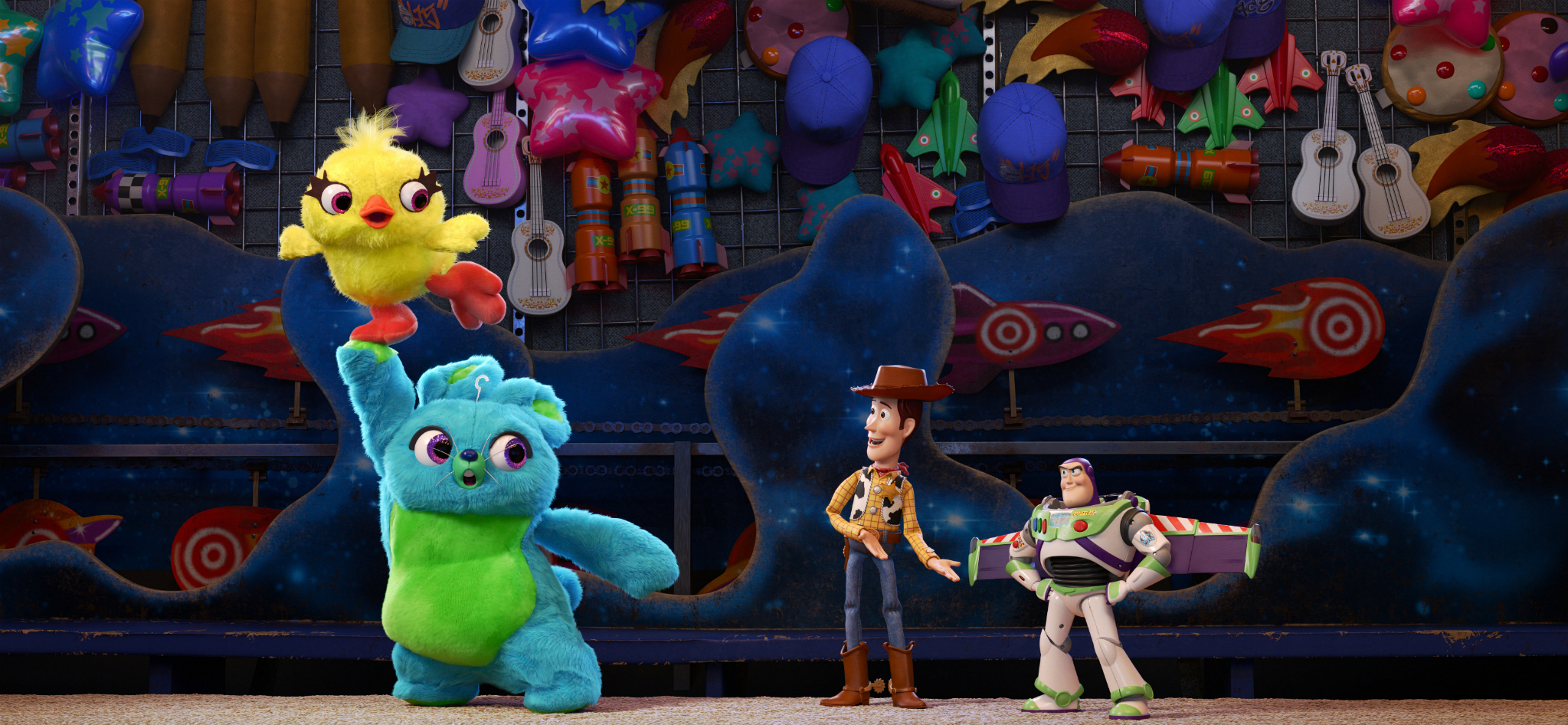 I was thrilled to see Tom Hanks return as the voice of Woody as well as the rest of the star-studded cast of voices. With the likes of Tim Allen (Buzz Lightyear), Annie Potts (Bo Peep), and Joan Cusack (Jessie), the film reintroduces us to the characters the fans are already familiar with. Thanks to the hilarious screenplay by Andrew Stanton and Stefany Folsom, from start to finish the movie had plenty of laugh-out-loud moments, as well as a few emotional ones. Ducky and Bunny were certainly the comic relief of the movie and were voiced by comedic duo, Jordan Peele and Keegan-Michael Key.

Pixar Animation Studios raised the bar even higher for "Toy Story 4." This time around, the studios enhanced the animation showing off the impeccable evolution of CG technology; making the characters more vivid, vibrant and lifelike. "Toy Story 4" was a great stopping point for the Disney/Pixar classic and the perfect conclusion to the story we never wanted to end.
This film is perfect for the entire family and just in time to kick off summer.
Rated G for General Audiences
Runtime: 120 min
By Diego Castro