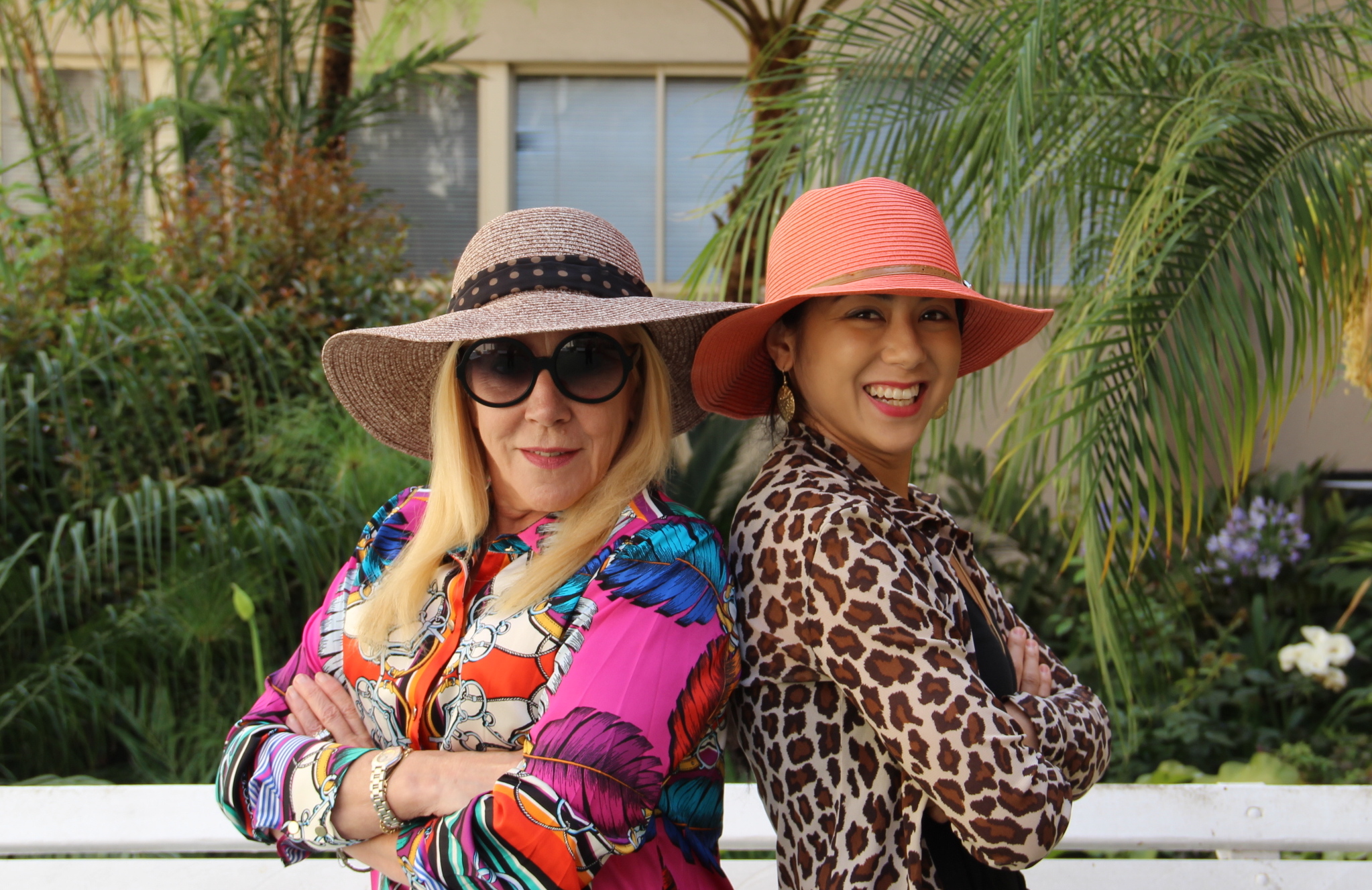 LATF's Publisher, Michele Elyzabeth (Wearing Mia style) & VP Pamela Price (Wearing Naples style)
Summer is finally here and that means we can show off our stylish hats from Wallaroo Hat Company. These are not your ordinary hats. In fact, they specifically protect you from the sun's harmful rays, keeping scalps and skin safe.
Started almost twenty years ago, Wallaroo's founder created the company with a purpose after visiting her husband's family in Australia; where skin cancer is a major threat. She wanted to craft sun-protective hats that make you look and feel great. Mission accomplished.
Crafted in Colorado, Wallaroo offers an array of styles and colors, from bucket hats to cowboy hats, fedoras and wide brim hats. Each hat is tested and rated according to their UV-blocking capabilities. Made to block 97% of UV rays, their UPF 50+ hats are proven to aid in the prevention of skin cancer.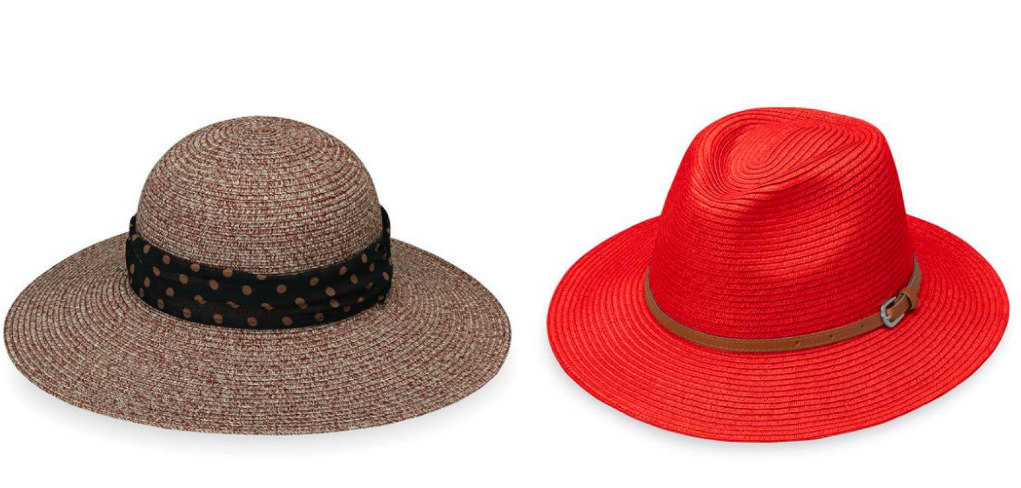 Granted the Skin Cancer Foundation Seal of Recommendation, they also give back by donating to various charities as well as SCF.
Comfortable to wear, light-weight to carry, these hats are perfect with options for men and women.