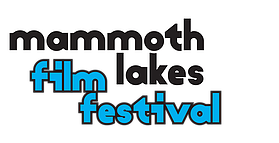 The Mammoth Lakes Film Festival continues to thrive thanks to yet another year of stellar programming set against the gorgeous backdrop of the scenic Eastern Sierras. Now celebrating its fifth year, festival director Shira Dubrovner and head programmer Paul Sbrizzi somehow manage to surpass their efforts with each passing year, and this year's lineup – a diverse selection of choice offerings of narrative features and docs, animated and live action, from stateside and abroad – is arguably their best yet.
With such an eclectic film slate, it was difficult to hone in on a common theme among the many selections, though a welcoming atmosphere of inclusivity seemed to permeate the entire lineup. Among the many selections were films with original voices offering intimate perspectives, many of which shined a much-needed light on the lives of the marginalized and underrepresented. What follows is a summary of my personal favorites.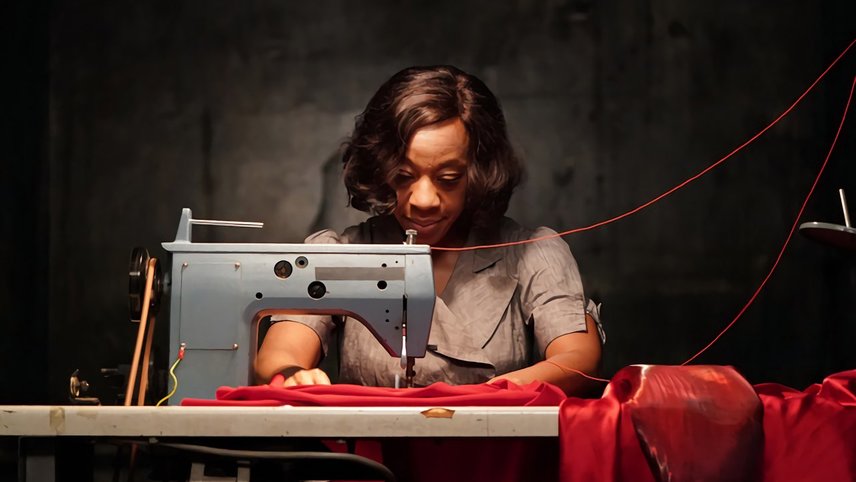 Kicking the festival off on a decidedly different tone was the upcoming A24 ghost film, "In Fabric," a haunting and darkly comic tale of a cursed department store dress and the unfortunate souls who come in possession of it. A wildly original film told with flair and freshness from start to finish by writer-director Peter Strickland ("The Duke of Burgandy"), the chilling but transfixing tale will lure you in with its many mysteries and uncompromising vision. Thanks to a magnificent script loaded with awe-inspiring and devilishly funny dialogue, unforgettable camerawork by Ari Wegner, and an evocative score that perfectly captures the film's blend of horror and dark humor, this stylish and sinister work is sure to stay with you long after fade out.
Comedy was also well represented in the festival lineup, the most notable of which was "Olympic Dreams," a charming little rom-com set in the Olympic Village of PyeongChang during the 2018 winter games. Centering on an Olympic cross-country skier (Alexi Pappas) and the relationship she develops with a lonely volunteer dentist (Nick Kroll) offering free dental work to the athletes, the film has an appealingly loose structure that gives its characters and the actors portraying them the space for their onscreen relationship to evolve. And while this same looseness also accounts for the film's somewhat slow pace, the winning chemistry between the two leads mostly makes up for it. Working from a script he co-wrote with Pappas and Kroll, director Jeremy Teichner makes the most of the catchy premise, crafting an appealing rom-com against an original backdrop. Nick Kroll is easily the best part about the film, proving himself an appealingly untraditional romantic lead.
The documentary section of this year's festival had an overwhelming amount of powerful offerings, two of which stood out to me for their intimate storytelling and lyrical execution. "17 Blocks" is a deeply personal look at the lives of the Sanford-Durant family in Washington D.C., just seventeen blocks from the U.S. Capitol. Using largely home footage that the Sanford-Durant family have been filming since 1999, filmmaker-journalist Davy Rothbart helms a searing portrait of a family grappling with inner-city struggles like crime, drugs, violence, and lack of economic opportunity, and in doing so tells a larger tale of a nation in crisis. The other documentary that captivated every ounce of my being was "Juan," a poetic exploration of renowned Venezuelan folk artist Juan Felix Sanchez whose lifelong dedication to his work, most famously the grand chapel in the remote El Tisure section of the Andes, had a profound effect on his countrymen. Directed with lyrical grace by Adrian Geyer, the film pieces through the fragments of Juan's life in the form of archival footage and the memories of those closest to him, including the filmmaker's family, in search of the truth behind this reclusive genius. As Geyer meditates on memories and the elusive nature of the truth over a hypnotic narration, audiences are gifted with visually stunning imagery of the Andes mountains and the incredible works of art this one-of-a-kind talent created.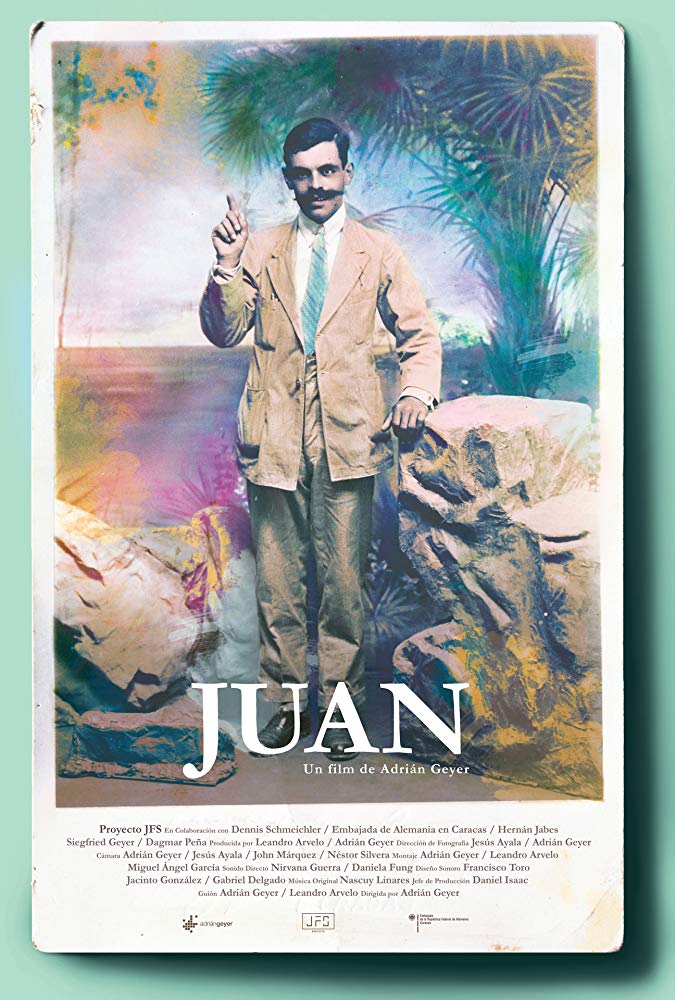 The festival closed on a high note with a screening of "XY Chelsea," an empowering but also decidedly downbeat documentary about Chelsea Manning, the former military intelligence analyst who was imprisoned for leaking thousands of classified documents concerning the Iraq War to WikiLeaks. Yet another deeply personal film at this year's festival, this sobering doc is a warts-and-all portrait that offers viewers intimate access to Manning's life as she struggles with a gender transition while imprisoned, re-entering society after a long stint behind bars, establishing her voice as an advocate for the LGBT community, and continuing to fight the legal system after she is asked to testify in the ongoing trial against WikiLeaks founder Julian Assange. And while Manning's ongoing legal and life struggles – she suffers from PTSD as a result of being tortured in solitary confinement – leaves an air of uncertainty hanging over the proceedings, the film succeeds as a gripping portrait of a person whose willingness to fight for what she believes in, regardless of the repercussions, is nothing short of inspirational.
For more information on the Mammoth Lakes Film Festival, please visit https://www.mammothlakesfilmfestival.com
By Lucas Mirabella