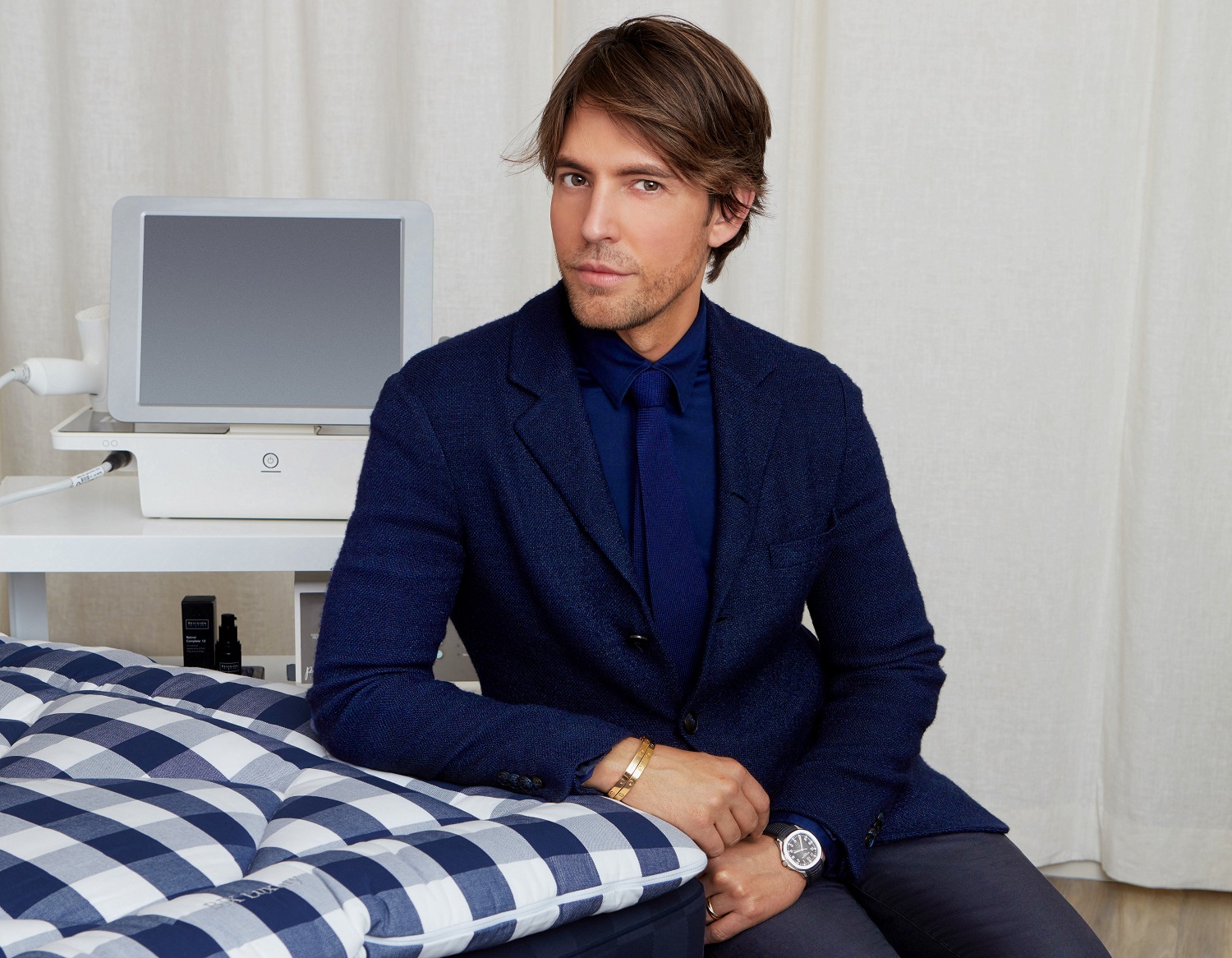 Ivan Pol
What does Rachel Zoe, Diane Von Furstenberg, Chiara Ferragni, Nina Dobrev, Elizabeth Chambers, Ashley Olsen and others, all have in common? The Beauty Sandwich! It is the newest craze in Hollywood. When I heard about it, of course I had to experience it for myself.
If you are looking for a substitute to injections and you have an important function to attend, you must try Ivan Pol's revolutionary treatment.
So what is it exactly? The Beauty Sandwich is "a natural way to volumize and reduce wrinkles without needles or surgery" as stated by Ivan Pol. It builds collagen and elastin allowing him to sculpt your face by lifting and toning your muscles. And guess what? It works. After my first treatment, I could see the difference. Although a bit expensive ($500 per session), it is well worth it if you want to look your best.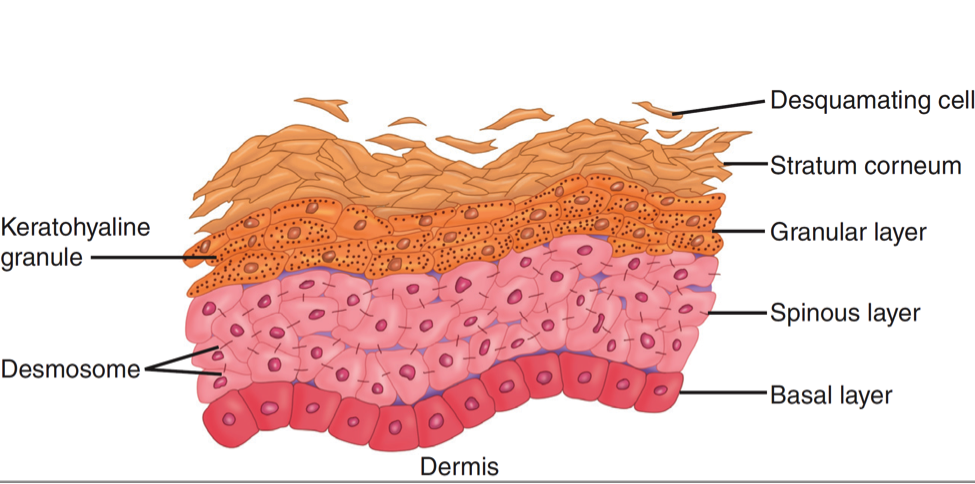 Layers of skin
By creating custom radio frequency treatments for clients to firm and tighten the skin, "We were sandwiching them together," says Pol of the inspiration behind his brand's name. To be great at whatever you do, you must love it and Pol loves skin! He is passionate when he explains the ins and outs of his noninvasive, nontoxic alternative procedure. A total holistic approach to anti-aging and wellness, he has developed several signature treatments using his advanced radio frequency technology. A firm believer that beauty starts from within, the multi-layered method plumps and brightens the face while shaping the muscles. With no downtime, it is the must-have for the stars before their red carpet appearance. Although you see an immediate change in the texture and shape of your face, the method will keep on working even weeks later.
The steps include Ivan beginning the application of thermal heat with radio frequency to plump the skin and build collagen. He then uses an infrared gun to firm, tone and sculpt facial contours, followed by the application of a 24k gold mask and an enzyme cocktail that infuses your skin with natural botanicals to boost hydration levels, and 50 minutes later you are a new person!
Sought after by Hollywood and repeatedly asked to open a business in Los Angeles, Ivan relocated to the West Coast opening his facility in the Pacific Palisades. There his clients receive their treatment on a plush Hastens mattress, crafted from all-natural materials.
"What makes that mattress so special is the inside — just like our skin," says Pol, who also uses organic skincare, including his own serum. He recommends visits every three to four months for lasting results. Whether you are 25, 40 or 60, you will notice the difference. So try it, you won't regret it. I myself am addicted.
The Beauty Sandwich
869 Via De La Paz, Bungalow B, Pacific Palisades
310-804-7509