It seems that every day, I get introduced to a new CBD company. Although, at times it is difficult to keep track of them, I happen to be a huge advocate of CBD and am always interested to try what the market has to offer. I was curious about CBDfx because they offer quite a few beauty products which combine two of my passions.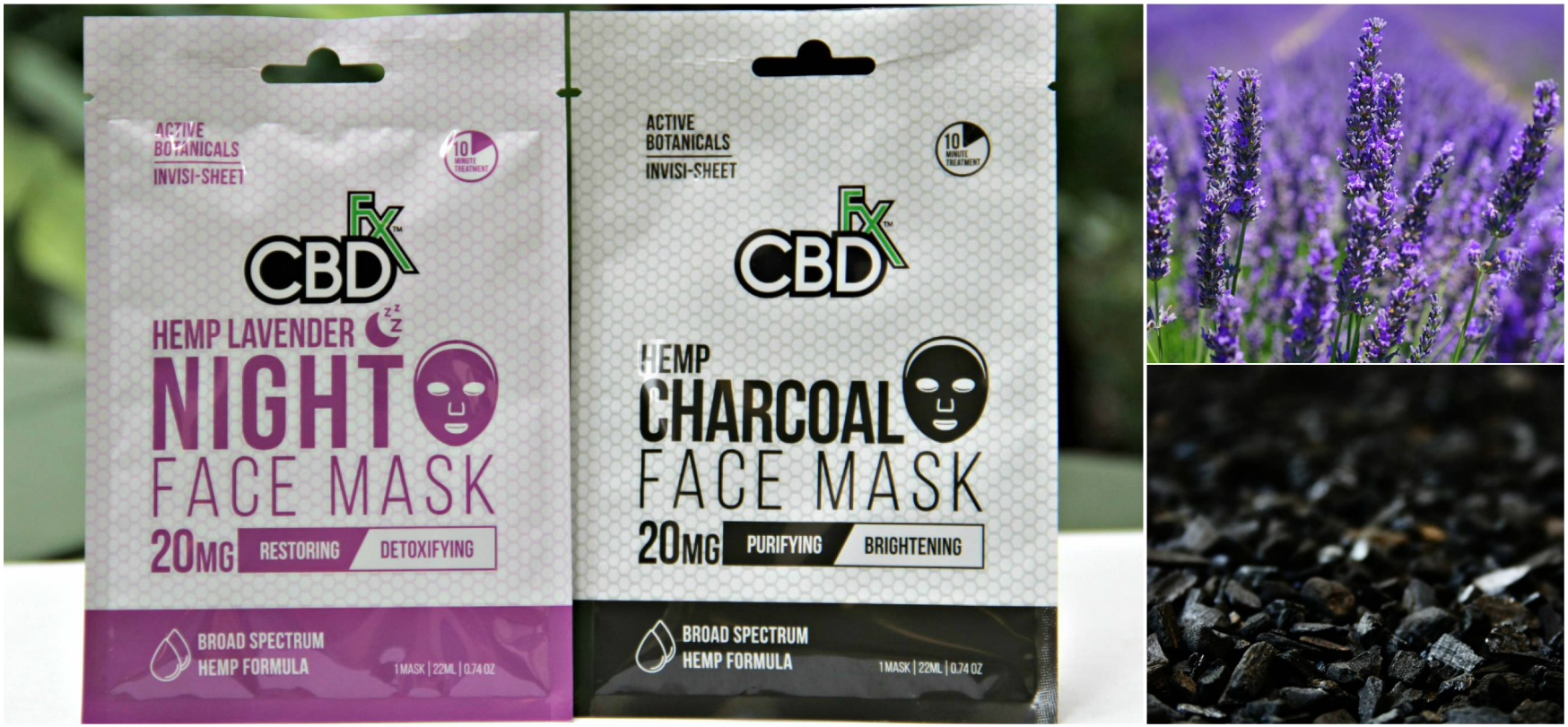 Try the CBD Lavender Night Time Face Mask
It features, lavender extract, and a variety of other active ingredients which will penetrate through your skin in only 10 minutes. Science suggests that this natural hemp-based substance may combat the spread of free radicals and reduce oxidative stress in your skin. When using this mask before you go to sleep, you're helping to promote a perfect night of rest and feel relaxed. It is one of the best CBD beauty masks that I have recently encountered.
Also, recommended the CBD Charcoal Fask Mask. Fast-acting this will help detoxify, brighten and invigorate normal to oily skin. It combines all the benefits of CBD with activated charcoal to clear pores and flush out environmental toxins, dirt, and debris that can cause skin to look dull. A single 10 minute session with this face mask will leave you feeling refreshed!
Everyone knows that a good night sleep is a must and contributes to a healthy life. So I suggest to add CBD Gummies with Turmeric & Spirulina 40mg (8ct Pouch) and the Hemp capsules.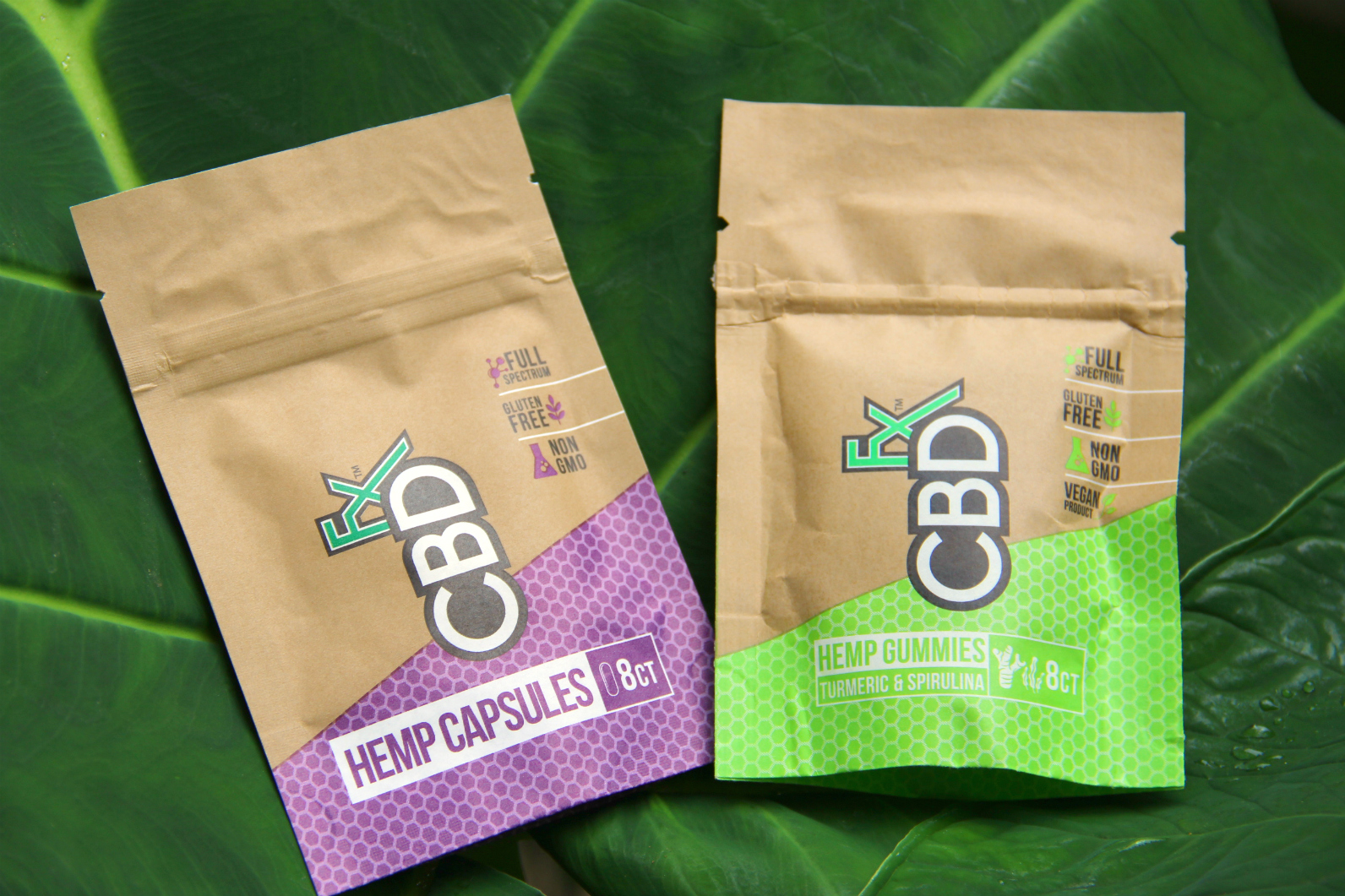 Unlike any other product, it delivers CBD in a nutritional supplement that includes two well-known "superfoods." These gummies are 100 percent vegan, with no animal gelatins, and they're made without any artificial flavors and sweeteners. They're GMO-free and contain organic ingredients, including the hemp plants that produce the CBD. These gummies provide you with full-spectrum CBD, so they have all of the plant's powerful healing compounds, such as terpenes, amino acids, essential fatty acids and vitamins to nourish your body.
The CBD capsules provide all the healing compounds that naturally exist within the cannabis plant (unlike some other CBD pills, which only feature some of the beneficial elements). This is all-natural CBD that comes from plants grown organically at Europe's best farms. Being organic means no harmful ingredients and no chemicals. These capsules provide nutrients to nourish the body (including key fatty acids, amino acids, and vitamins).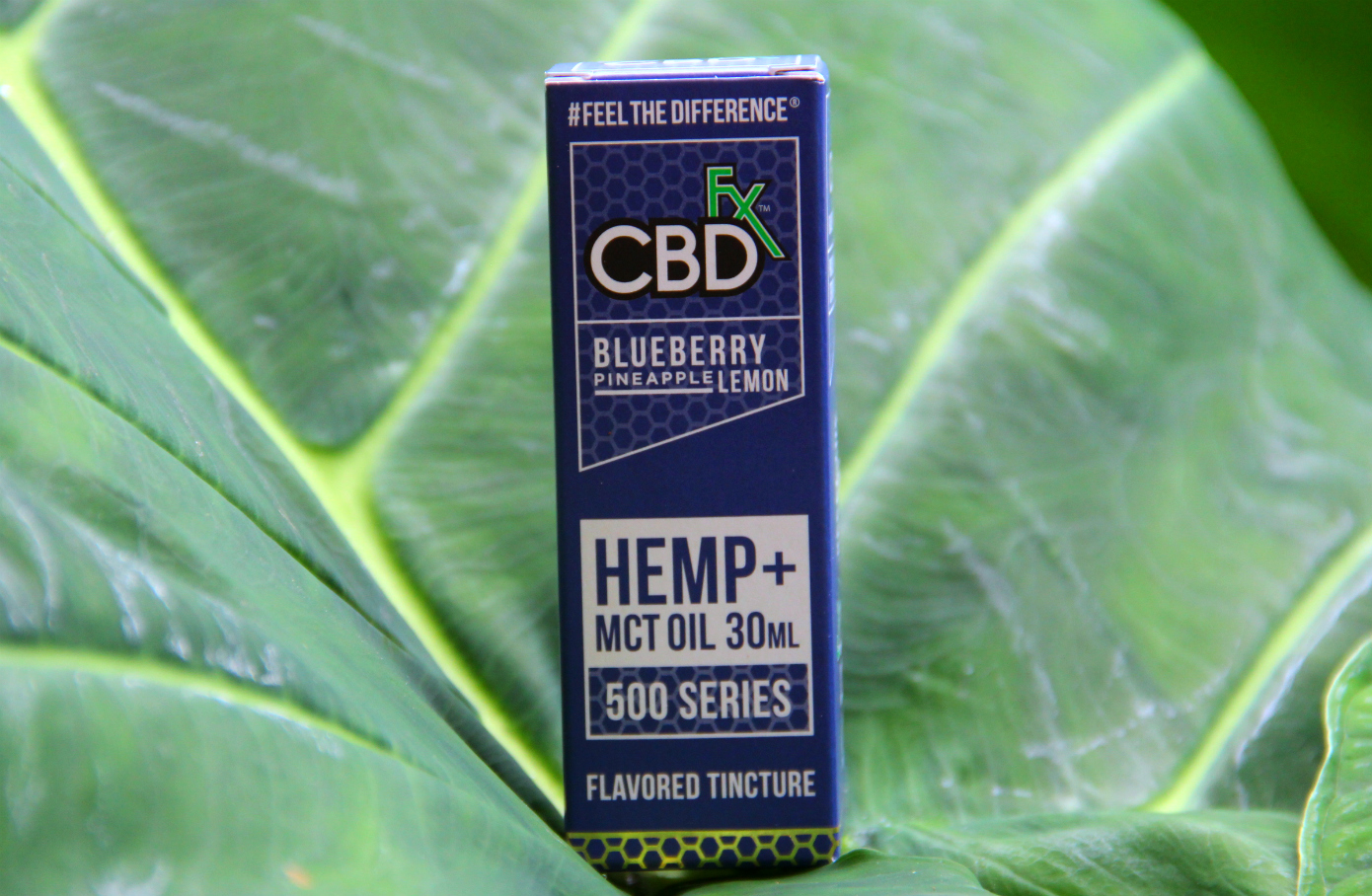 Also on my list: Blueberry Pineapple Lemon CBD Tincture Oil. This juicy and fruity blend will satisfy anyone sweet tooth. It can be used in juices, desserts or as a tincture. It is available in three different concentrations (500mg, 1000mg, and 1500mg). The concentration depends on your desired result, level of tolerance, and experience with CBD. Use carefully.
All great products, I can't wait to try the others. Until then…
To give these products a try visit https://cbdfx.com/