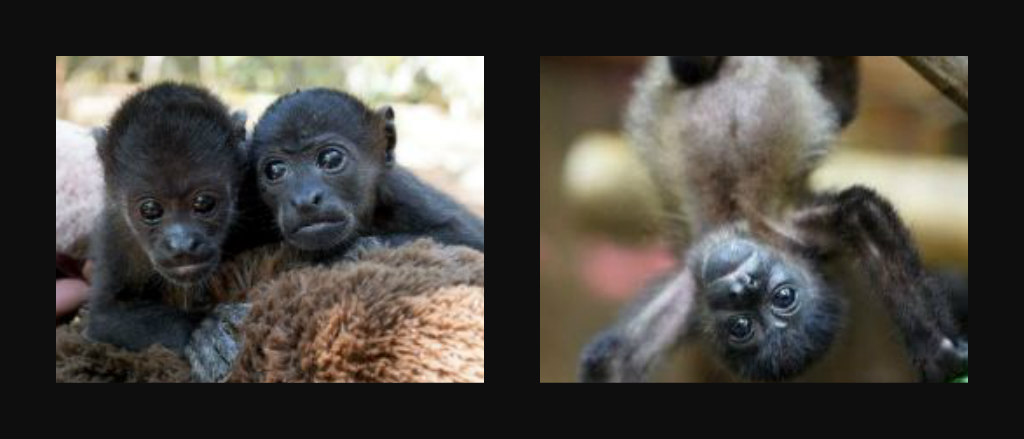 For the first time ever you can adopt a WHOLE troop of orphaned monkeys.
By virtually adopting the Mango Troop today you will be helping International Animal Rescue provide these babies with the love and care they deserve. Follow Mango Troop as they undertake rehabilitation at the Refuge for Wildlife in Costa Rica!
These poor howler monkeys have lost their mothers and suffered horrific electrical burns. They are now recovering at their sanctuary.
IAR relies entirely on public donations to carry out their vital work, and adopting the Mango Troop is an easy and rewarding way of supporting these beautiful baby monkeys!