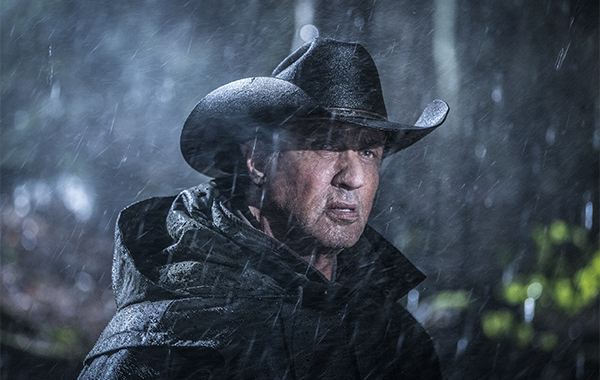 Sylvester Stallone will star as John Rambo again, one of the most famous cinema characters in the world.
Cannes announced that Sylvester Stallone will be present and have a special screening in the Palais des Festivals on Friday, May 24 at 10:30PM.
He will introduce on stage some exclusive images from Rambo V.
Rambo V: Last Blood is directed by Adrian Grunberg and produced by Millennium Films.
The film will star Sylvester Stallone, Paz Vega and Oscar Jaenada. Matthew Cirulnik and Sylvester Stallone wrote the script based on characters created by David Morell. The film will be released in the US and worldwide on September 20. It will be distributed in France by Metropolitan Filmexport on October 8.