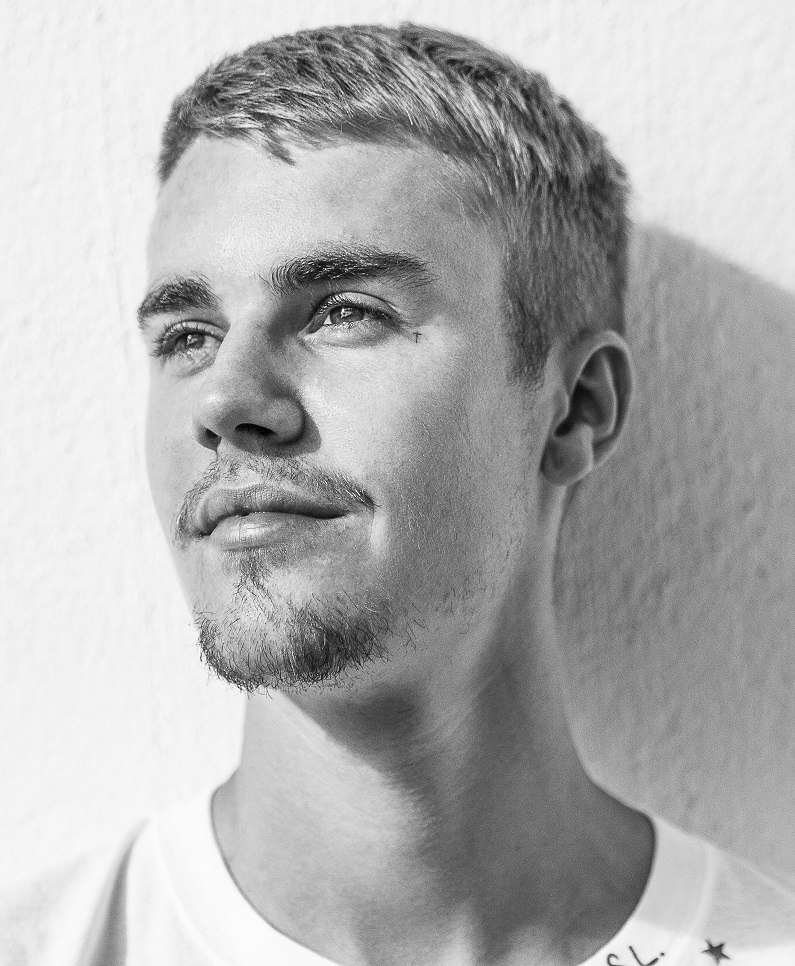 First celebrity fragrance lines and now celebrity deodorant lines.
Schmidt's Naturals just announced this week that they are collaborating with superstar singer Justin Bieber to launch a natural deodorant scent called Here + Now.
It is scheduled to hit stores Fall 2019.
Schmidt's Naturals cofounder and CEO Michael Cammarata said: "Given Justin's recent transition to using more natural products, the time was right to make something happen and bring to life an exclusive product collaboration that will bring new fans into the naturals category."
"The name, Here + Now, is intended to inspire a conversation around health, wellness, and optimism for the future. This deodorant is a means to talk about the issues that we all face day to day, and how we can support each other in our collective journey to live our best lives," he added in a statement.