Great Chefs announced the launch of its new website, www.greatchefs.com, coinciding with its 40th anniversary.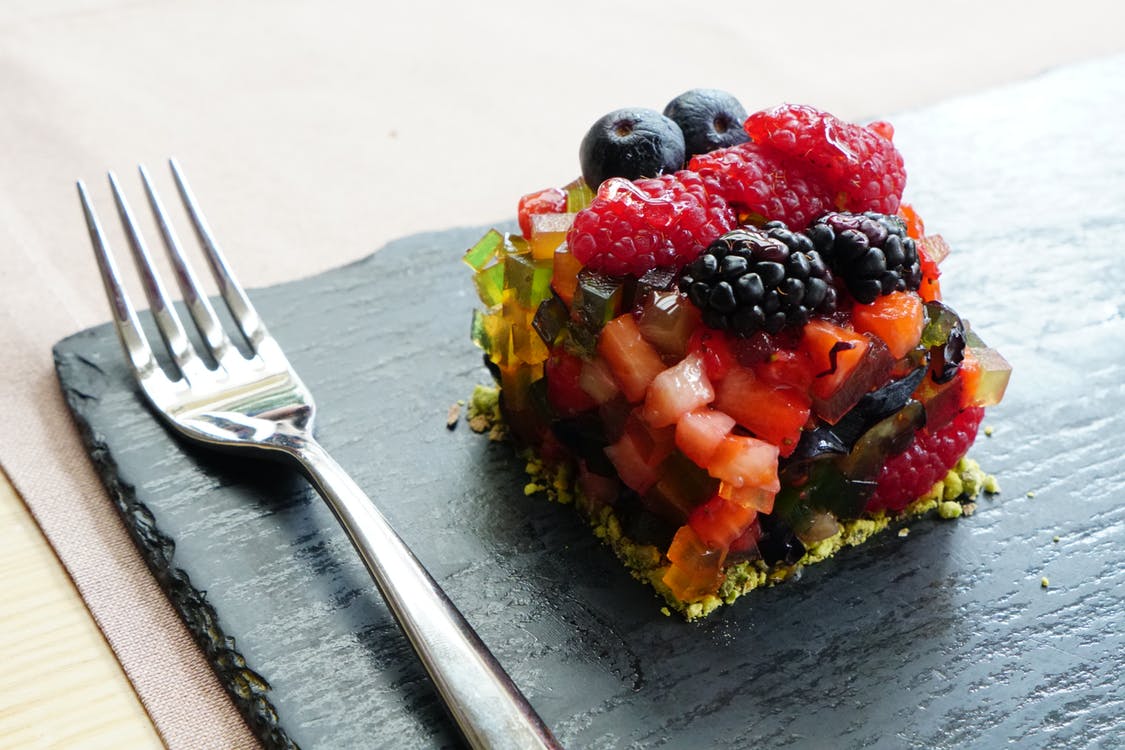 The website is a priceless archive of cooking technique videos from classically-trained chefs, their biographies, streaming video on demand cooking lessons and over 800 dishes and recipes. Unlike cooking competition shows, Great Chefs provides free video on demand cooking techniques that can be watched indefinitely. In addition, for those travelling around the world, the new Great Chefs website provides direction to the finest restaurants in 51 countries and 347 cities.
"We are thrilled to celebrate our 40th anniversary along with the launch of our website," said John Shoup, Co-founder and CEO of Great Chefs. "We've come a long way since we taped our first show Hot Stuff in 1979 in New Orleans, which was the beginning of the Great Chefs series for PBS. Our new site serves as a hub for all of our content from over the years and provides a plethora of phenomenal resources for the next generation of culinary professionals and aspiring home cooks."
Highlights of the new Great Chefs website include:
Over 1,000 famous chefs from all over the world
Free video on demand cooking lessons
Over 600 episodes and 800 dishes
Free printable recipes
Chef and restaurant recommendations from around the world
14 half hour television series and 21 hour-long television specials
Updated regularly
Launched in New Orleans, the original Great Chefs television series had a 40-plus-year successful run on television, including PBS, Discovery Channel and the Travel Channel. It featured hundreds of prominent chefs from around the world, introducing them and their kitchens to a hungry television audience.
Great Chefs has always raised the level of culinary education and exposes the next generation to the level of culinary professionals today. Browsing its website and streaming the videos is a must for any home cook or aspiring chef before they begin their culinary training, in order to learn how other chefs got their start. It is a roadmap of how these Great Chefs achieved success and shows their different approaches on how to reach that goal.