No, it's not another dating app. This one is perfect for Earth Day! Enter, HappyCow (www.HappyCow.net). An app that is helping reduce the environmental impact of meat consumption by making it simpler for people to find plant-based options in over 180 countries.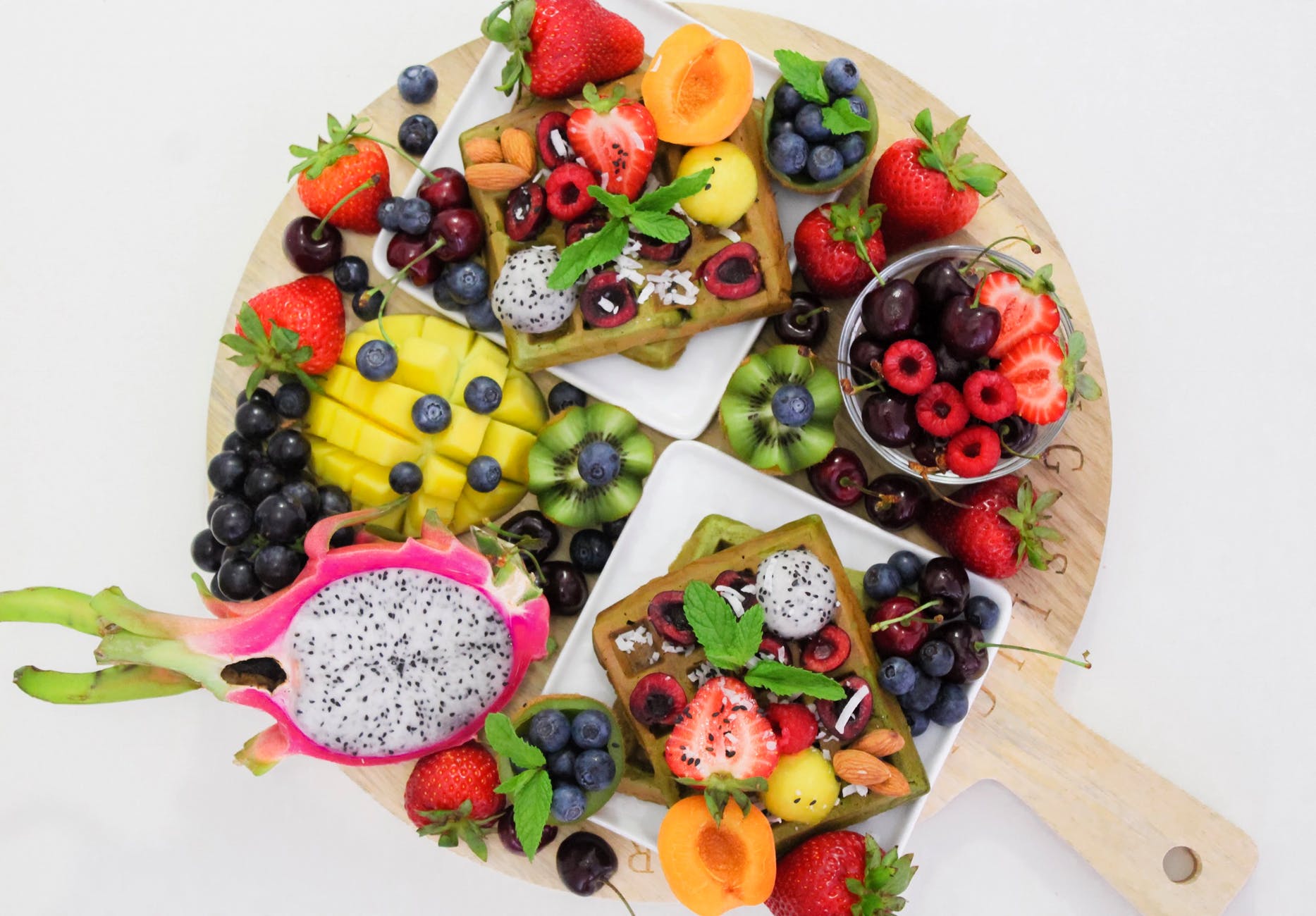 For nearly 20 years, HappyCow has been the world's most popular vegan restaurant guide, gathering nearly 100,000 listings, with over 300,000 members worldwide and more than 400,000 reviews.
According to the U.N. Convention to Combat Desertification, 56 million acres of land are used to grow feed for animals, while only 4 million acres are producing plants for humans to eat. More than 1700 gallons of water is used to produce 1 pound of beef, compared to 244 gallons to produce 1 pound of tofu or wheat flour. A new study from the University of Oxford and published in Science Magazine found that a vegan lifestyle can reduce a dietary carbon footprint by 73 percent. The lead researcher of the study, Joseph Poore said, "A vegan diet is probably the single biggest way to reduce your impact on planet Earth, not just greenhouse gases, but global acidification, eutrophication, land use and water use. It is far bigger than cutting down on your flights or buying an electric car."
HappyCow Phone App for iOS and Android!
With over 1 million downloads, the HappyCow app is for anyone who wants to locate vegan and eco-friendly food near their location, or any location worldwide. With the in-app filters, users can easily find the closest cuisine type of their choosing within a distance radius, and then use the map feature to get directions from their location to their destination (in miles or kilometers) and then save their selections for future use. With HappyCow, it's easy to find plant-based ice cream or pizza, macrobiotic, raw, gluten free, vegan buffets, food trucks, street vendors, bakeries and many other categories.
The HappyCow website (www.HappyCow.net) is a comprehensive gateway to all things vegan, including restaurants, health food, and also to a vegan lifestyle. The website offers an up-to date blog and an all-inclusive selection of social forums and interactive topics that will be interesting to any vegan or those interested in a vegan way of life. Topics include: vegan hotels, resorts and B&Bs, vegan news, travel, animal rights, going vegan, diet, wisdom, recipes, health and healing, connecting with other members and much more. HappyCow offers a free monthly newsletter called MooZine, with updates on the latest vegan related news, restaurant and travel reviews, and giveaways.
For more information: www.HappyCow.net