Originally registered as Aqua Tec Corp., the Waterpik story goes back to 1962.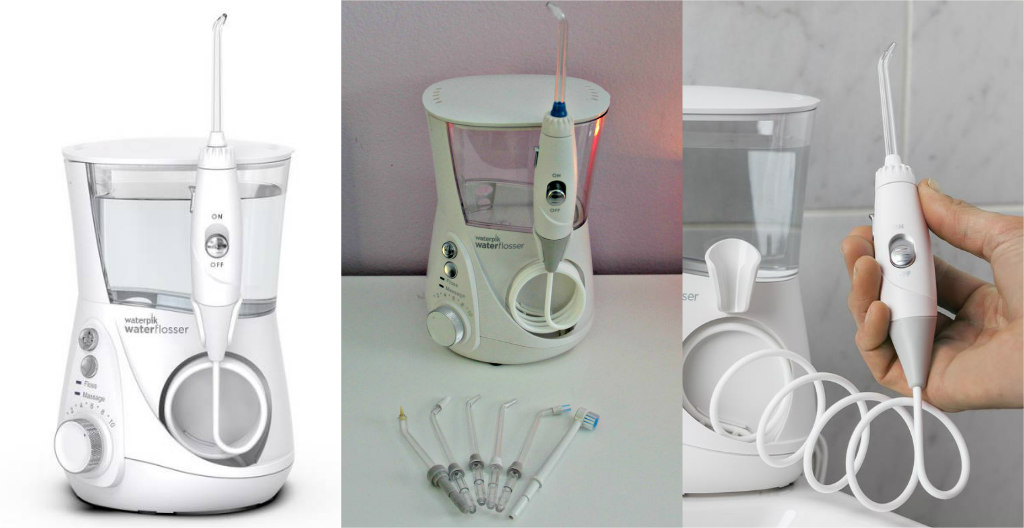 The company was founded by Gerald Moyer, an experienced dentist, and John Mattingly, who was an engineer. Both had a vision to improve oral health, and, combined with their entrepreneurial skills, they developed the first oral irrigator in Fort Collins, Colorado.
It took the duo 142 tries before they finally had a working prototype. It was a motorized oral irrigation device that was not perfect, but it was the first of many to come.
Five years later, in 1967, the two entrepreneurs had already renamed the company Waterpik and secured their first patent. As a matter of fact, the functionality of the first oral irrigator was not very different to what we have nowadays: a small pump powered by a powerful motor that sends out pulsating streams of water through a tip. Finally, in 2003 the first Waterpik cordless water flosser model was designed.
For those who have not heard of it yet the Waterpik is known as a water flosser. The first of its kind, and the first choice for many dental professionals!
Designed to improve oral hygiene at home, its everyday use will assure that plaque bacterial colonies are not formed between teeth and gum lines.
Having a major fear of dentists, I have been an advocate of water flossers for many years and it definitely helps to keep my gums healthy.
I asked Dr. Sahar Verdi, a highly trusted board-certified periodontist, cosmetic dentist, and oral pain specialist located in Los Angeles to answer a few questions about the benefits of the Waterpik. https://www.waterpik.com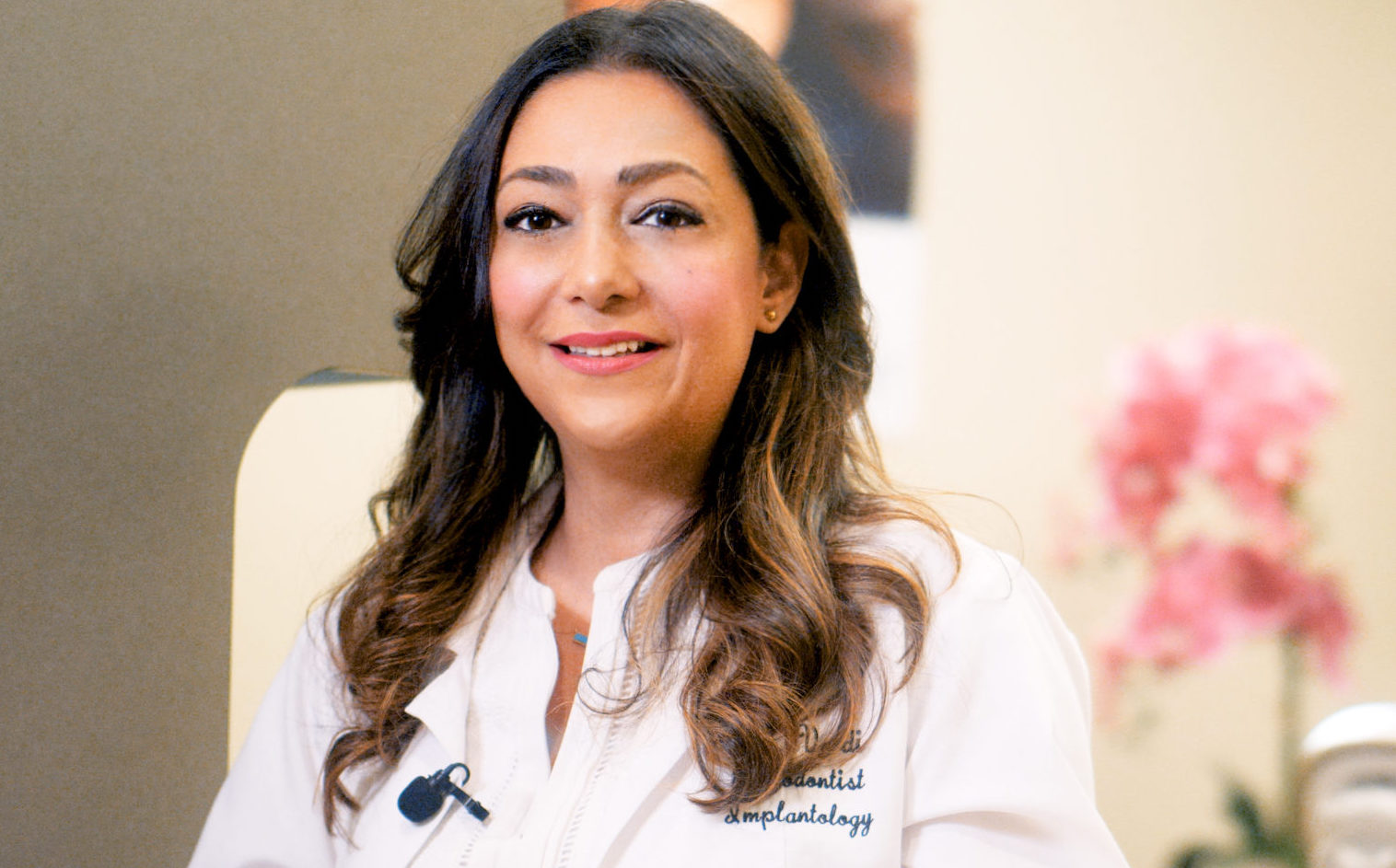 Dr. Sahar Verdi
Most people try to avoid dentists and hygienists as much as possible. Even though dental health is important, it does not have to be painful and costly if you take care of your teeth.
ME: Dr. Verdi when do you recommend using a Waterpik?
DR. VERDI: I recommend using it 3 times a day in addition to brushing.
ME: What are the oral health benefits of using it?
DR. VERDI: Waterpik cleans the areas where tooth brushes cannot reach.
ME: Is it better to floss or use the Waterpik instead?
DR. VERDI: They should both be used in addition to brushing.
ME: Can you add mouthwash with the water?
DR. VERDI: Yes
ME: Do you recommend that kids use a Waterpik? If so, what age?
DR. VERDI: There is no research that shows kids should use it or that it's safe. Not FDA approved for kids
For all questions regarding oral health, you can contact: Info@dentalspecialistsofca.com
https://dentalspecialistsofca.com
---
I just got my Waterpik Waterflosser, the Aquarius® Professional… and I am crazy about it!
What do I like about the Waterflosser? It cleans between teeth and below the gum line which is helpful in preventing gingivitis and gum disease. Safe to use, it removes up to 99.9% of plaque from treated areas in 3 seconds. It is also clinically proven to be 50% more effective than traditional dental floss for reversing gingivitis and improving gum health.
The device is equipped with an advanced pressure control system with 10 settings. It leaves your mouth feeling incredibly fresh and clean. It is great for removing plaque around braces. My Waterpik comes with 7 brush-tips including: 3 Classic Jet Tip and 1 Toothbrush Tip for general use, 1 Plaque Seeker Tip for crowns, implants and bridges, 1 Orthodontic Tip for braces and 1 Pik Pocket Tip for Periodontal Pockets. Everything you need for any and all situations.
---
Dr. Verdi received her Bachelor of Science from the University of California. She went on to receive her periodontal graduate degree, Doctor of Dental Surgery, from New York University where she conducted advanced research on periodontal diseases as well as dental implants. Dr. Verdi also did her residency in the New York University, where she specialized in Periodontology and Implantology. Dr. Sahar Verdi practices as a Dentist, Periodontist, Dental Pain Specialist, and Cosmetic Dentist. She is currently a part-time clinical professor at UCLA Dental School.