When speaking about luxury skincare, the first name that comes to mind is LA PRAIRIE.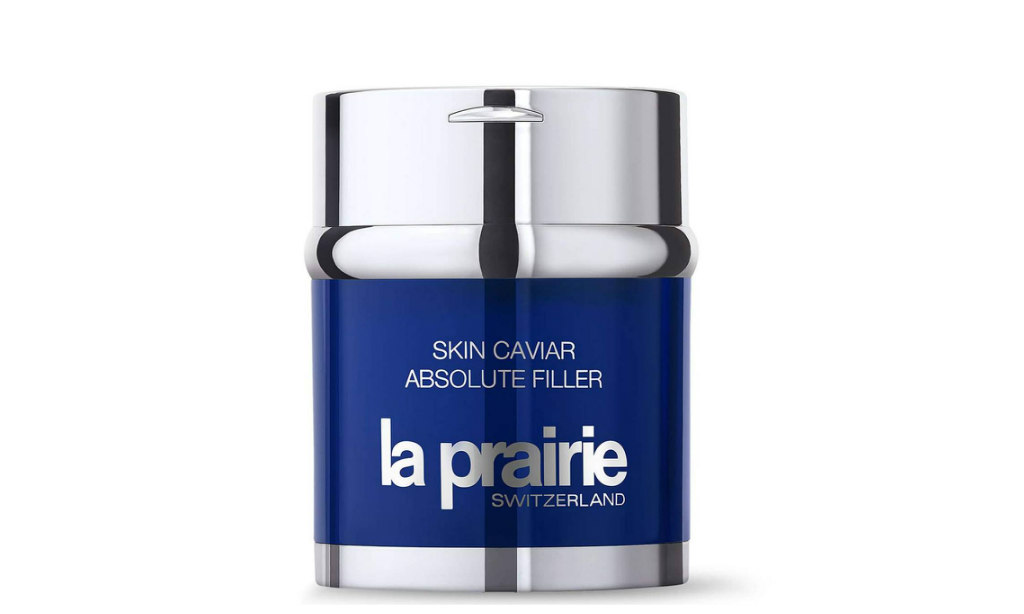 God only knows how much I treasure my skin. I would do just about anything to preserve it. Fortunately, I've never really experienced any major issues with my face. I'm fortunate, but the main reason is probably because I have been taking care of it since I was eighteen years old. Maintaining your skin starts with getting regular facials. If you do not have clean pores there is no better product than LA PRAIRIE; it can penetrate and hydrate your skin. I love great products and, once in a while, one should be able to splurge.
I recently tried Skin Caviar Absolute Filler and I loved it. Why, you ask?
Caviar Absolute is used for the first time in Skin Caviar Absolute Filler. It is the result of an advanced technological process that captures the most elusive, volume-enhancing nutrients found in caviar an innovative scientific breakthrough in state-of-the-art caviar science.
Infused with potent Caviar Absolute, the loss of volume and substance in the skin will be restored while toning and recapturing the density for enhanced skin fullness and refined contours.
In order to obtain the best results use the product after cleansing and toning, pre-serum and serum application, apply AM/PM to face, neck and décolleté, avoiding eye area. It is pricey but remember this… you are worth it!