The perfect gift for your furry friend is finally here!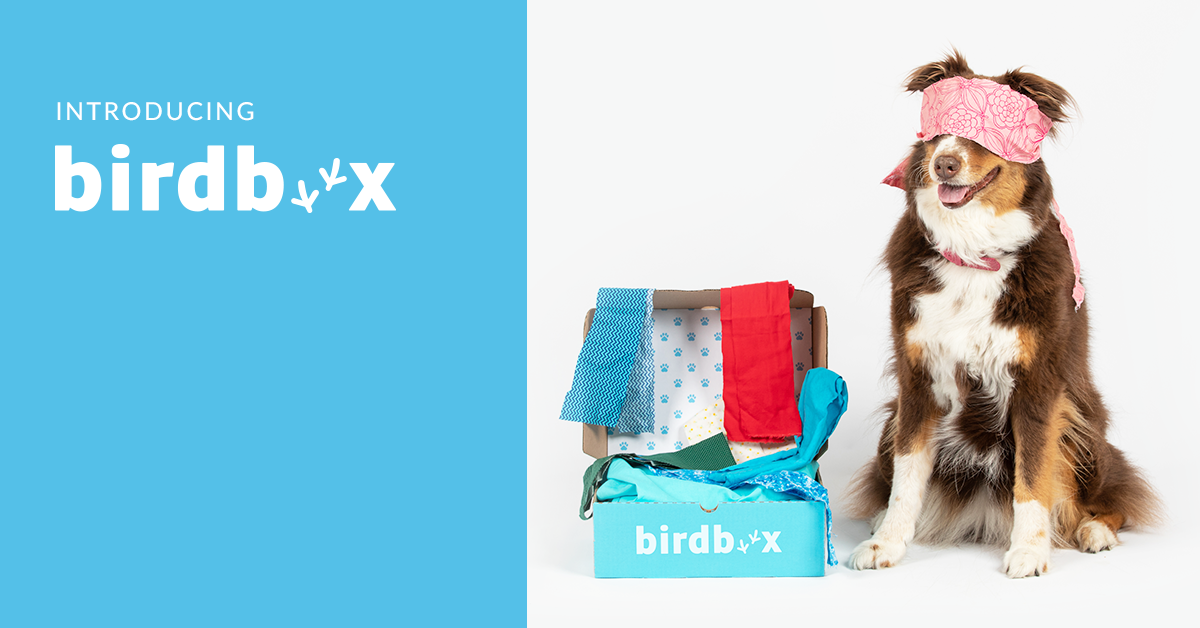 Despite what you may think, this box is not a box filled with goodies for your bird. The box is filled with 100% organic cotton blindfolds for your pet. Select your pet type and size and they will send a box filled with a variety of blindfolds to keep your pets safe from demons taking over their brain. They will receive 7-10 blindfolds from cotton, satin, and wool in a variety of colors to match their style.
It isn't just about keeping people safe anymore! Protect all of your pets today!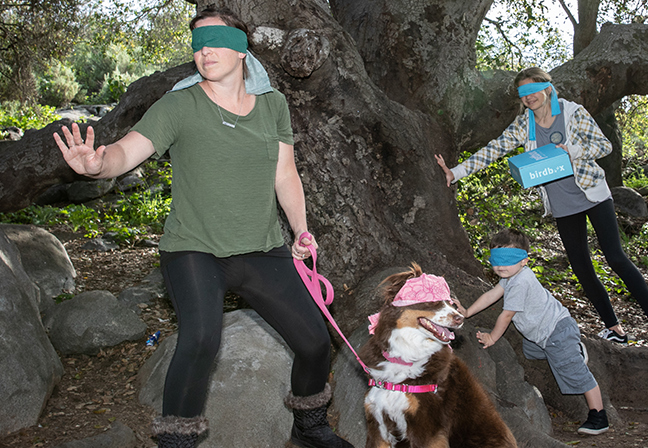 As a bonus, you can save the box to hide your birds, hamsters, gecko, guinea pig etc. when you travel to safety. Just poke a couple breathing holes and they will be safe from demons too.
For more info visit www.petbox.com/birdbox to receive your first "BirdBox" for $9.99