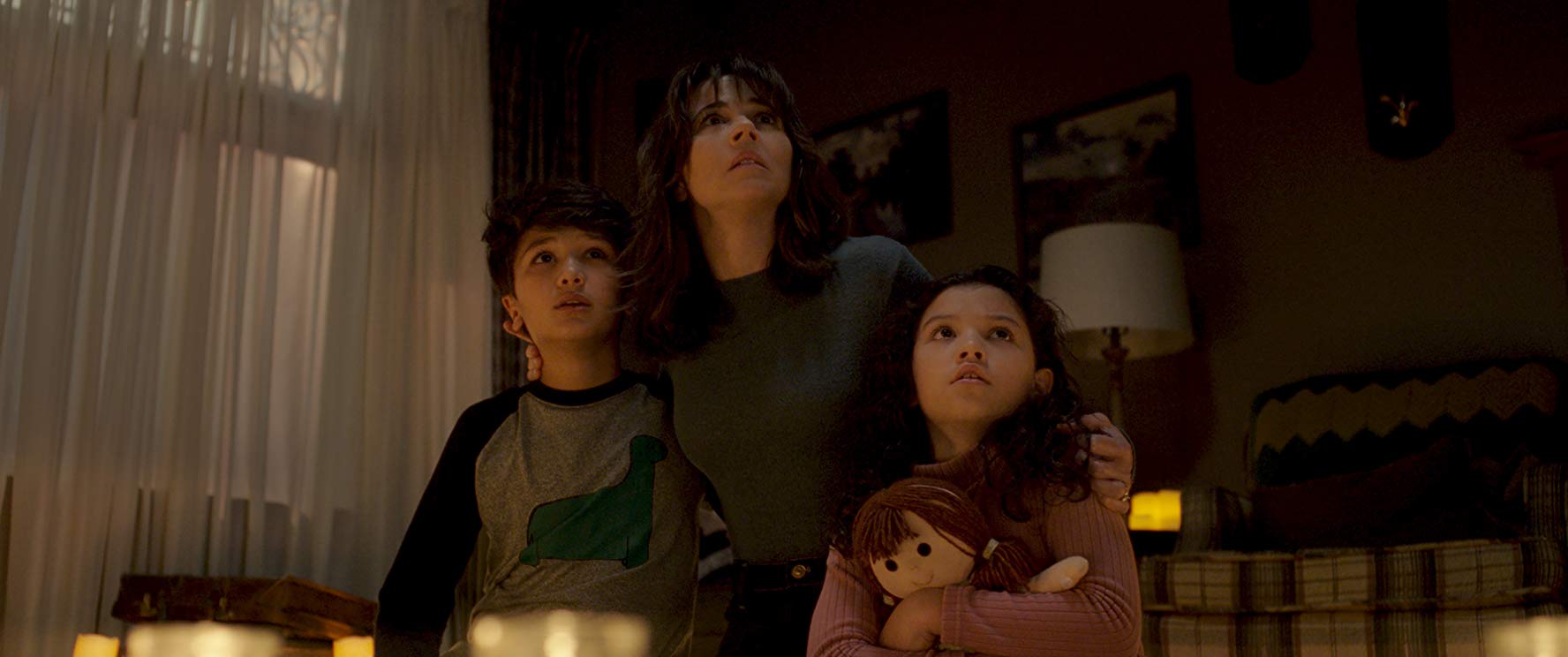 The legendary Latin American folk tale about the crying woman who preys upon misbehaving children is blandly brought to the big screen in "The Curse of La Llorona," a horror film starring Linda Cardellini, Raymond Cruz and Patricia Velasquez that has more unintentional laughs than scares.
Produced by horror maestro James Wan, this 1970's set spooker takes the familiar folk tale about the killer crying woman and concocts a corny narrative that relies far too much on familiar frights and not nearly enough on character, logic, or anything resembling artistry. Limited by a paper-thin script by Mikki Daughtry and Tobias Iaconis, the directorial debut of Michael Chaves will appeal to horror fans whose sole concern is moment-to-moment scares, no matter how cheesy, but there is very little else going on here, aside from some sufficiently spooky camerawork and special effects. And despite the strong international cast that signed on to this endeavor, the one-dimensional characters and uninspired storyline give the thespians precious little with which to work.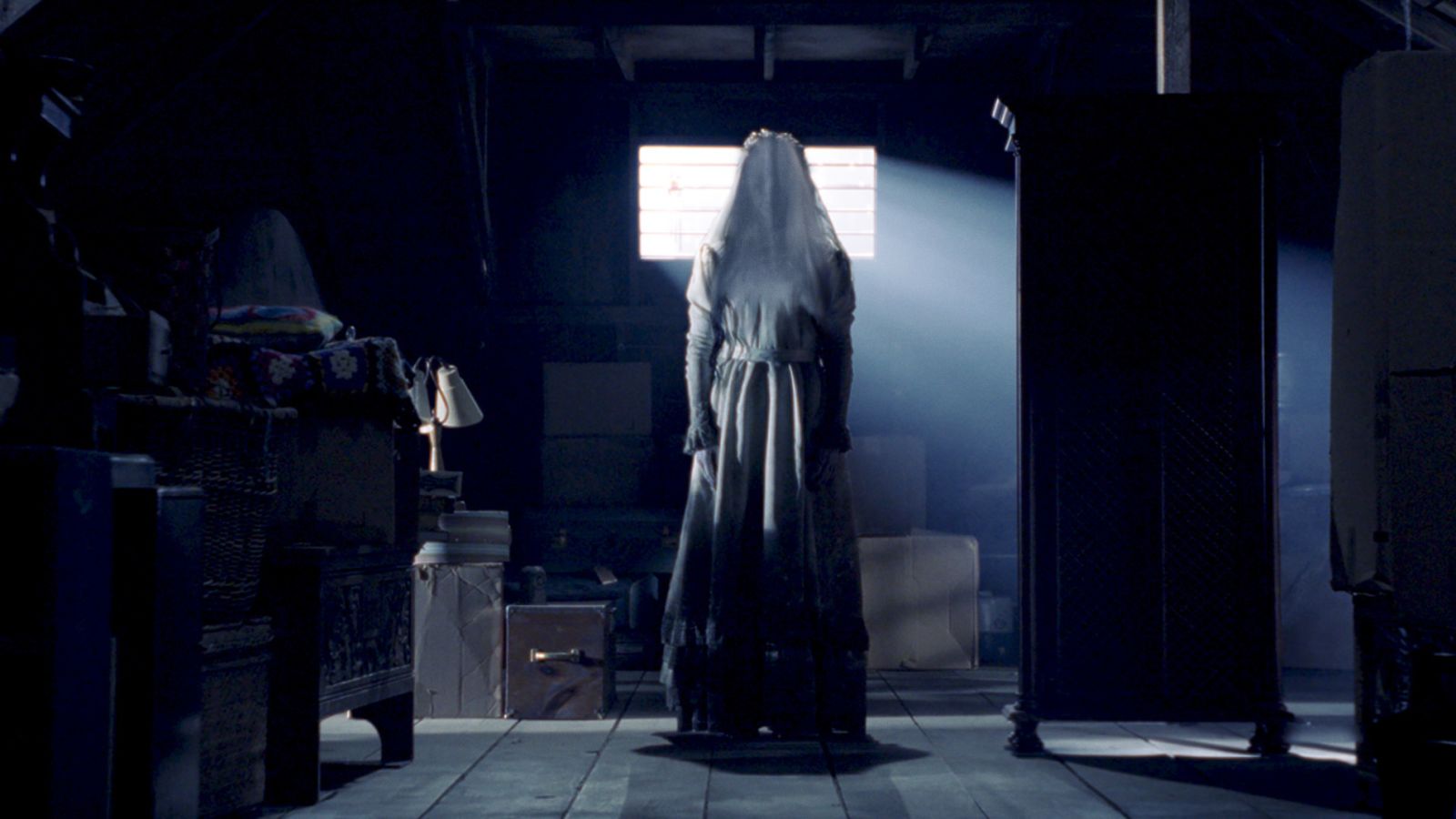 Set in Los Angeles circa 1973, "The Curse of La Llorona" follows Anna Tate-Garcia (Linda Cardellini), a recent widow grappling with the loss of her husband and the difficulties of raising two young children (Roman Christou and Jaynee-Lynne Kinchen) while holding down a career as a social worker. In what seems like a routine house call, Anna pays a visit to the home of Patricia Alvarez (Patricia Velasquez) and, when she finds her kids locked up in a closet, thinks it's just a standard case of abuse. After Anna places the disturbed mother on a psychiatric hold and has her children taken into protective custody, Patricia's children wind up mysteriously drowned in a river, and she places the blame at Anna's feet along with a chilling warning: La Llorona is the culprit, and Anna's children could be next.
So who is La Llorona? As legend has it, La Llorona, or the weeping woman, is a spirit who long ago drowned her children in a river, and now hunts children who misbehave or stay out too late in order to replace her lost ones. Anna's fears over Patricia's warning are soon confirmed when her children begin to be haunted by a supernatural presence in their home, and so she turns to Rafael Olvera (Raymond Cruz), a priest-turned-curandero, for help in ridding their home of the evil spirit.
Although director Michael Chaves' first feature-length outing has the look and feel of a legitimate spooky horror film, the substance simply isn't there, perhaps because the storyline is so flimsy and the scares are so lightweight and predictable. Working from a poorly plotted and all-around deficient screenplay, the storyline does not feel rooted in a tangible reality, which makes all the supernatural happenings seem even more preposterous and causes the scares to never really hit home. Also, despite some effectively creepy cinematography by Michael Burgess, the 1973 setting is not utilized in any meaningful way, and the solid editing by Peter Gvozdas would be more effective in selling the spookiness if the story were better. And while some horror fans will appreciate the filmmaker's use of familiar characters from other horror films within this narrative, the tie-ins are less than impressive, and feel more like a monetary consideration for future franchises than smart and savvy storytelling.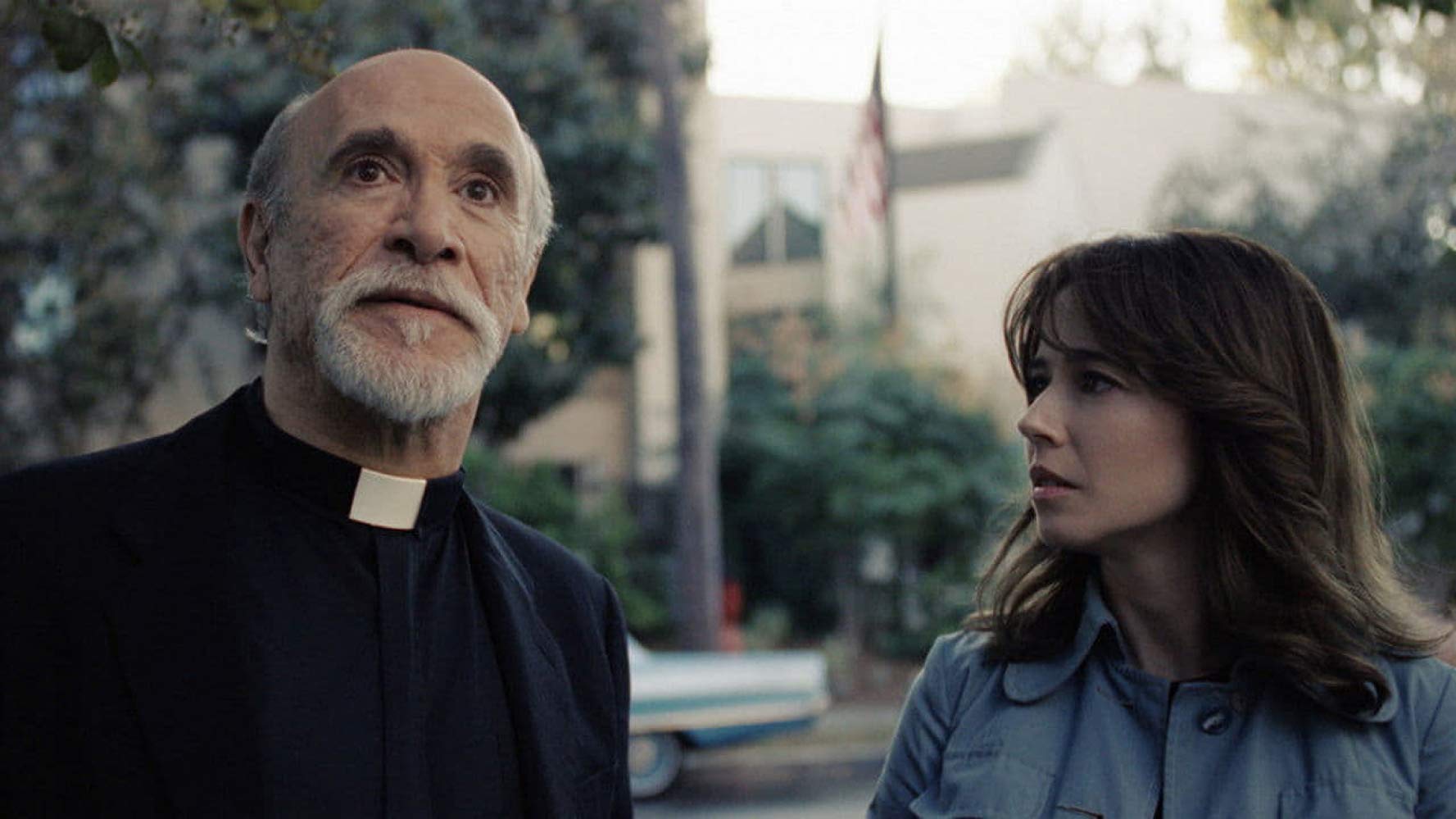 There isn't an awful lot to say about the acting of "La Llorona" except that the material is beneath the talented cast filling out the roles. Linda Cardellini tries her best to fill out the underwritten protagonist Anna Tate-Garcia, alternating between caring and fearful as the story demands, while Raymond Cruz proves an acceptably powerful presence as the curandero who helps steer the Garcia family to safety. As for the others, child actors Jaynee-Lynne Kinchen and Roman Christou elicit sympathy and concern as Anna's children and the object of La Llorona's terror, and Marisol Ramirez makes the most of her limited screen time as the titular tormentor, although the special effects and makeup play just as large of a role in her creepy presence as the acting itself.
"The Curse of La Llorona" is more likely to make audiences laugh than scream.
By Lucas Mirabella
Running Time: 93 minutes
Rated R for violence and terror.