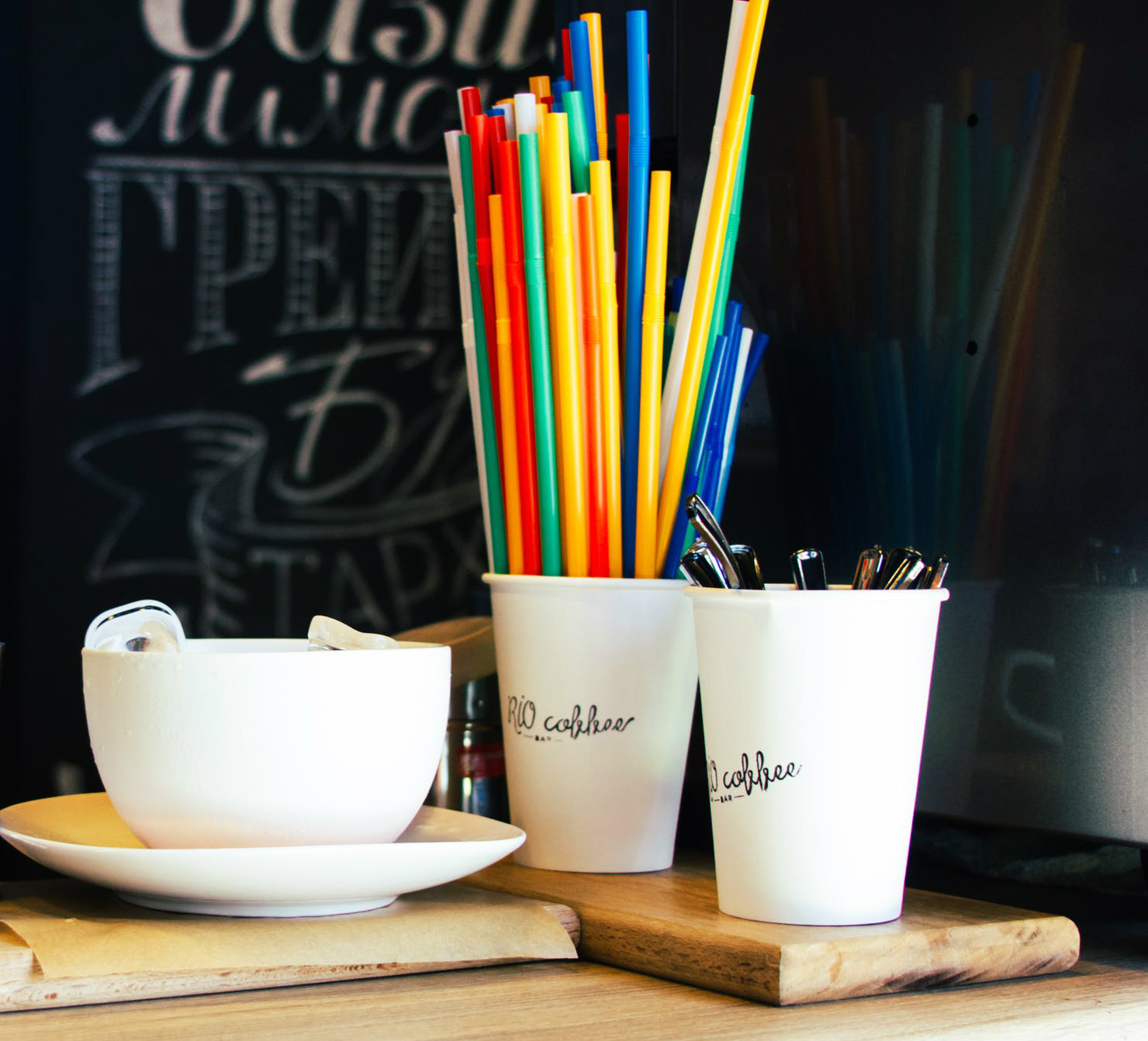 Starting today, in honor of Earth Day, Los Angeles restaurants with more than 26 employees are forbidden from providing or handing out straws to guests.
Customers can only receive a straw by request. The new law was established back in September of 2018 by then California Governor Jerry Brown in efforts to reduce the waste of plastic straws. The Governor took action after reports that more than 500 million plastic straws are used daily in the U.S.
Many of the wasted straws end up in water ways and in our ocean affecting marine wildlife. By 2050 there could be more plastic straws in the ocean than the amount of fish.
Restaurants who violate the law will be given a warning for the first two violations and a $25 fine from there on after. Gas stations, small fast food restaurants, and coffee shops will not be affected by this new regulation.