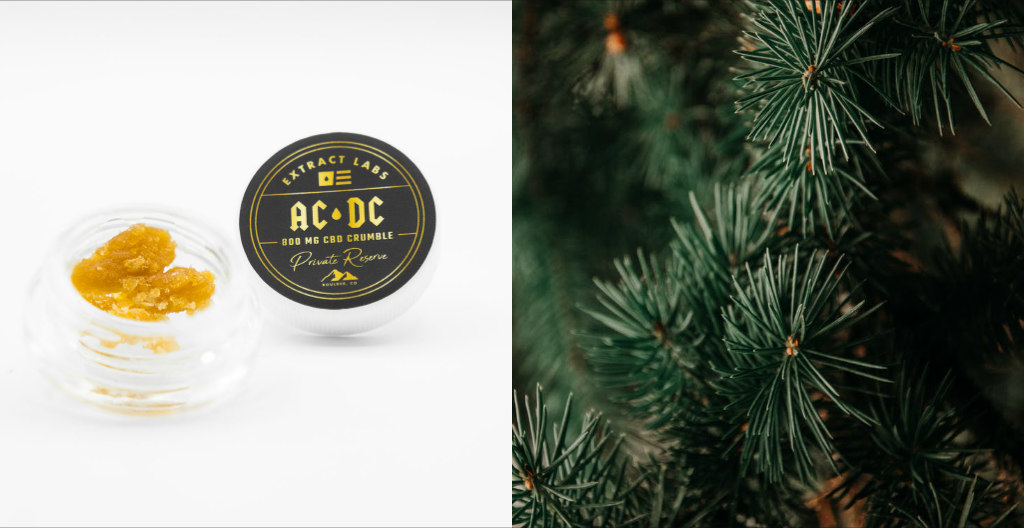 From Extract Labs and made from CO2 hemp extract…
The limited edition AC/DC Private Reserve is made with authentic terpenes from the AC/DC hemp strain extracted in Boulder, Colorado lab.
The crumbles combines notes from the Earth; notably pine and wood, while adding lesser hints of lemongrass and cherry throughout its profile. AC/DC is particularly noted for its ability to boost happiness and sociability. Their crumble contains less than 0.3% THC and can be sold in all 50 states. I tried it and really did not like the taste of it. With its bitter flavor, it did not do it for me.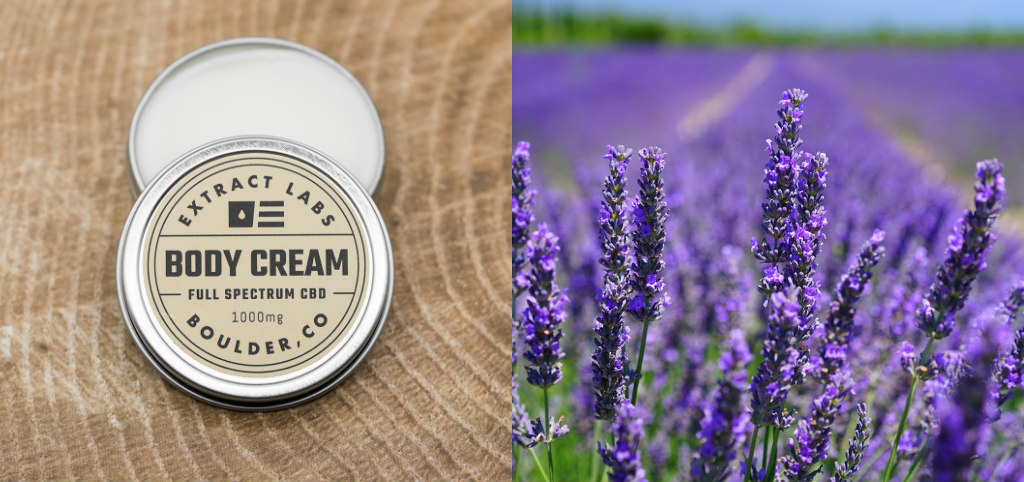 However, I enjoyed their Body Cream. It's a nourishing, CBD-rich blend of all-natural ingredients gently whipped together to preserve the properties of the creams, instead of traditional heating methods.
The cream includes jojoba, beeswax, rosemary, lavender, and shea butter. I love this one and it works! Try it.