Truck pulls, pinch plate carries, tire flips, monkey bars… if your mouth is watering reading any of these athletic activities, then I have your race year planned out! Whether you're into Crossfit, hybrid or obstacle course racing (OCR), these are my TOP 5 OCR events you have to cross off of your race bucket list. In no particular order:
EPIC SERIES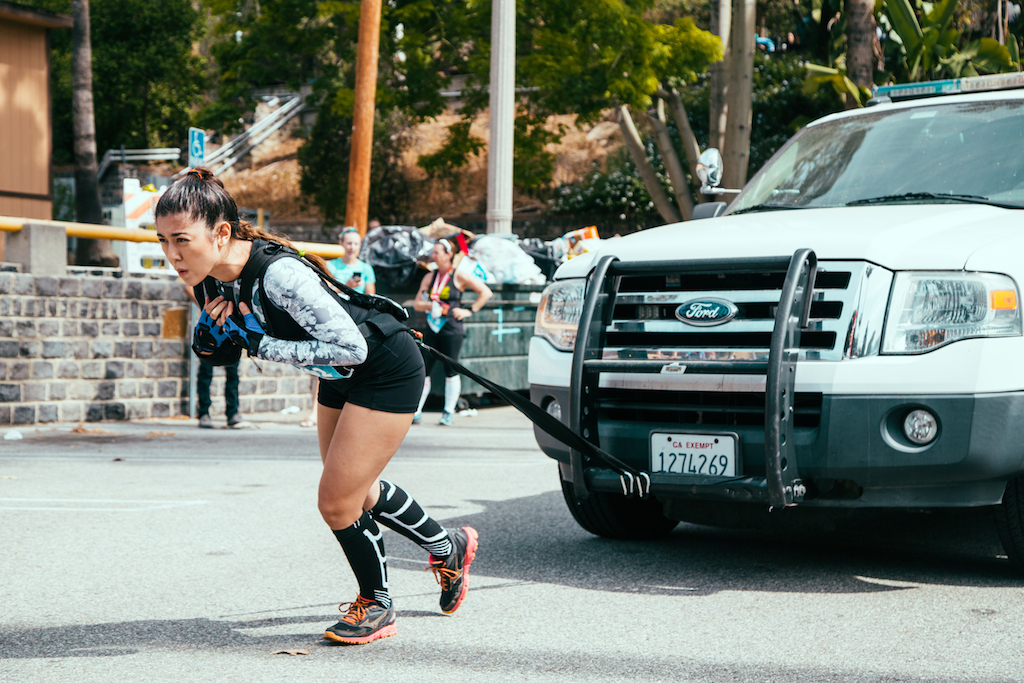 Photo by Martin Spanjers
The perfect race to test your speed and strength. With two levels: EPIC and ELITE, you can pick your poison. The EPIC Course features over 30 obstacles packed into a winding course less than 2 miles long. No, you won't get muddy. They tend to be on a track (I raced at the LAPD track). Each obstacle has options for Beginner, Intermediate, and Advanced marked by colors for your ability level. For Ages 13+
If you're into Crossfit, after you complete the EPIC course, head to the ELITE track which begins with a Truck Pull, followed by a series of 8-10 additional strength challenges incorporating kettlebells, Atlas Stones, kegs, and more. For Ages 18+
Next Race: Los Angeles, March 16 / Fresno, April 20 / Sacramento, June 22
https://www.epicseriesocr.com​
---
TERRAIN RACE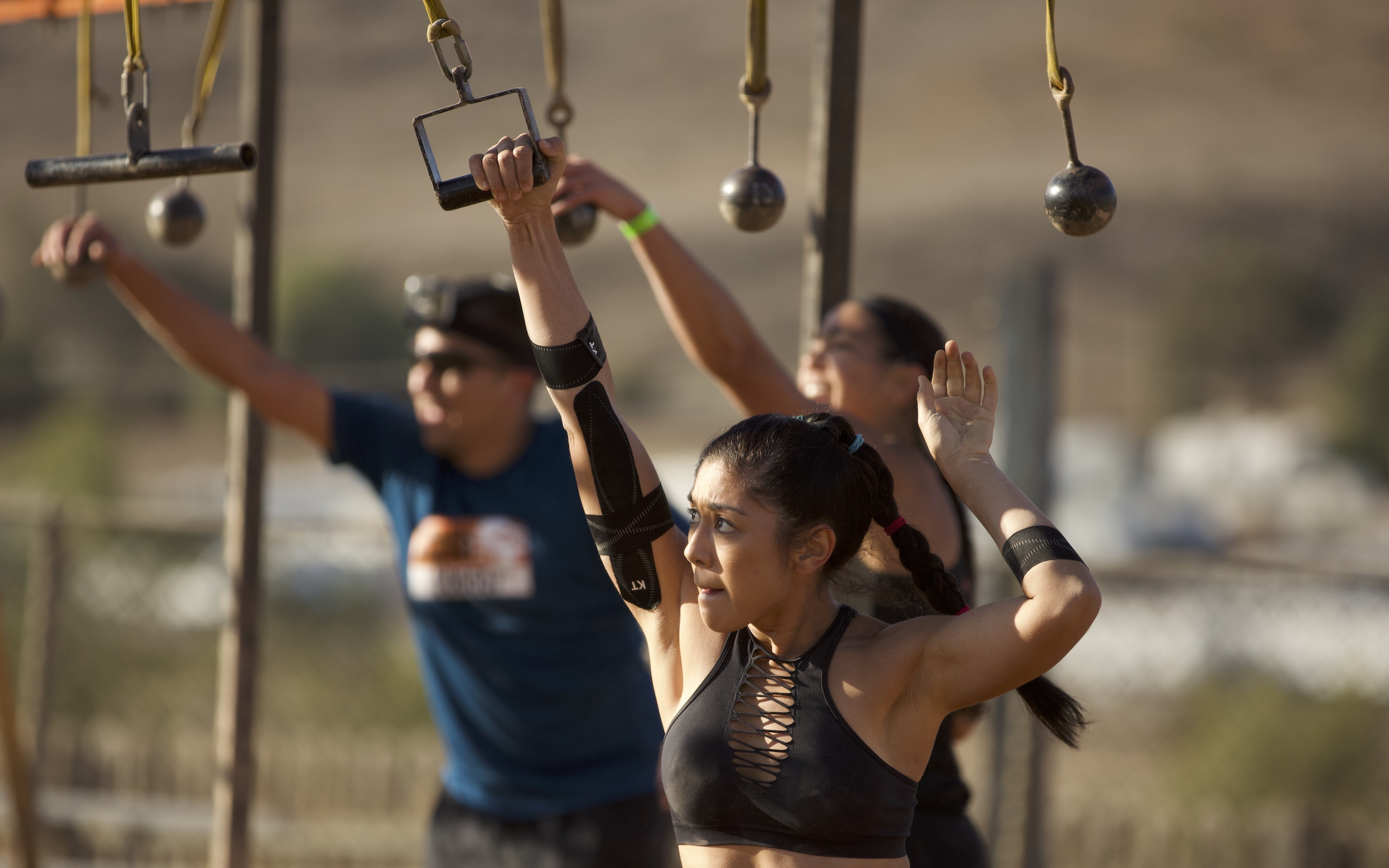 Photo by Ryan Padilla
Each Terrain Race is built around a 5k structure with 20+ obstacles. There are Competitive, Open and Unlimited Lap options. Tires, tires, tires. If you love tire obstacles, this will be your heaven. Tire flipping, tire sledge-hammer hitting, tire carry, and then-some. You might have an uphill terrain design or a flat course. I've competed in two Terrain Races and one was flat.
There is plenty of variety with obstacles that work all parts of your body, from upper arms with climbing to carrying and wall jumps. No burpee penalties here but if you can't complete an obstacle, your bracelet is cut and you forfeit podium… so stick to it until you finish!
Read our detailed Terrain Race story HERE.
Check for a race near you: http://terrainrace.com
---
RUT CAMP'S #OCRTHROWDOWN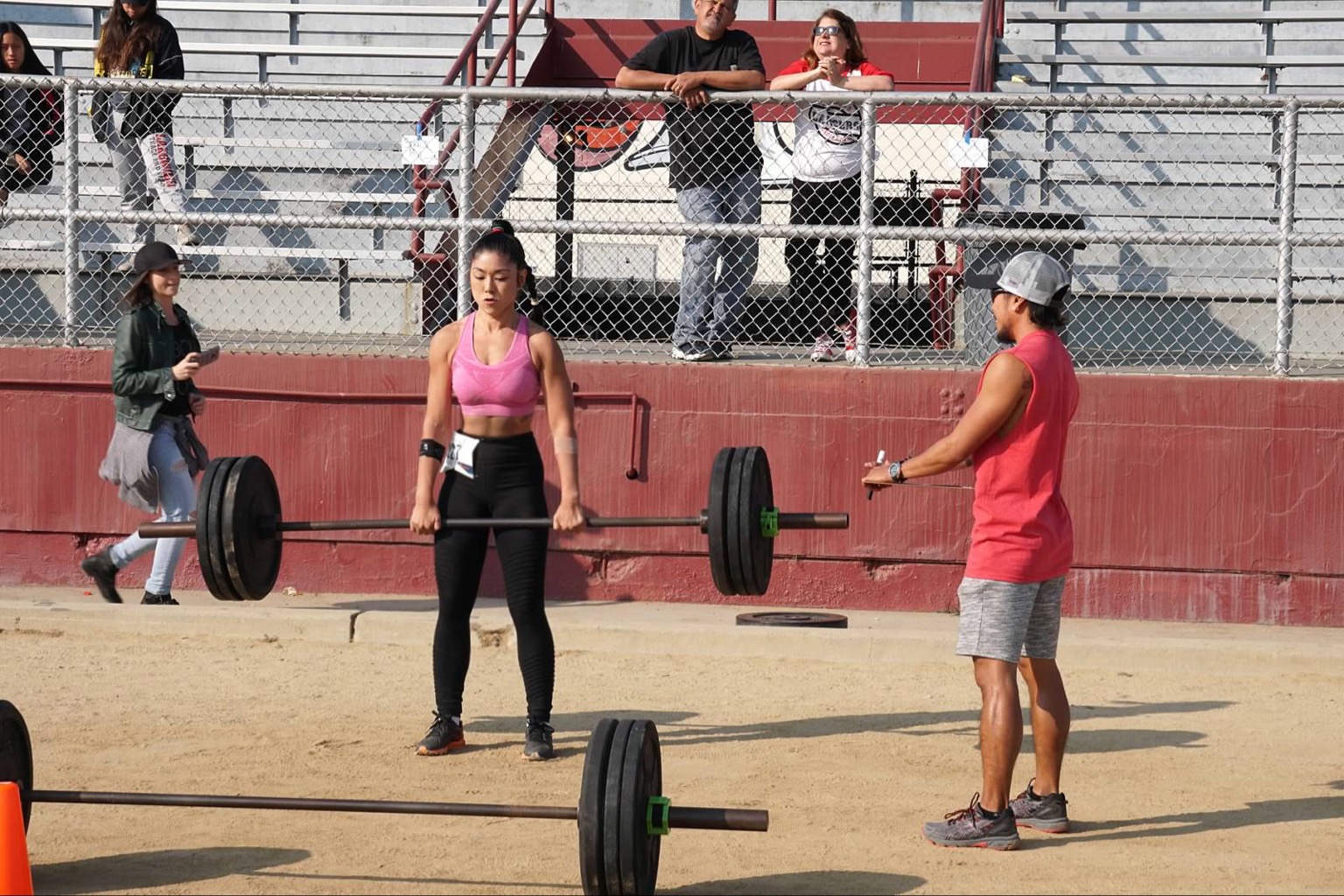 Photo by Rachel Joy Canlas
One of my favorite's because it's built by a community of gym owners: Rut Camp in SoCal. It will exercise your speed and muscle strength with tire flips, track laps, pinch plate carries, deadlifts and more!
A man and a woman step up to the start line in 5 minute waves. It's about two laps around the course with various obstacles. A judge will guide you through and your fellow competitors will cheer you on! If you make the first round top 5-7 athletes, you move onto the next level!
Next Race: Lakewood High School, April 14th
Read our detailed #OCRThrowdown story HERE.
---
TOUGH MUDDER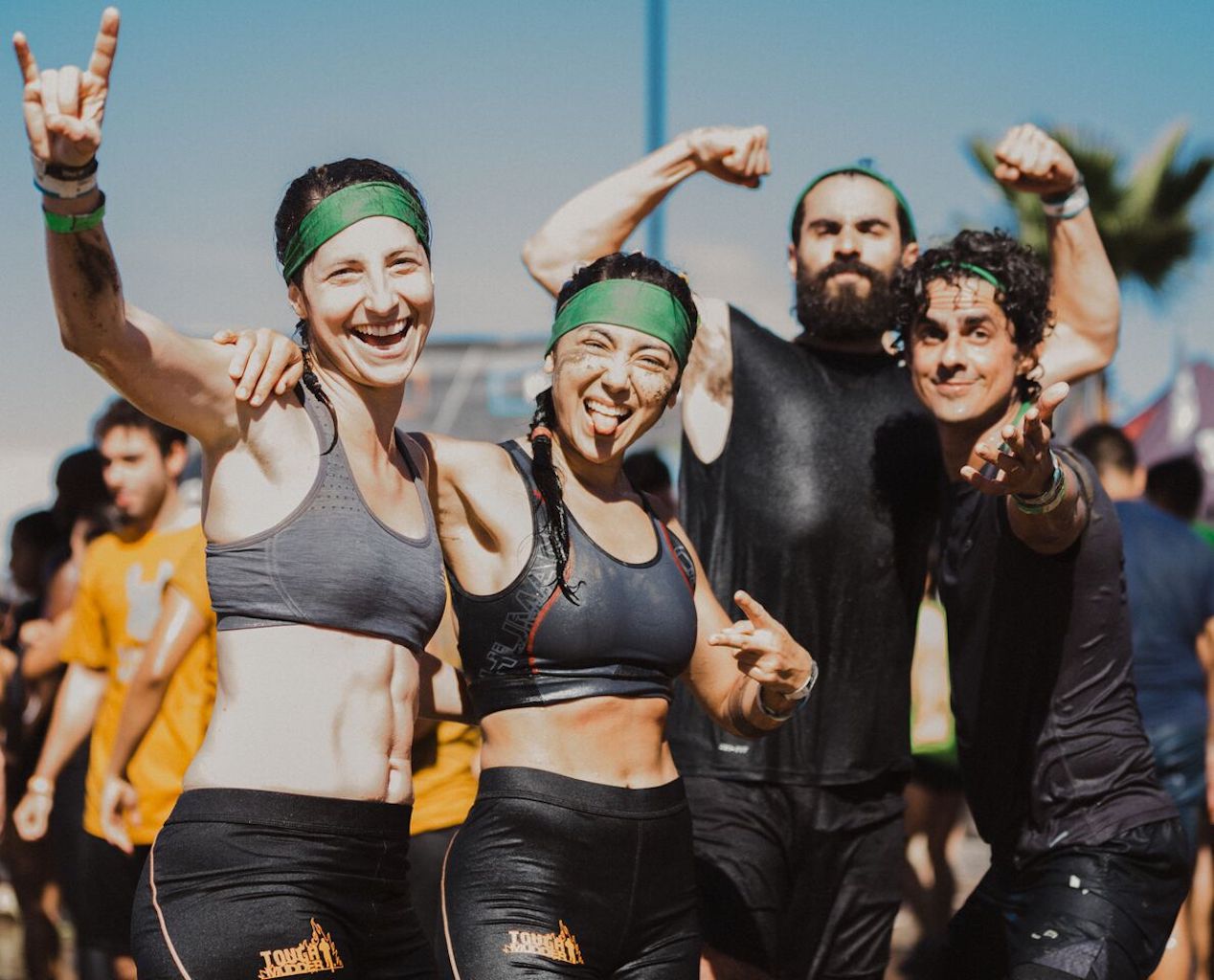 Photo by Ryan Padilla
This is a race built on TEAM EFFORT. If you're not a teamplayer, then this is not the race for you. Sign up with your friends, family, boyfriend, girlfriend or work colleagues! Run a 5k, 5 mile or 10 mile race with over a dozen obstacles and, no matter what, you will get muddy! Since you're not timed or competing, this is great practice for exercising your teamwork skills. Make it even more fun and train with your team leading up to the race!
Read our detailed Tough Mudder story HERE.
Find your next race: https://toughmudder.com/
---
SPARTAN RACE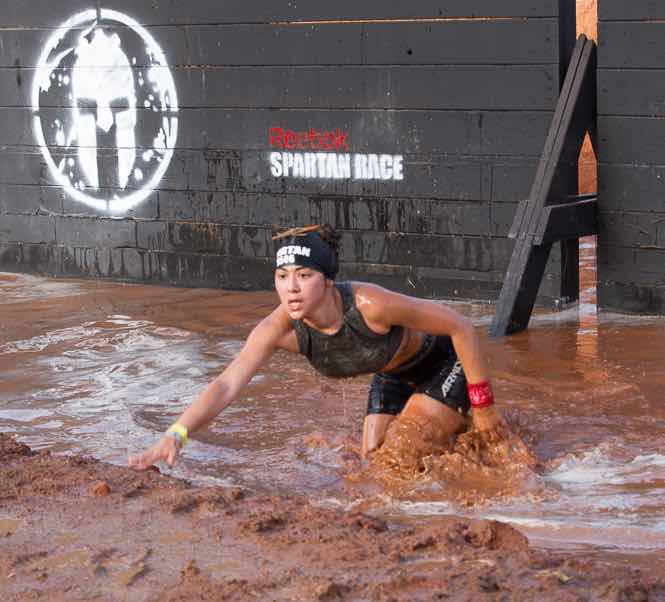 Photo by Juan Carlos Arvelo
And last but not least… as I call it: the Godfather of obstacle course races: SPARTAN. The truest test of your athletic endurance, whether you're a pro or just a weekly gym-goer. You can run Elite, Age Group or in the open heat with friends; Spartan is broken down by distance: Sprint, Super, Beast and Ultra. Choose to do a 5k or a 13+mile, 33 obstacle course and you won't regret it. You might dread it, but it will be an accomplishment you will never forget. If you're lucky enough to live in or travel to a city where Stadium Races take place, it's a once in a lifetime experience to race in a famous baseball stadium!
Read our interview with Spartan founder Joe De Sena HERE.
Find your race: https://www.spartan.com