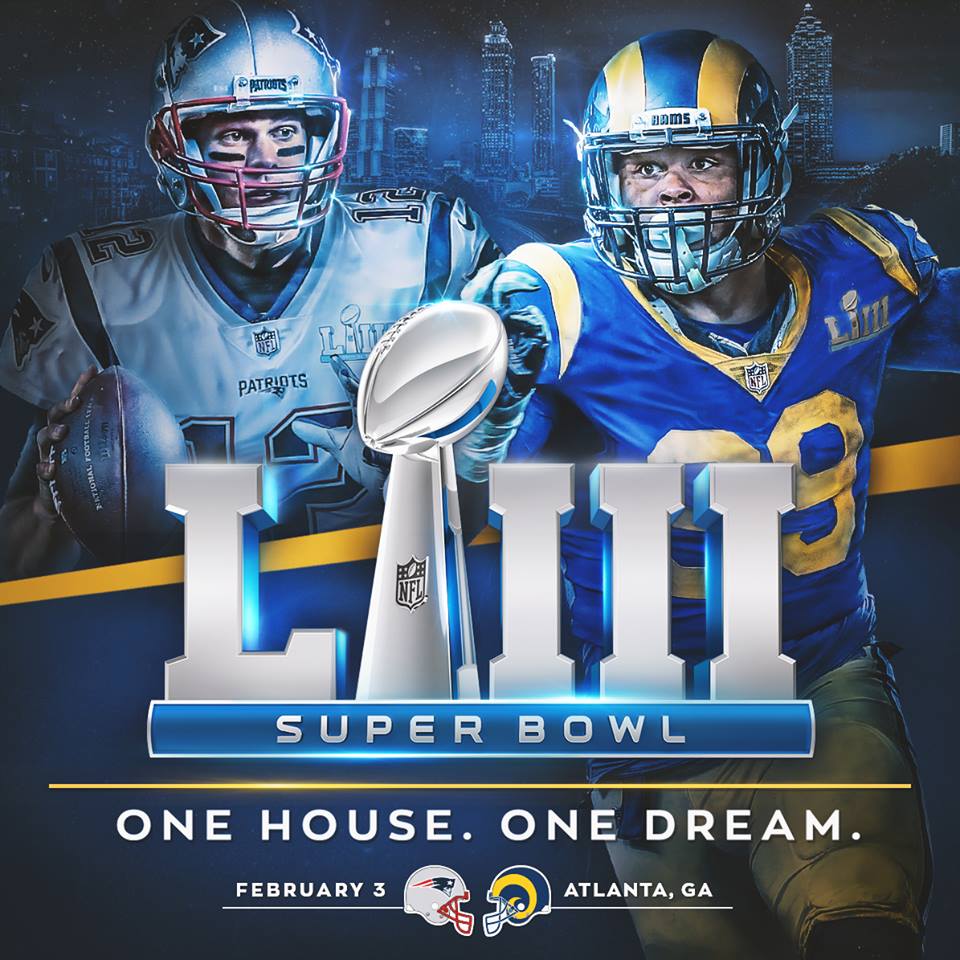 It's official, the Los Angeles Rams and New England Patriots will face-off at the 2019 Super Bowl. Sunday's games hit an overtime record. It was the first time in NFL history that two football playoff games went to overtime on the same day.
Los Angeles Rams head to the Super Bowl after Greg Zuerlein's game-winning field goal in overtime of the NFL football NFC championship game against the New Orleans Saints on Sunday. The Rams won 26-23.
Meanwhile, the New England Patriots defeated the Kansas City Chiefs in the AFC Championship NFL football game. The final score was 37-31.
When is the Super Bowl? The Patriots are scheduled to play the Rams in Super Bowl LIII on Sunday, Feb. 3 at 6:30 p.m. ET on CBS.
Streaming options include DirecTV Now, Hulu with Live TV, PlayStation Vue, YouTube TV, and Sling TV (but not CBS). You can also live stream the games through the CBS app if you log in with your cable TV credentials.