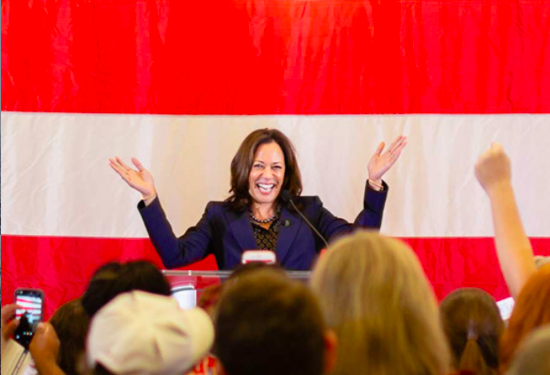 Democrat California Sen. Kamala Harris announced on Martin Luther King Jr. Day that she is running for president.
Harris, who was twice elected as California's attorney general, is only the second black woman to serve in the U.S. Senate.
She announced her bid to run during an interview on ABC's "Good Morning America" and in a video on her social media accounts.
Harris will formally launch her campaign in Oakland, Calif. on the 27th of January.
Learn more about Kamala Harris here: https://kamalaharris.org