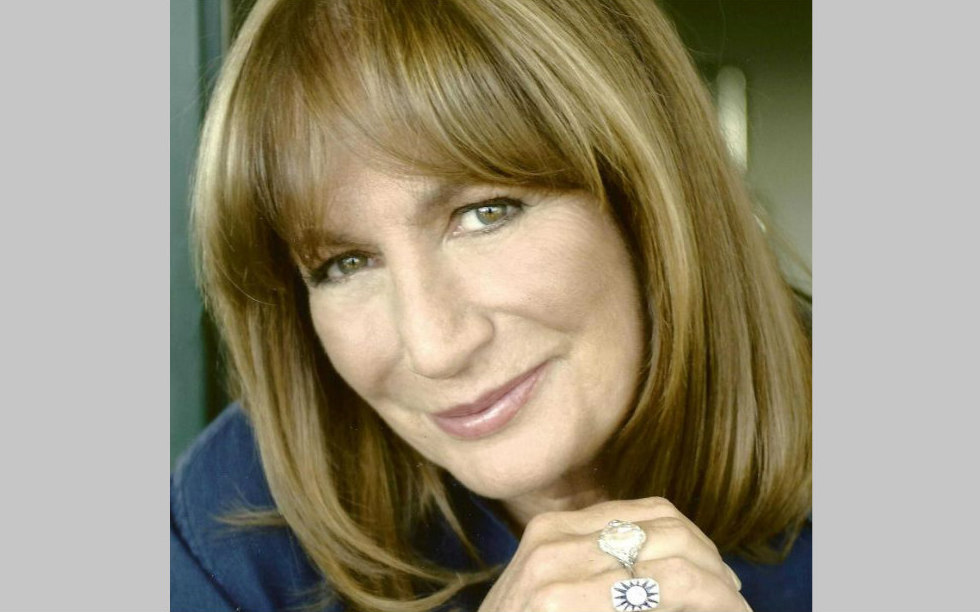 According to reports, actress and director Penny Marshall passed away on Monday, December 17th due to complications from diabetes.
"Our family is heartbroken over the passing of Penny Marshall," the family said in a statement. "Penny was a girl from the Bronx who came out West, put a cursive 'L' on her sweater and transformed herself into a Hollywood success story. We hope her life continues to inspire others."
Famous for starring in the TV classic "Laverne & Shirley,'' Marshall had reportedly been battling serious health issues since 2009, when she was diagnosed with lung cancer.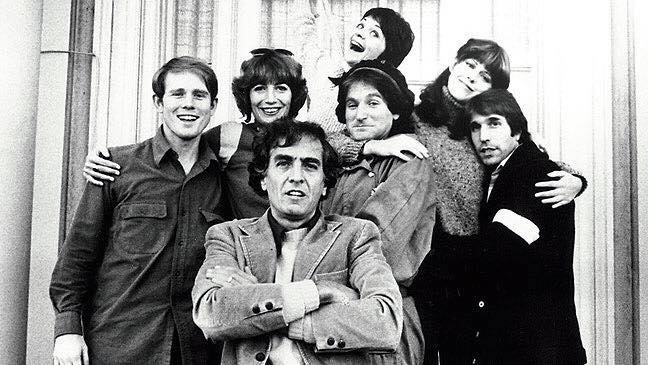 In the 1970s and '80s, the comedic actress became known as Laverne DeFazio opposite quirky co-star Cindy Williams, aka Shirley Feeney.
Marshall went on to direct such famous films including: BIG, AWAKENINGS and A LEAGUE OF THEIR OWN.
Marshall's brother was the late director Garry Marshall and she was married to director Rob Reiner.