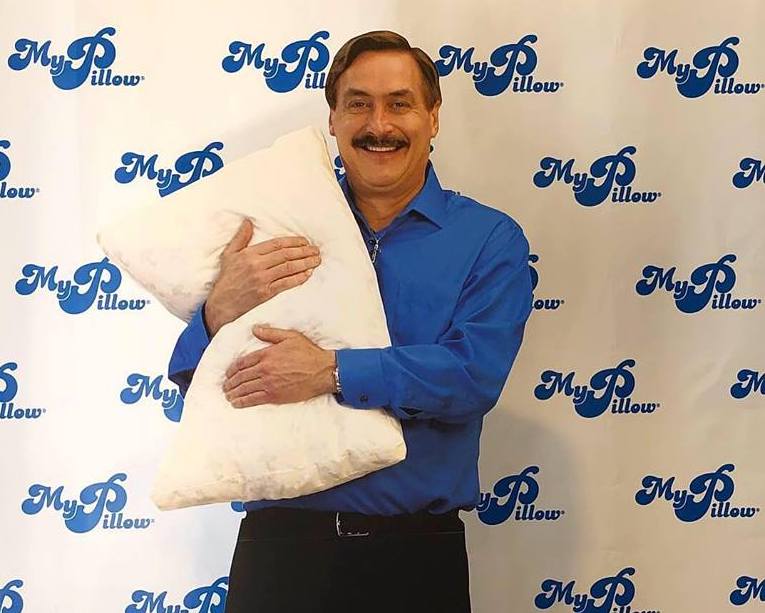 For months I have been watching Mike Lindell, the inventor of "MyPillow" on television wondering if in fact his "Pillow" really works. I can tell you, it does. And now that I tried it, I would never dream of using anything else but "MyPillow." Like many of us, Mike Lindell became frustrated with pillows on the market. How many times have I awaken with a sore neck or my ear hurting because my pillow had gone flat during the night? Many! It never felt like a good night's sleep which is essential to your wellbeing.
Through the years, I have gone through feather, down and polyester pillows without any success. I was willing to try anything. Based in Chaska, Minnesota, MyPillow was started in 2004 by Michael J. Lindell who invented and patented MyPillow, an open-cell, poly-foam pillow design, involving a mix of different-sized pieces of open-cell poly-foam.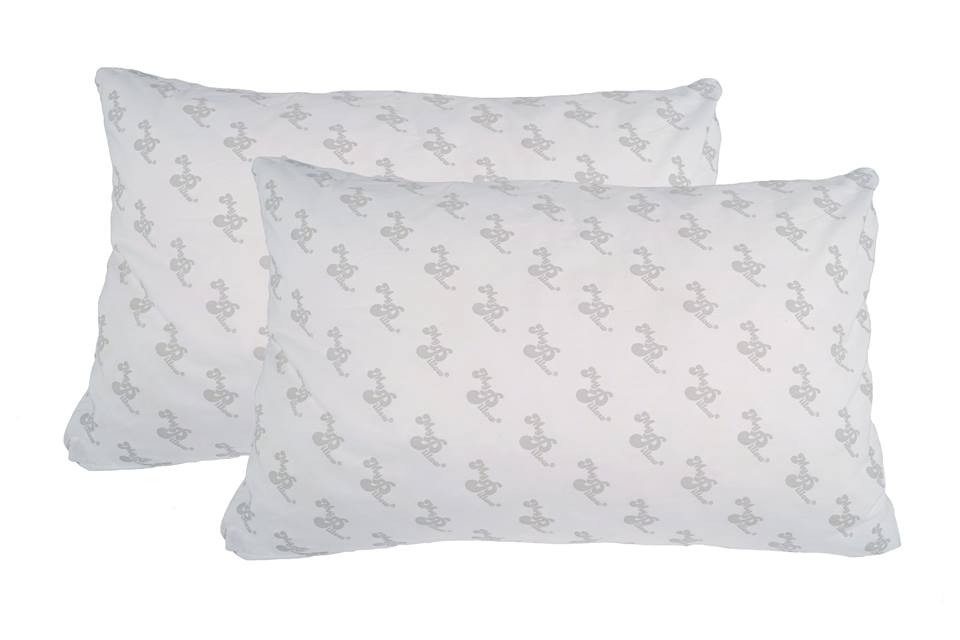 The pieces are chopped to specification by a machine Lindell developed based on a piece of farm equipment. The mix also contains a resin that enables the foam to retain much of its shape when molded to the user's preference. The pillows are non-allergenic, dust mite-resistant, washable, and dryable. Since his first invention, Michael progressed to create travel pillows, bolster pillows, body pillows, cushions, pet pillows, pillow mattress and his latest, his mattress topper.
I highly recommend MyPillow if you want to experience a great night of sleep.