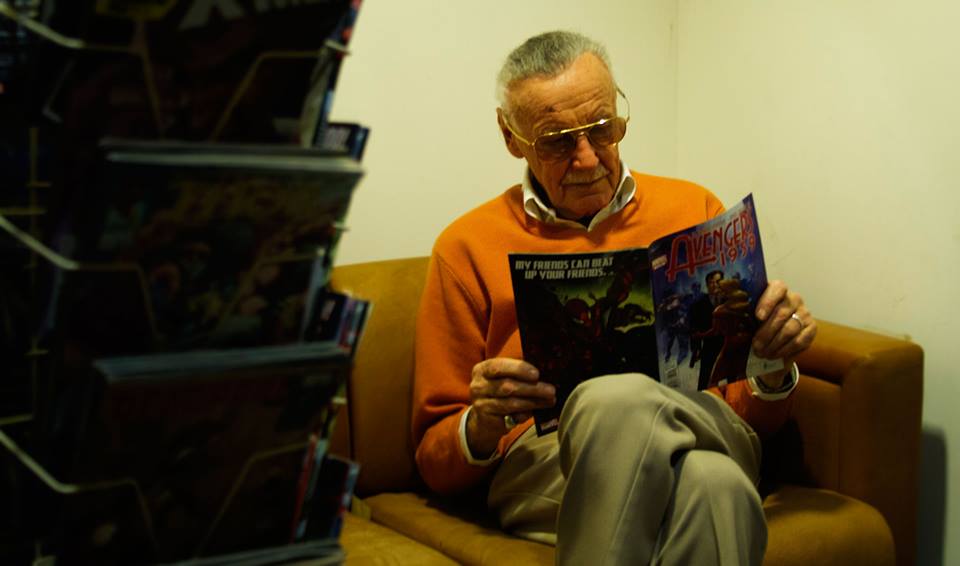 According to The Hollywood Reporter, Stan Lee, the legendary writer, editor and publisher of Marvel Comics has died at the age of 95.
By Otis Stokes: Stan Lee and his collaborators, Jack Kirby, Steve Ditka, Johnny Romita and Bill Everett would revolutionize the comic book industry in the 60s. By 1968, Marvel Comics was selling over 50 million comics books a year. During this period, Lee wrote, art-directed, edited most of Marvel's series, as well as wrote endless promotional copy.
The majority of its superhero titles were either co-created or created and written by Editor-in-chief Stan Lee, who restored the original adult sensibility and appeal of the superhero genre from its late 1930s roots back into the market. Marvel began publishing further superhero titles featuring such heroes and antiheroes as the "Hulk," "Spider-Man," "Thor," "Ant-Man" (later becoming "Giant-Man"), "Iron Man," the "X-Men," "Daredevil," and the "Silver Surfer." They also created such memorable villains as "Doctor Doom," "Magneto," "Galactus," "Loki," "Electro," the "Green Goblin," and "Doctor Octopus," all existing in a shared reality known as the "Marvel Universe," with locations that mirrored real-life cities such as New York, Los Angeles and Chicago. Spider-Man, perhaps Marvel's most popular character, came about when Lee was asked to come up with another super-hero.
A more detailed profile on Lee's life to follow.