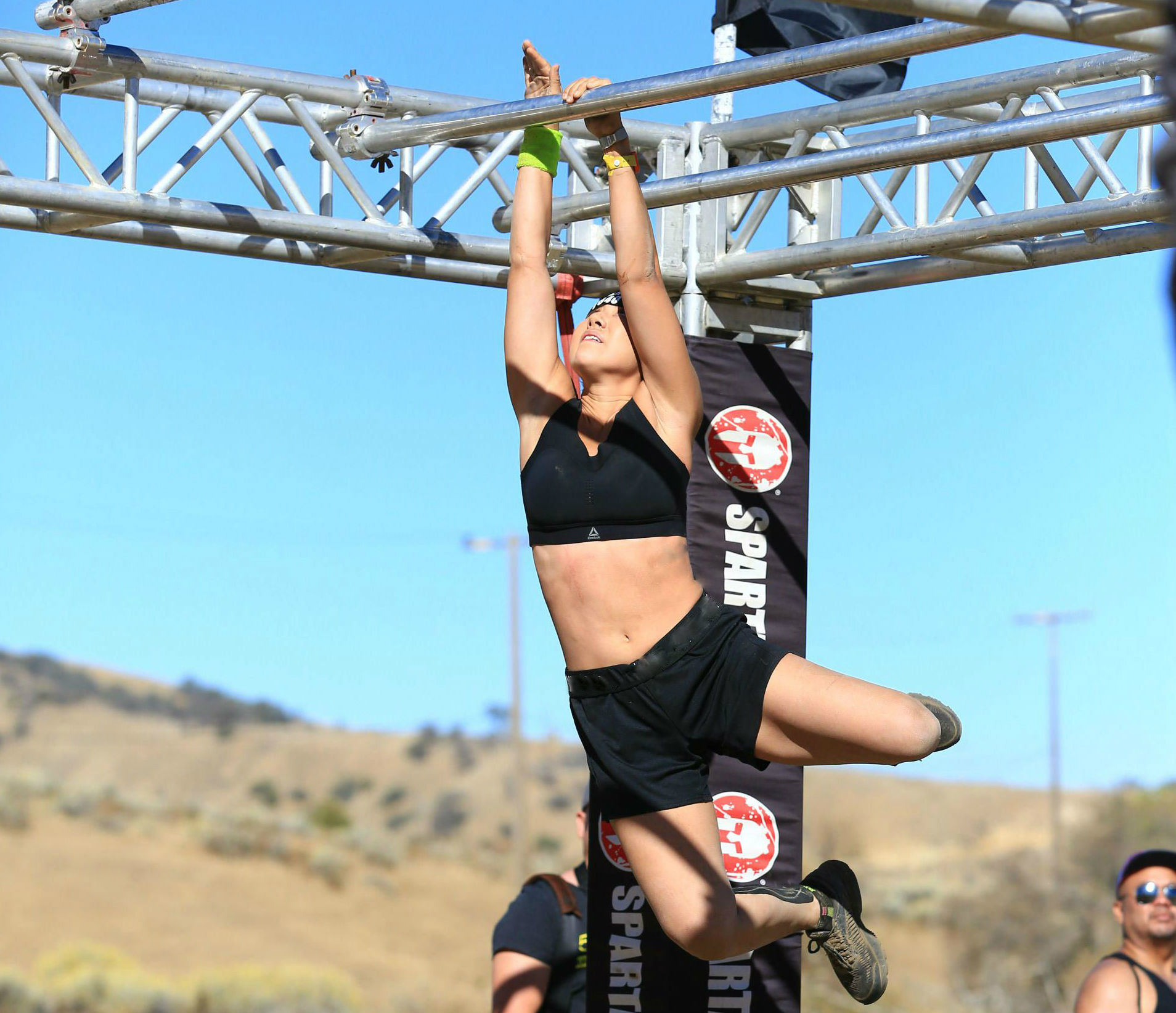 As an avid OCR (obstacle course racing) for-fun athlete, comfort on the course takes priority. There is nothing worse than having to constantly re-adjust your sports bra or shorts during a race because it just doesn't fit right. More often than not, the gear I try looks great but lacks the quality for performance. It doesn't matter how many times a company calls their apparel "breathable," if it doesn't move with your body and the material isn't comfortable, it's worthless.
This past weekend, I competed in the Elite Women's wave at Spartan's Beast Race in Lebec, California. One of the hardest courses I've raced, we were hit with everything from brutal uphill terrain to thick mud and downhill dirt surfing. Although I had yet to work out in my new Reebok PureMove Bra, I decided to take a chance and wear it for the race. And thank the OCR lord that I did. This is one of the best sports bras I have ever worn.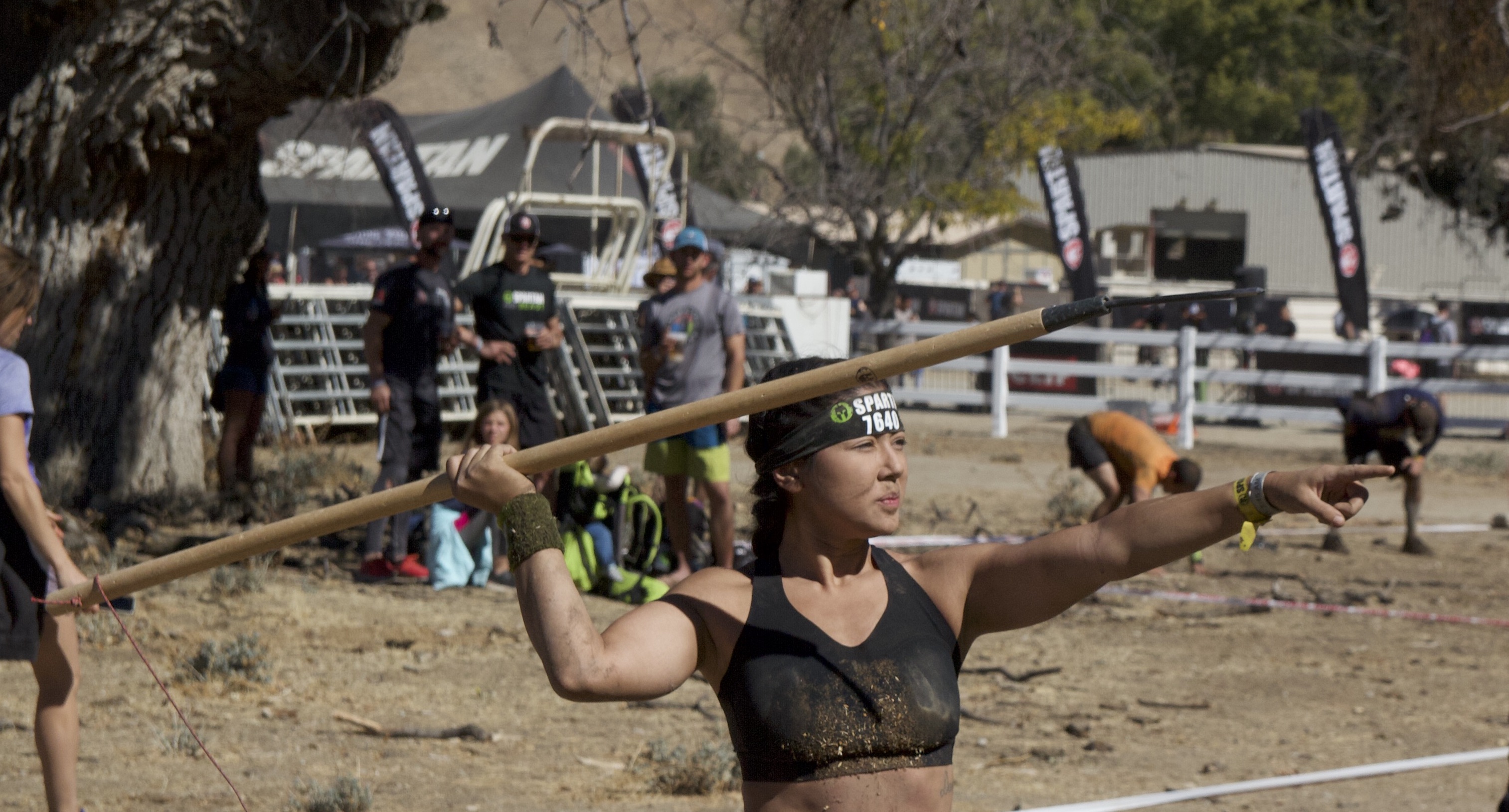 Through barbwire crawling, 8-ft jumps and muddy swimming, the PureMove bra becomes a part of you. So, what makes the bra so special? Motion Sense Technology.
Reebok's Motion Sense Technology is the result of treating a performance-based fabric with STF (Sheer Thickening Fluid) – a gel-like solution that takes a liquid form when in a still or slow-moving state and contrastingly stiffens and solidifies when moving at higher velocities. This fabric technology adapts and responds accordingly to the body's shape, velocity of breast tissue, and both type and force of movement. The end result gives wearers a bra that stretches less with high impact movements, while providing the comfort and light support that one would desire during rest and lower intensity activities.
The bra actually took three years to develop in a lab at the University of Delaware. They call it 'breast biomechanics' with 54 unique motion sensors. The end result is a second-skin like design that creates a barely-there feel. Key performance features of the PureMove Bra in addition to the reactive fabric technology include:
Breathable (yes, they said it too) Perforations: Perforations in front and back to keep you cool and comfortable, no matter the physical activity.
Natural Shaping: Molded front panel and free cut edges for a minimalistic, second-skin fit so you can move freely without distractions.
Minimalist Construction: Comprised of only 7 unique pieces of fabric that mold to the body for a seamless fit.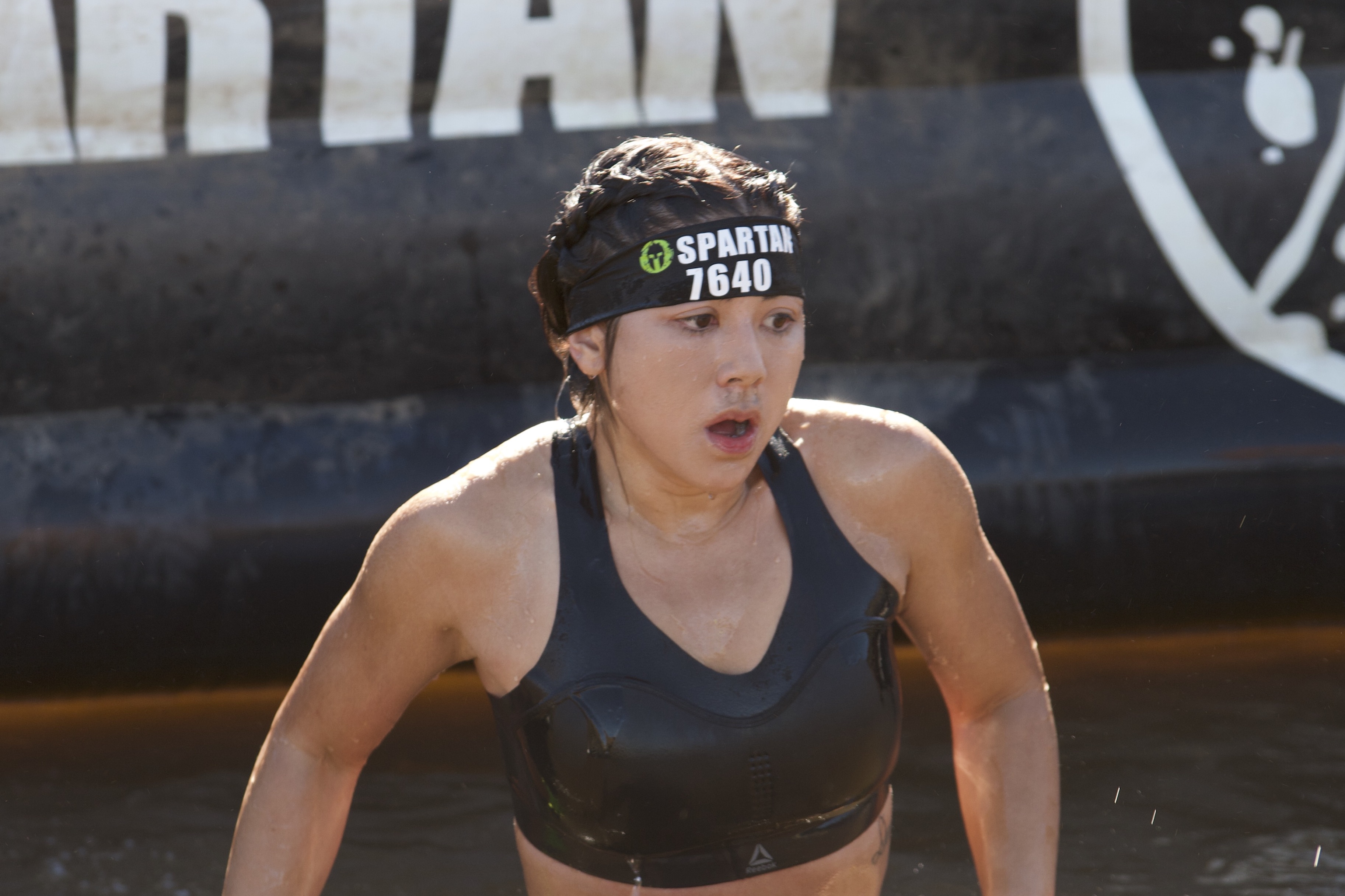 It has a sleek black look. The PureMove Bra debut size range includes: XS, XS/S, S, S/M, M, M/L, L, L/XL, XL, XL/XXL, designed to help ensure a more tailored fit for wearers.
So, go ahead… get your workout on in Reebok's PureMove Bra. Let me know what you think!