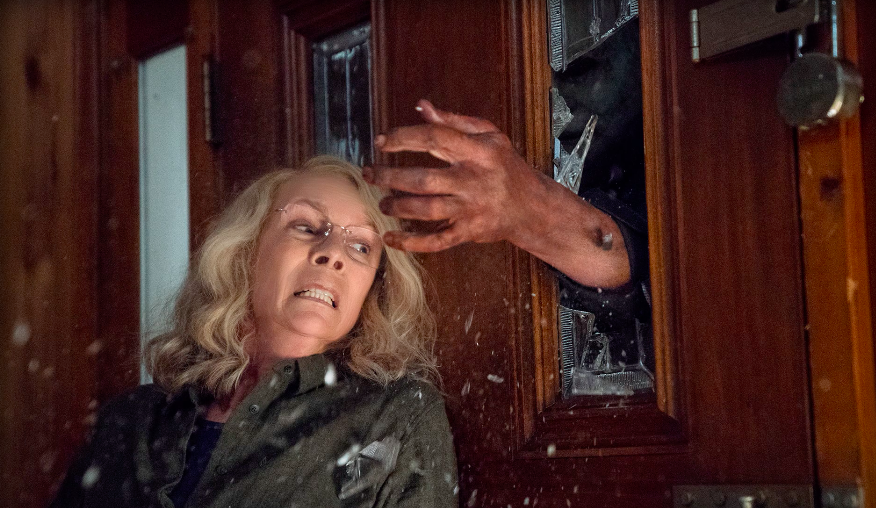 Horror villains and superheroes rarely die. They keep on going, no matter how many times you shoot, stab or light them on fire. Why? Mostly, so that film studios can profit from one sequel after another. That's my theory, at least. So is the case with the "Halloween" franchise. Sure, Michael Meyers is pure evil, but is he so superhuman that 40 years and 11 films after the original 1978 movie, he's still as strong as ever? Why not? After all, 'tis the season for scary movies and pumpkin spice lattes. The horror movie empire Blumhouse Productions ("The Purge") and comedy director David Gordon Green ("East Bound & Down") revisit one of the most popular slasher franchises of all time: "Halloween." Introducing Michael Meyers and Jamie Lee Curtis' infamous character, Laurie Strode to a new generation of millennials; this reboot is entertaining, yet predictable.
Inspired by John Carpenter's classic, filmmakers David Gordon Green and Danny McBride crafted a story that carves a new path from the events in the landmark 1978 film. Forget about the handful of sequels between 1981 and 1998. This "Halloween" plot picks up four decades after the original; as if Michael had never escaped or resurfaced since his incarceration.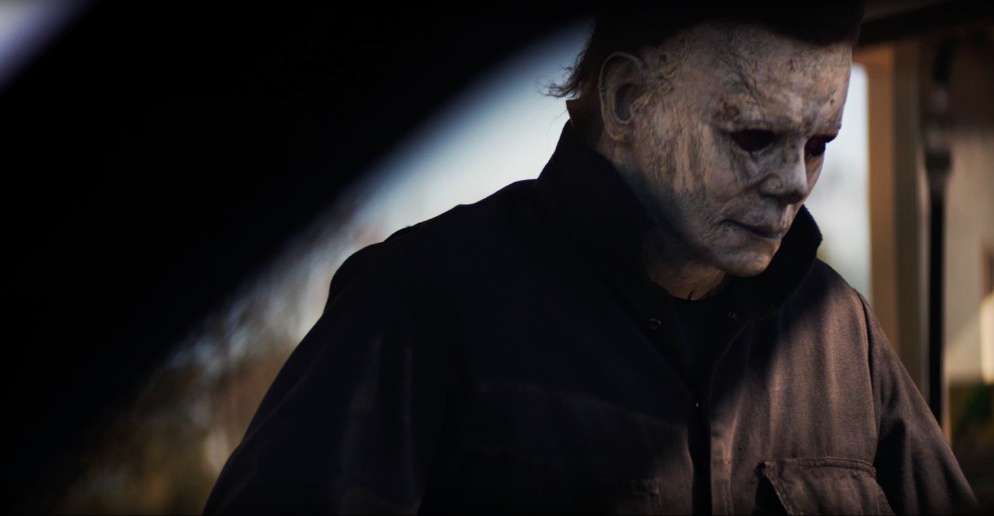 Jamie Lee Curtis returns to her iconic role as Laurie Strode, and is as bitter as ever. Living her life in solitude, she's nothing short of a doomsday prepper with dozens of firearms and traps prepared for the fateful day that Michael escapes from imprisonment. It just so happens that on October 31st, 2018, the masked murderer is being transferred from one mental facility to another; giving him the perfect opportunity to escape and hunt down Laurie. Curtis' performance is complimented by a decent supporting cast including Judy Greer, who portrays Laurie's daughter and Andi Matichak as her granddaughter. Haluk Bilginer gives a menacing portrayal of Dr. Sartain and Will Patton is a fine Officer Hawkins.
From the opening credits to the notable piano theme, Carpenter's creative consulting is present throughout the film. As far as the hype and anticipation for this long awaited reboot, don't expect anything other than a good ol' knife and chase popcorn flick.
Between the gruesome, gory killings and frightening scares, "Halloween" delivers just the right amount of fright for this spooky season.
By Pamela Price
Running Time: 144 minutes
https://www.halloweenmovie.com