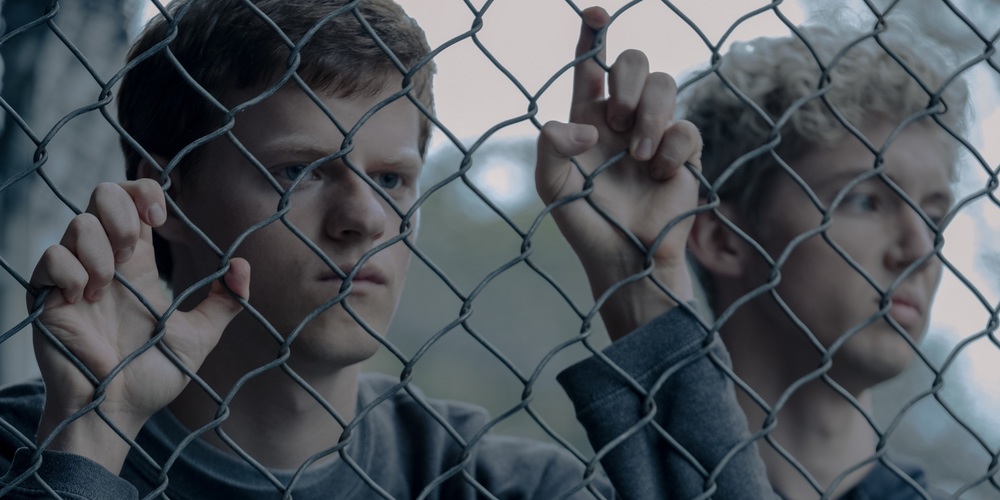 When the son of a Baptist pastor is outed to his parents, he is forced to attend a conversion therapy program run by a quack counselor with whom he soon butts heads in "Boy Erased," a powerful awards season drama starring Lucas Hedges ("Manchester by the Sea," "Mid90s"), Russell Crowe and Nicole Kidman.
Written and directed by Joel Edgerton, who also gives a strong supporting turn as the controversial head counselor, this finely tuned drama thoughtfully examines the story's delicate subject matter from multiple angles and elicits a whirlwind of emotions along the way. Based on Garrard Conley's 2016 memoir of the same name, this gripping true story is admittedly hard to watch at times, given the protagonist's struggles coming out and the extreme nature of the therapy program. However, despite the painful process the character undergoes, the film ultimately hits enough cathartic notes to make the journey worth taking, offering audiences a raw and unblinking depiction of one person's struggles to come to grips with their sexuality under inhospitable conditions.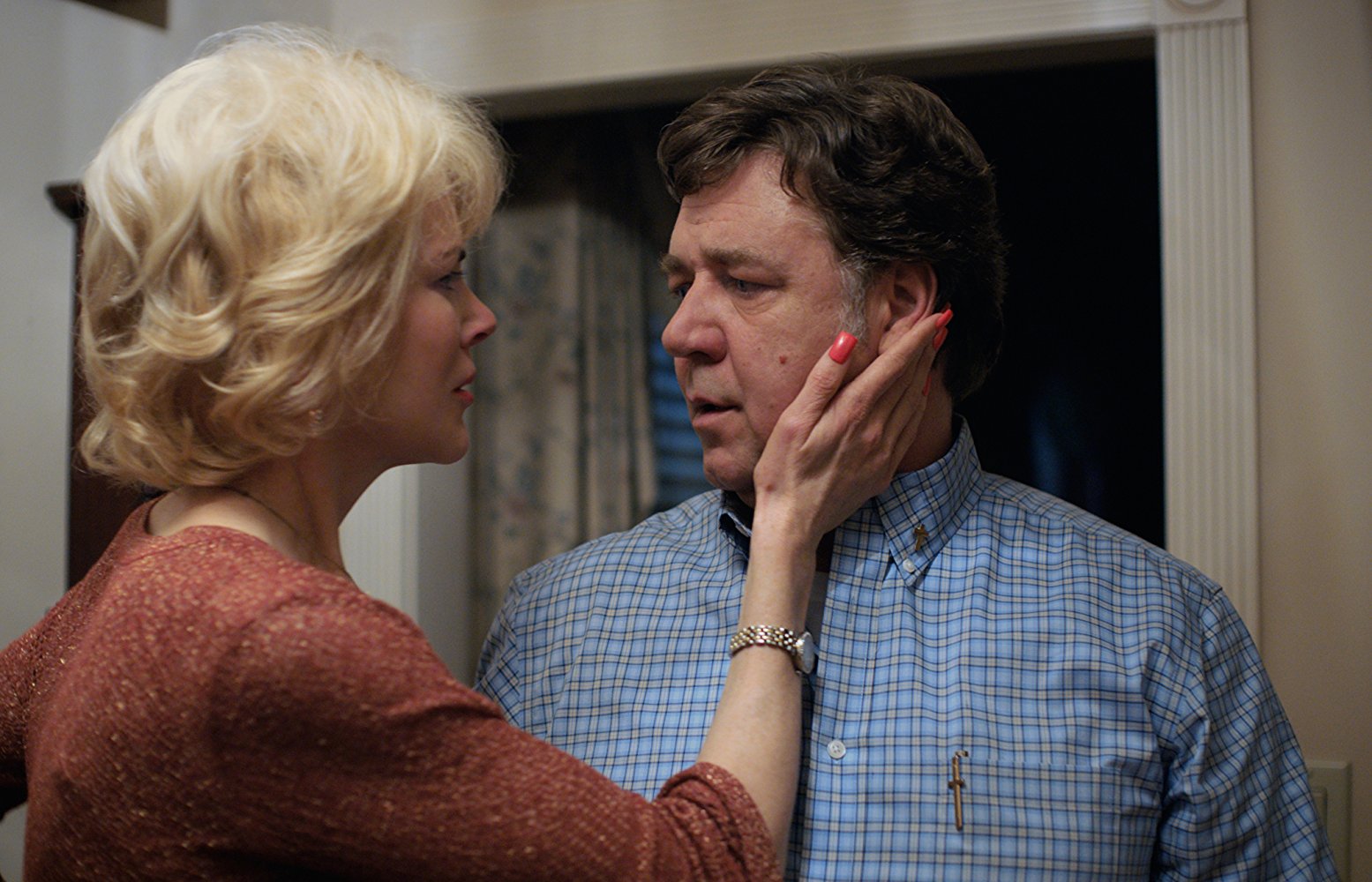 Set in a small Arkansas town, the film follows Jared Eamons (Lucas Hedges), a sensitive teenager struggling with his sexuality as he sets off for college. Despite having a compassionate mother (Nicole Kidman), Jared grows up in a strict household with a Baptist pastor father (Russell Crowe) whose rigid beliefs against homosexuality create a repressive atmosphere during Jared's formative years.
After a blooming relationship with his college roommate (Joe Alwyn) takes a turn toward the horrific, Jared is outed to his parents, who soon pressure him into attending Love in Action, a conversion therapy program designed to "cure" patients of their same sex desires. Run by a questionably credentialed lead counselor named Victor Sykes (Joel Edgerton), the program is more like an anti-gay boot camp that strips patients of their homosexual thoughts and feelings by any means necessary. With a staff comprised of former patients, or "ex-gays," who use their own success stories to justify their despicable treatment of patients, it doesn't take long for Jared to see the program for the sham that it is. As Jared struggles to survive this misguided therapy program, he begins to find the inner strength to accept his true self despite the potential for alienation and worse.
Marking his second directorial effort after the effectively unsettling 2015 thriller, "The Gift," writer-director Joel Edgerton proves with "Boy Erased" his facility for handling difficult subject matter with delicacy and comprehensiveness. Focusing on institutional abuse, particularly with respect to religion and quack therapists, Edgerton smartly resists the urge to overdramatize, presenting the character's oppressive surroundings with a kind of crushing normalcy that is evident in everything from the unfussy production and costume design right on down to cinematographer Eduard Grau's stark lensing of small town America. In his understated treatment of such an obviously unjust situation, Edgerton provokes a profoundly powerful reaction. And as the statistics regarding the prevalence of these programs in our country makes clear during the end credits, this form of brainwashing is far from a thing of the past, making the telling of this tragic tale all the more imperative.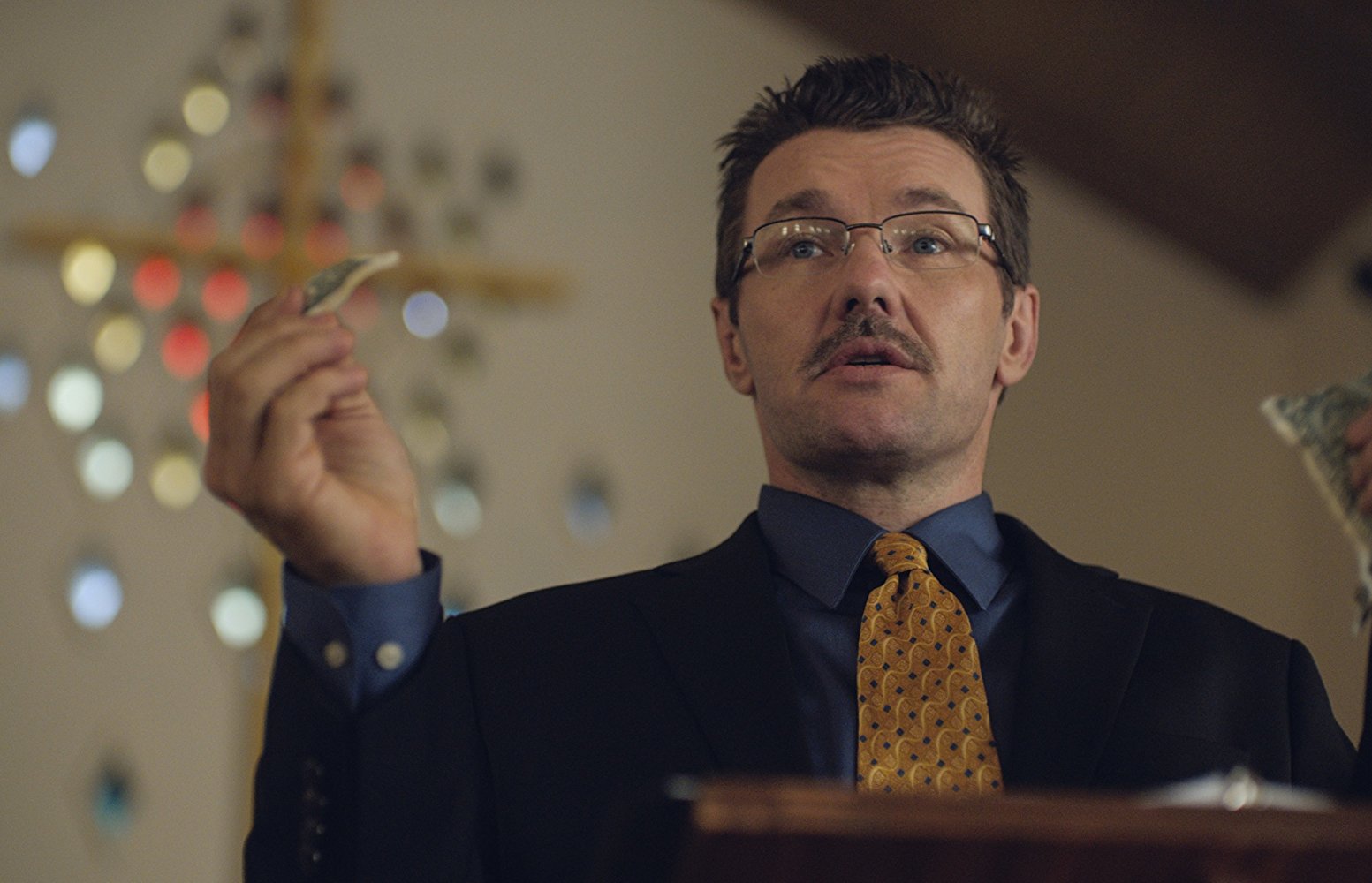 While Edgerton's sharp writing and deft direction are evident throughout, "Boy Erased" really gains its power from the versatile cast bringing this essential story to being, most notably Lucas Hedges who continues to rack up an impressive filmography in short order. Portraying a sensitive soul caught up in a cruel and unforgiving environment, Hedges exudes a sweetness and intelligence that make his predicament all the more disturbingly unjust. Portraying Jared's religious parents, Russell Crowe is fully believable as the stern Baptist pastor who forces his son into the conversion program, while Nicole Kidman turns in a heartbreaking performance as the conflicted mother stuck between protecting her son and presenting a united front with her husband. Other memorable supporting turns include Flea of the Red Hot Chili Peppers, who proves himself a capable dramatic actor playing an ex-con staff member at the conversion therapy facility, and writer-director Joel Edgerton, who expertly relates his pseudo-therapist character's charisma, corruption and inner turmoil.
"Boy Erased" is a stirring true story that elicits anger and compassion in equal measure.
By Lucas Mirabella
Running Time: 114 minutes
Rated R for sexual content including an assault, some language and brief drug use.
http://www.focusfeatures.com/boy-erased