But… haven't we seen this show before? Today, there are more and more variety shows; from the 'American Idol' reboot to 'America's Got Talent.' Do we really need another one? CBS thinks we do.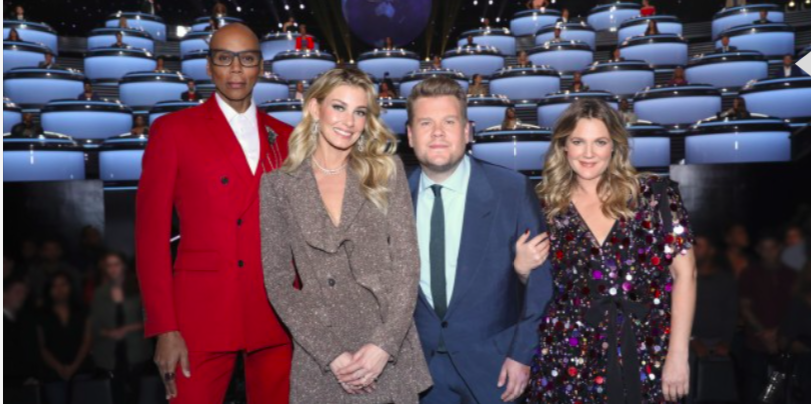 The network announced Drew Barrymore, RuPaul Charles, James Corden and Faith Hill as host judges of THE WORLD'S BEST, a new global talent competition series from two of the most prolific unscripted producers in television, Mike Darnell ("American Idol" and "Ellen's Game of Games") and Mark Burnett (SURVIVOR, "The Voice").
James Corden, Emmy Award-winning host of THE LATE LATE SHOW with JAMES CORDEN, will host THE WORLD'S BEST and serve as executive producer, while Golden Globe Award winner Drew Barrymore, Emmy Award winner RuPaul Charles and Grammy Award winner Faith Hill will serve as the three American judges. The 10-episode series will premiere in 2019 on CBS.
THE WORLD'S BEST is a first-of-its-kind global talent competition that features acts from every genre imaginable, from every corner of the planet. They not only have to impress the American judges, but will also need to impress the "wall of the world," featuring 50 experts from around the world and every field of entertainment to advance through the competition. Only one act will ultimately be crowned THE WORLD'S BEST.