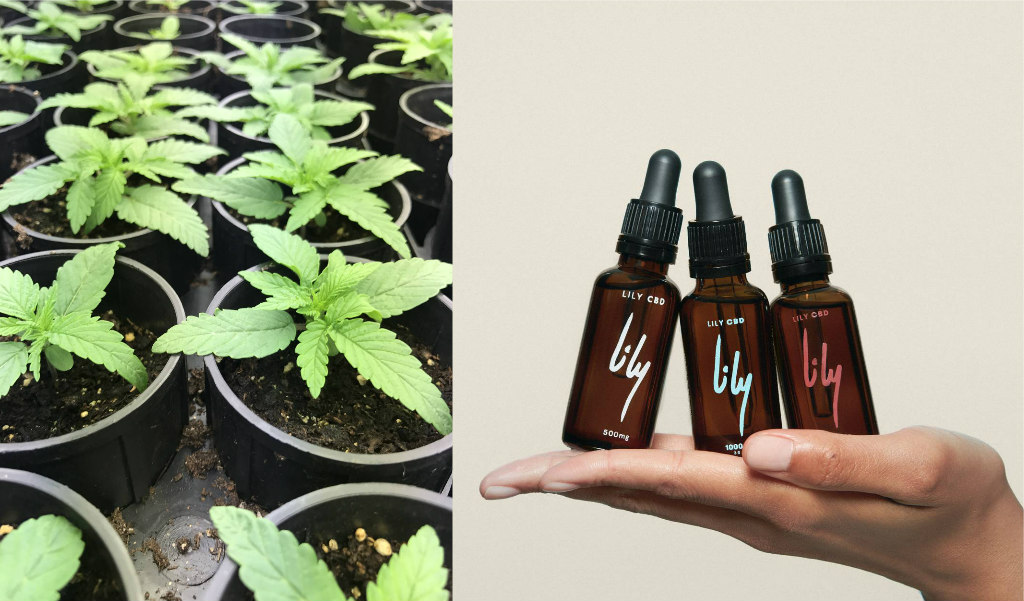 Lily CBD is made with organic practice Hemp CBD Oil and non-gmo MCT coconut oil.
Their organic practice hemp-CBD is farmed over a three months season.
Once fully matured, the CBD is CO2 extracted from the hemp flower in a state-of-the-art facility in order to produce the cleanest, healthiest CBD possible. Their full spectrum oil is non-psychoactive and filled with CBD, CBC, CBG, CBDV, CVDA and a wide range of terpenes.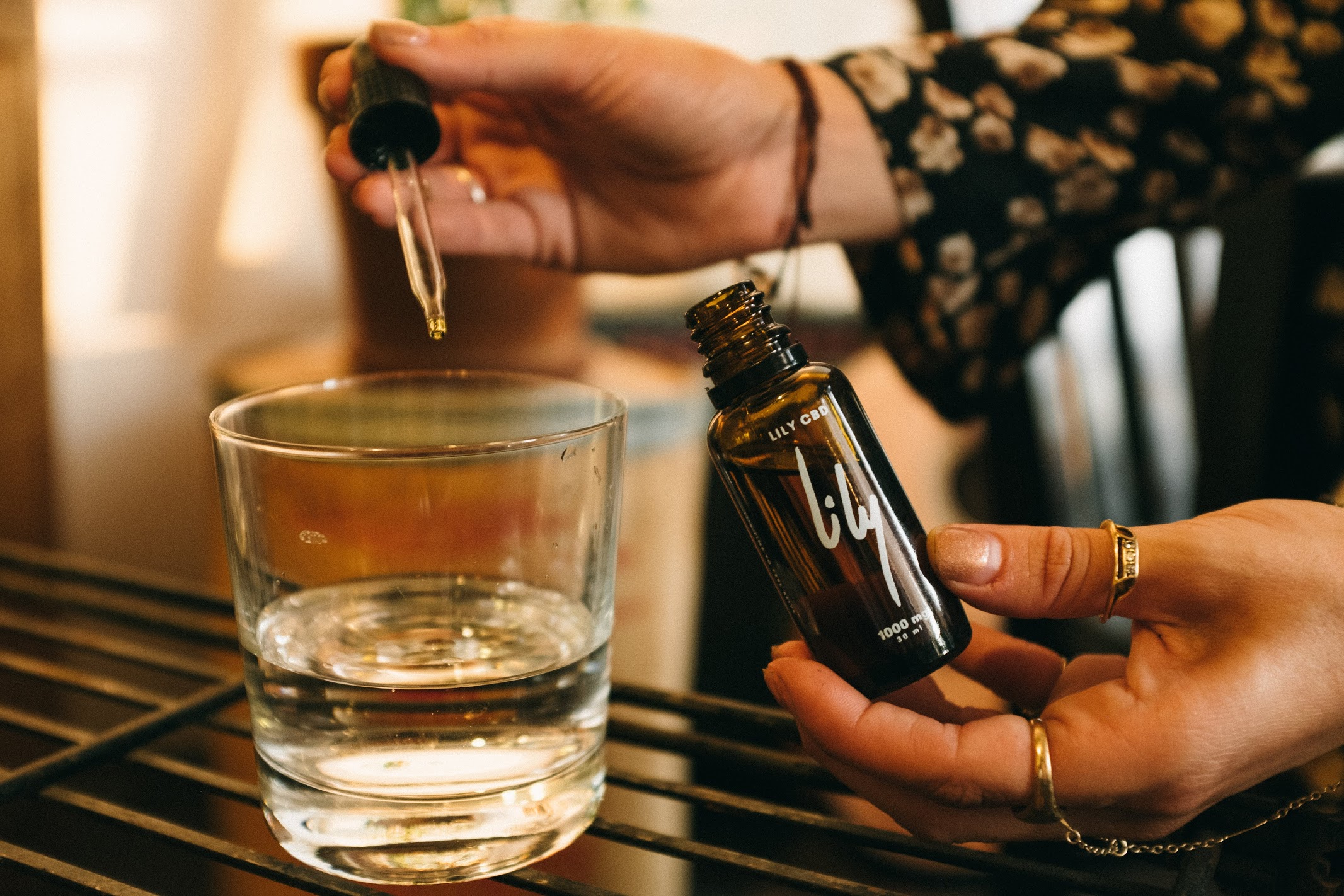 It has been tested for the quality of cannabinoid breakdown, nutrients, and terpenes while ensuring it contains ZERO heavy metals, pesticides or any contaminants.
Lily CBD comes in three retail strengths: 500mg ($99), 1000mg ($179), and 1500mg ($249).