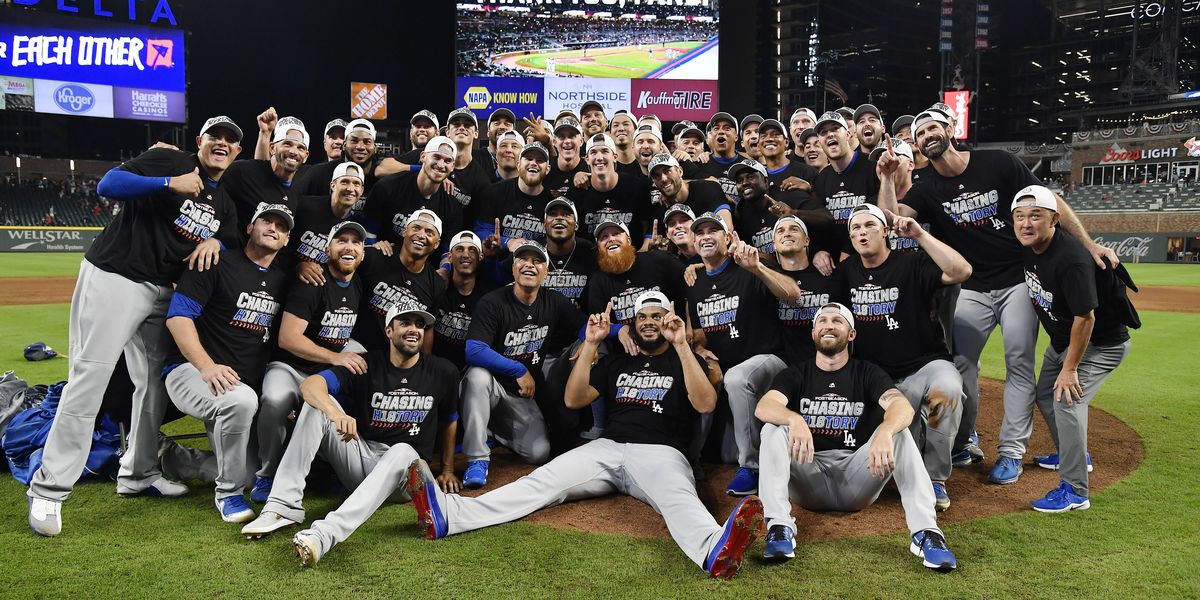 Manny Machado hit a three-run homer, David Freese came through again in the postseason and the Los Angeles Dodgers advanced to the NL Championship Series for the third year in a row, eliminating the Atlanta Braves with a 6-2 victory on Monday. The Dodgers won the best-of-five Division Series 3-1 and will face the Milwaukee Brewers.
Clayton Kershaw will start Game 1 of the NL Championship Series at Milwaukee on Friday. Kershaw was informed of coach Dave Roberts' announcement during the Dodgers' celebration."I don't know," Kershaw said. "I want to pitch." The choice to start the generation's greatest pitcher was not as clear as in previous years. The Dodgers opted to start Hyun-Jin Ryu in Game 1. Kershaw was assigned Game 2. Roberts justified the move by explaining having both pitchers go on an extra day of rest, as opposed to Kershaw on regular rest and Ryu on two extra days, put the club in a better position. But the decision was symbolic — it was the first time the Dodgers didn't have Kershaw start the first game of the playoffs since 2009 — and Kershaw was displeased.
It worked out anyway. Ryu tossed seven scoreless innings before Kershaw outdid him with eight shutout frames. With Kershaw starting in Game 1 against the Brewers, Walker Buehler could start Game 2, saving Ryu for Game 3, when the series shifts to Dodger Stadium, where Ryu has been dominant this season.