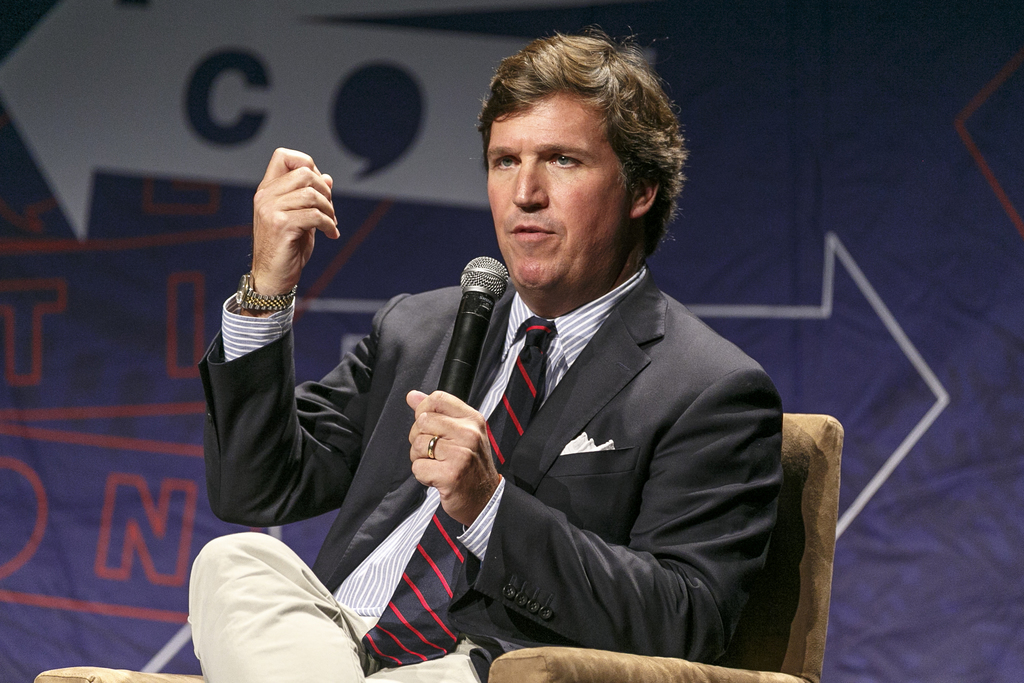 Politicon 2018 came to a close on Sunday at the Los Angeles Convention Center with record-breaking weekend attendance during the convention's 4th consecutive year.
Day 2 of Politicon included debates, panels, and discussions with Tucker Carlson, Alyssa Milano, Ben Shapiro, Charlie Kirk, Eddie Izzard, Cenk Uygur, Henry Winkler, Tomi Lahren, Clay Aiken, and many more. Politicon is the annual, bi-partisan "Unconventional Political Convention" bringing Democrats, Republicans, and people of all affiliations together for a weekend of intelligent, controversial, entertaining, and outlandish discussion.
The convention's Independence, Liberty, Freedom, Equality, and Civic Halls were filled with eruptions of support and dissent throughout the day. Speakers from the left and the right even turned a critical eye to their own side at times. Democratic political consultant James Carville encouraged liberals to pay less attention to winning the argument and more to winning the election. Republican political commentator Tomi Lahren urged young conservatives to avoid attaching themselves to personalities like Donald Trump or Kanye West and instead focus on ideas.
Conservative commentator Ben Shapiro kicked off his hour-long keynote address with the assertion that "American freedoms are under assault;" commented on the #MeToo movement stating, "The left believes that if you don't experience it, you don't get an opinion, and you just can't have a conversation like that;" criticized universal health care arguments with, "Our country is doing poorly because we eat like shit;" and finally declaring, "The left is destroying our rights. We need to preserve the character of our country."
In conversation with world-renowned political commentator James Carville, Fox News anchor Tucker Carlson declared, "When male wages fall below female wages, and this is science guys, there are multiple studies, when male wages fall below female wages, women don't want to get married. They don't!"
Concluding the event, FOX News host Tucker Carlson went head-to-head with TYT Network founder and The Young Turks host Cenk Uygur in one of the premier conversations of the weekend. While plenty of sparks flew with disagreement over immigration and the role immigrants play in shaping American culture, perhaps more noteworthy was Carlson acknowledging agreement with Uygur several times. Uygur noted, "This is my favorite conversation with a conservative ever at Politicon!" When the discussion finally came to an end, Tucker lamented, "I can't believe it's over, I was just getting warmed up!"