Rising country artist Kendall Gary has released her debut album, This Is To You. This week, several of Kendall's track-by-track videos were premiered by Music Update Central, The Country Note and Country Music Tattle Tale. The album features ten tracks in a young and fun body of work, perfect for a debut project. You can download Kendall's album on Amazon Music and Apple Music or stream it on Spotify.
Earlier this year, Kendall released five singles, "Head Held High," "Your Love," "Lie To Me," and "Barefoot Country Mile," and "Road Trip," all of which received exclusive premieres from Nashville Noise, Think Country, Country Music Tattle Tale, Music Update Central, Center Stage Magazine, Nashville Country Club and The Country Note. Stay tuned to www.thekendallgary.com to keep up with Kendall and follow her on Facebook, Twitter, Instagram and YouTube.
Tribeca Music/EMPIRE Records recording artist and actress, Cierra Ramirez today releases her new single "Bad Boys" after exclusively premiering the track yesterday on Complex who wrote: "The track takes cues from Mase's "Feel So Good" and Miami Sound Machine's "Bad Boy," The track already has a ringing endorsement from Spotify, who placed it on their official "New Music Friday" playlist.
Spencer Ludwig just released his tropical single, "Honeymoon" which features R&B artists Z & Drü Oliver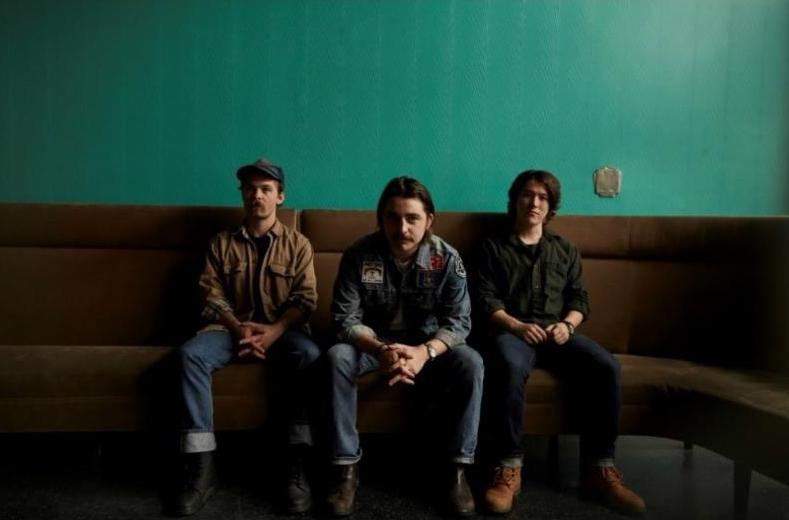 Michigan Rattlers' debut full length album, Evergreen, is here. PRESS HERE to listen to the band's signature countrified rock 'n' roll and folk. Lifelong friends and deep-north natives, Michigan Rattlers' Graham Young(guitar), Adam Reed (upright bass), and Christian Wilder (piano)play heavy-hearted Americana folk-rock with an aching dose of Midwestern nice.