Whether you're a first-time mother or a parent of two with a newborn on the way, there are some must-have items for every mom! LATF compiled some of the top products for the sake of your sanity.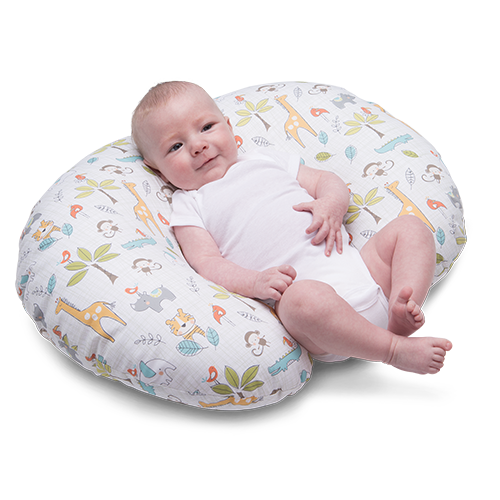 BOPPY
It's football Sunday and you're hosting. Let's face it, juggling the bowl of guacamole, greeting guests and feeding your baby at lunchtime is not exactly easy! Boppy® Feeding and Infant Support Pillow will help you out. This award-winning pillow not only lifts babies to a more ergonomic position for comfortable feedings, but also transitions to support them as they grow offering the perfect spot for propping, tummy time, or sitting! A perfect addition to your living room while binge watching Netflix with your baby!
Also check out Boppy's Teething Scarf and Baby Carrier and Breastfeeding pillow.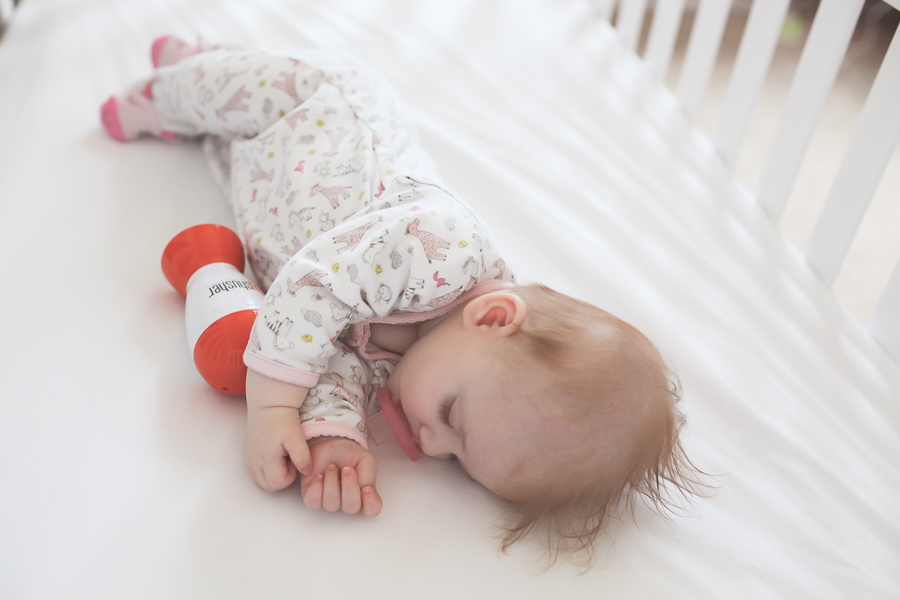 BABY SHUSHER
It feels like you've been awake for 72 hours straight… that's probably because you have. Time to give you and your baby a break. Baby Shusher is here for the naptime you need! Founded by Chad & Katie Zunker, who birthed the product out of their own personal desperation at home while raising their three little girls, the Shusher will help to soothe your fussy baby with vibrations that calm energy down.
Note from the founders: If you bought your Baby Shusher from Sproutley, Healthcare Zoo or Cloud Ladder, then we guarantee you have received a genuine product. If you have not, we have created a short flow chart to help you determine your purchases authentication.
BABY LITERATURE
Whitney Casares, MD, MPH, FAAP in her new book, The Newborn Baby Blueprint: Preparing to Care for your Infant and Yourself walks parents-to-be through what they really need to know once their baby arrives:
How to care for a newborn
How to set yourself up for breastfeeding success
What to expect in the first days and weeks
How to find childcare providers and a pediatrician
How to prepare your brain, your partner and your home for having a baby
Dr. Casares delves deep into her own personal experience as a new mom and a pediatrics expert to guide expectant parents through this life-changing transition.
http://katu.com/amnw/am-northwest-books-authors/the-newborn-baby-blueprint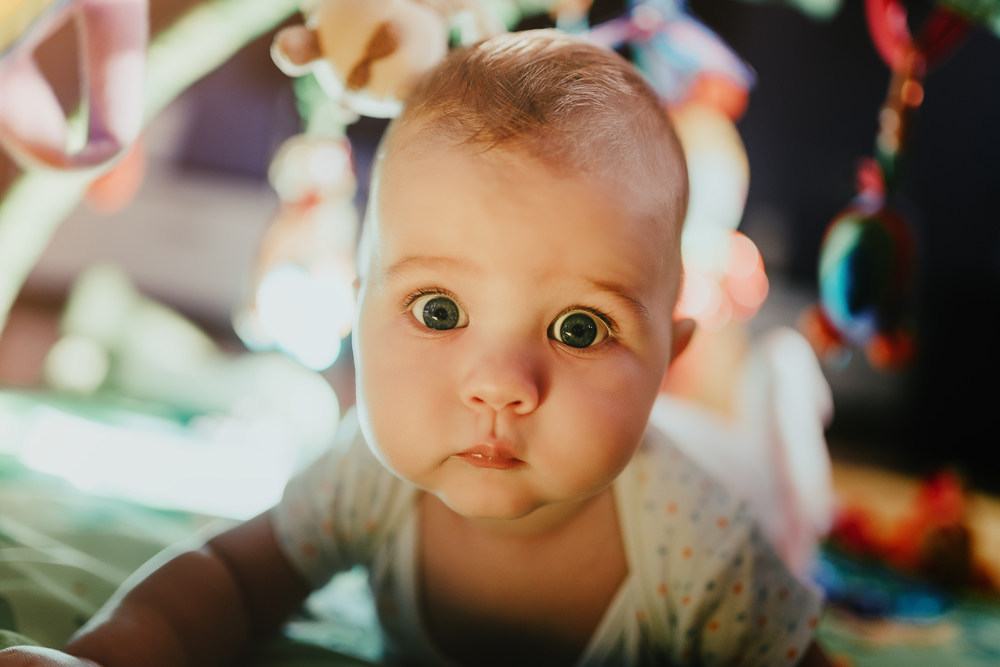 BABY TIPS
Daylight Savings is right around the corner. When the clock falls back one hour on November 4th be prepared for early rising which throws off your nap and bedtime schedule. Follow these simple steps to help your child adjust to the time change and prevent sleep regressions.
Visit www.dreambabysleep.com/eBook to learn about the four most popular sleep training methods.
Start the shift slowly. Eight days before daylight savings, start shifting your child's nap and bedtime schedule later by 15 minutes every 2 days. Adjust meal time as well.
Adopt the new clock immediately. As soon as the clock officially falls back we need to work off the new clock right away. Don't make the mistake of calculating what bedtime would have been yesterday.
Use Blackout shades. As the light creeps in earlier in the morning this is an important step to help minimize early rising.
Set awake for the day no earlier than 6:30 AM. Wait to get your baby until 6:30 AM the day of the time change and each day after. Choose a sleep training method you're comfortable with using 1 of our 4 sleep training eBooks. Sleep training does NOT have to mean Cry It Out.
For new parents, sleep deprivation is likely to be one of their greatest challenges in the first year. The impact on working parents is significant – a Harvard research study found that, for the average worker, insomnia leads to the loss of 11.3 days' worth of productivity each calendar year.