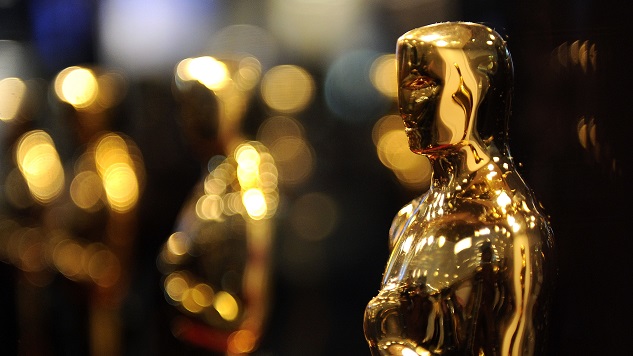 In an attempt to save Oscar ratings, the Academy of Motion Picture Arts and Sciences announced a series of new changes and additions that haven't sat quite well with the industry.
The 54-member board of governors announced the creation of a category for "outstanding achievement in popular film." Not to be confused with the "Best Picture" award, the additional category is causing quite the uproar on social media.
This week, the Academy tweeted: Change is coming to the #Oscars. Here's what you need to know: – A new category is being designed around achievement in popular film. – We've set an earlier airdate for 2020: mark your calendars for February 9. – We're planning a more globally accessible, three-hour telecast.
And the reactions… some funny, some angry and some just make a good point.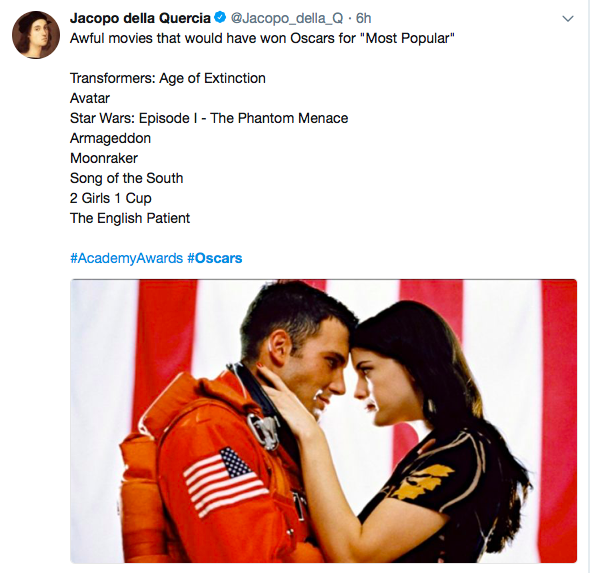 ---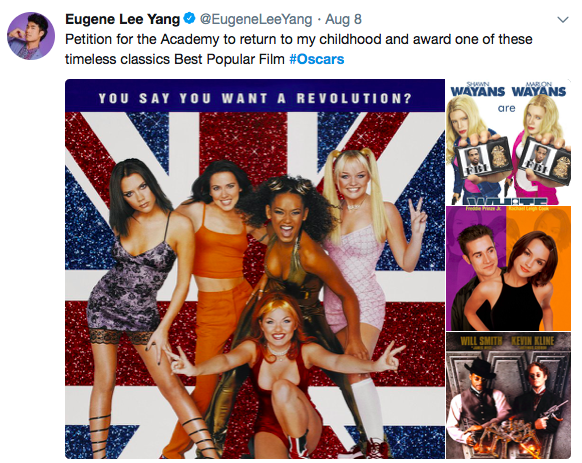 ---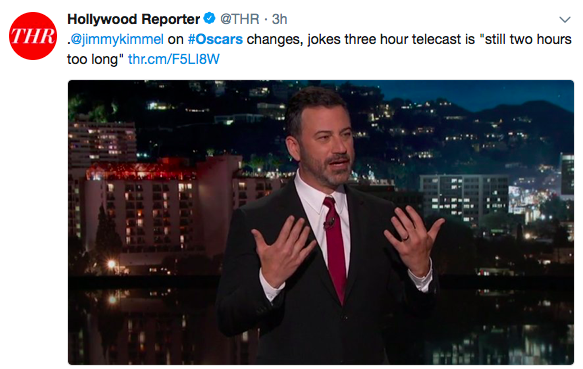 ---