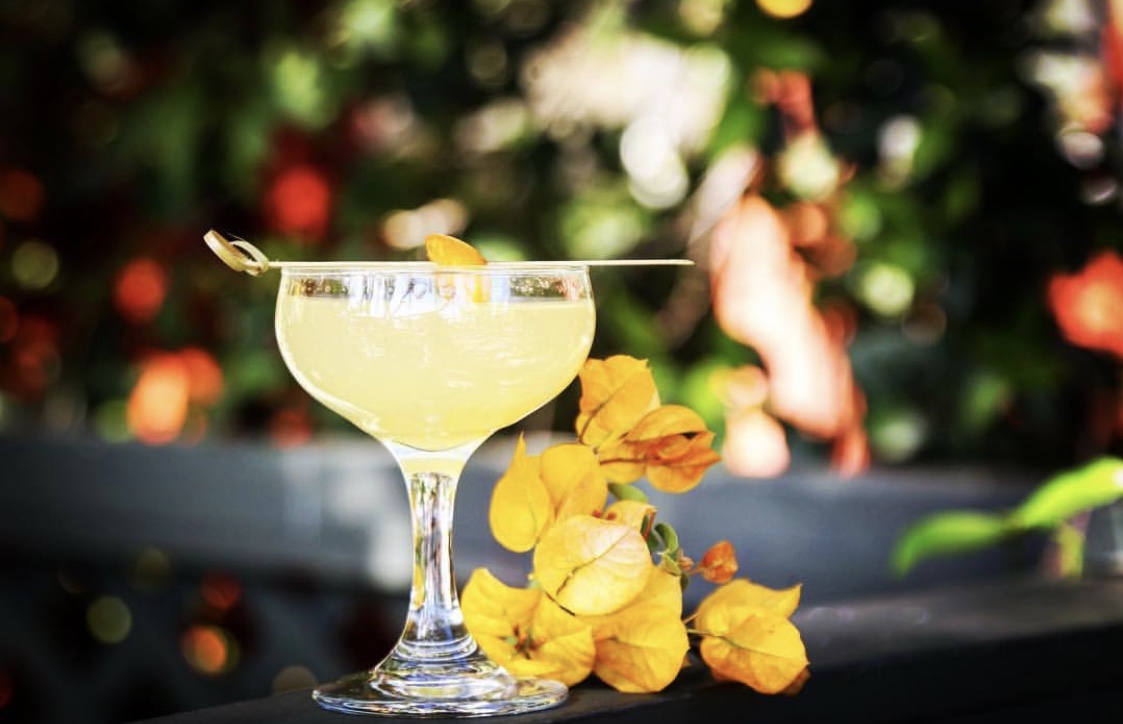 Hydrate in this hot summer heat. And we don't mean water… have a cocktail! Step inside and cool down with Los Feliz hotspot Big Bar's newest cocktail menu addition—the no sweet without the sour.
no sweet without the sour recipe
1.5oz Grey Goose L'Orange
.5 amaro angeleno
.5oz lemon
.5oz simple syrup
.25oz kumquat shrub
5-6 pieces muddled pickled kumquat
Pickled kumquat garnish
shake. strain. coupe.
The perfectly balanced no sweet without the sour also embodies the spirit of its hometown. Ingredients like Grey Goose L'Orange vodka and simple syrup lead the sweet notes of the drink, designed to personify LA's year-round sunshine. Local ingredients, including Amaro Angeleno and classic California lemons, provide it with a sour kick at the end. The beverage hints at some of the daily bitterness of LA life—like perennial pollution and mind-numbing traffic. The final touch on the cocktail, homemade pickled kumquat, manifests sweet and sour elements in one ingredient. The immaculate dichotomy of this drink will have you mourning the bittersweet end of August, but eagerly anticipating temperatures below 90 degrees.
The no sweet without the sour will only be on the Big Bar menu for a limited time.
Big Bar is located at 1929 Hillhurst Avenue, Los Angeles, CA 90027