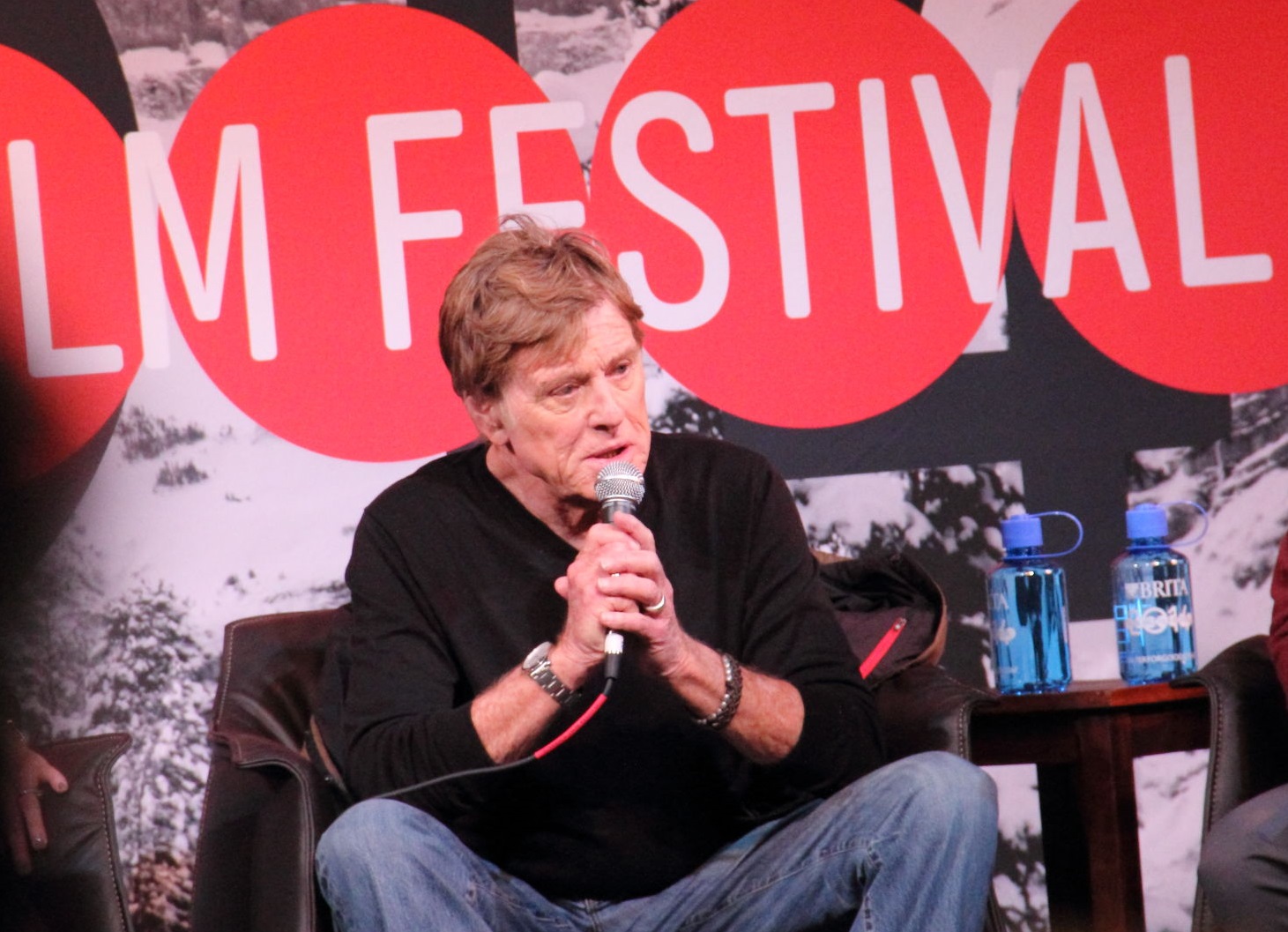 Robert Redford at Sundance 2014
Legendary Oscar-winning director, Robert Redford has confirmed that he will be retiring from acting.
When? Most likely after the completion of his upcoming film "The Old Man & the Gun," according to Entertainment Weekly.
The 81-year-old said he was retiring because he's "been doing it since I was 21."
He added, "Never say never, but I pretty well concluded that this would be it for me in terms of acting."
"I thought, 'Well, that's enough.' And why not go out with something that's very upbeat and positive?," he said.
Redford broke onto the scene co-starring with Paul Neman in the 1969 film "Butch Cassidy and the Sundance Kid." From "The Sting" to "All The President's Men," Redford has made an everlasting mark in Hollywood film history.
Also the founder of The Sundance Film Festival, Redford received the Cecil B. DeMille honorary award at the 1994 Golden Globes. He won the Academy Award for Best Director for "Ordinary People" in 1981 and was nominated for Best Actor in a Leading Role for "The Sting."