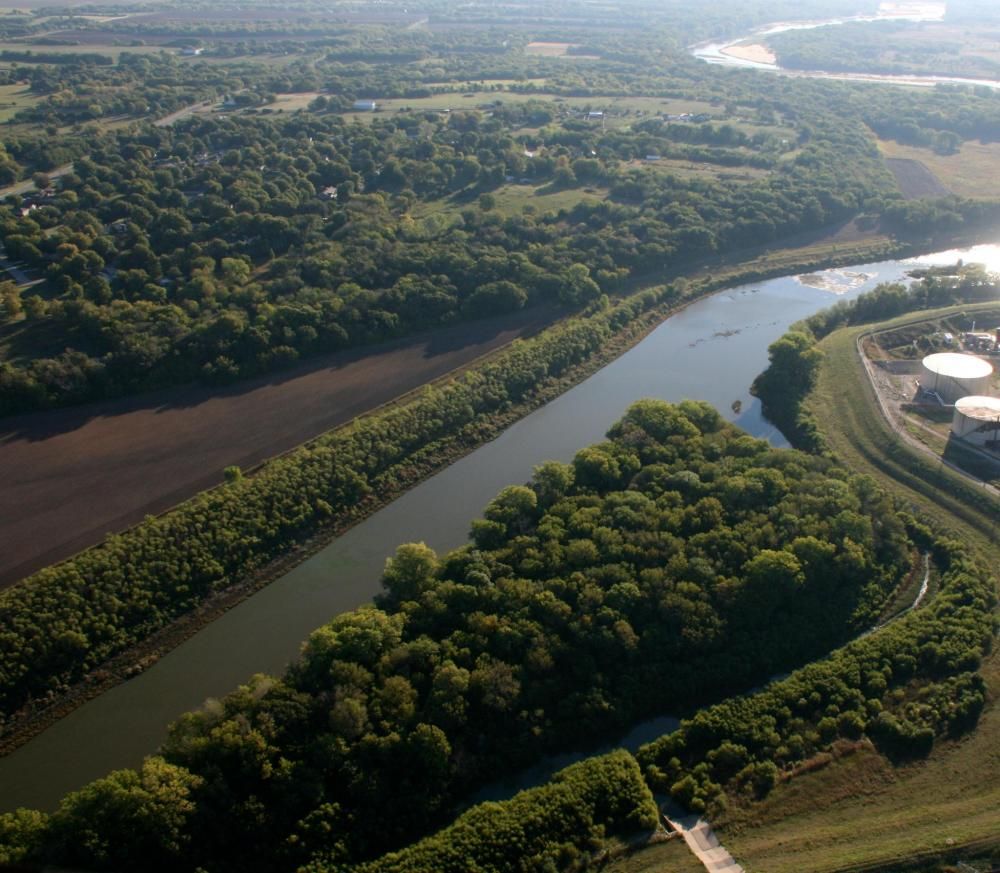 In June, Wichita State University Anthropologist Dr. Donald Blakeslee spoke at Cowley College about his fascinating discovery: the long-lost city of Etzanoa.
According to his presentation, the Etzanoa settlement had an estimated population of 20,000 people and is the second-largest urban center built by Native Americans in North Ame
Where is it? The city was discovered near present-day Arkansas City by Spanish explorers in 1602.
The Etzanoans were ancestors of today's Wichita Nation. They lived along the banks of the lower Walnut River, from about 1450 to 1715.
Blakeslee and seven students who have been working under his direction since early June have unearthed large pieces of pottery and bone tools.
"The summer's excavation went extremely well, as we recovered two more Spanish artifacts along with native artifacts good enough to display in a visitors' center," Dr. Blakeslee said. "The WSU students will be working on the collections we made during the school year."
Read LA Time's recent article here.