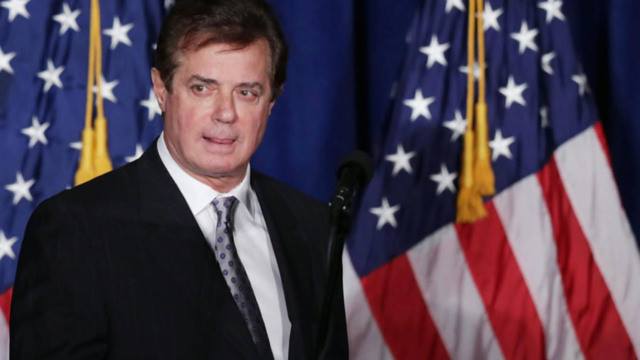 The verdict is still out with the jurors who will decide the fate of Paul Manafort.
Manafort, the former campaign manager for President Donald Trump has stood trial for 12 days over his alleged scheme involving tax and bank fraud.
According to USA Today, testimony from witnesses and documents seemed to provide new bombshells as prosecutors worked to unravel the confusing string of foreign bank accounts and money made during Manafort's lobbying for the government of Ukraine.
Six men and six women will decide whether Manafort is guilty or innocent.
If he is proven guilty of the 18 counts against him, Manafort could face life in jail.