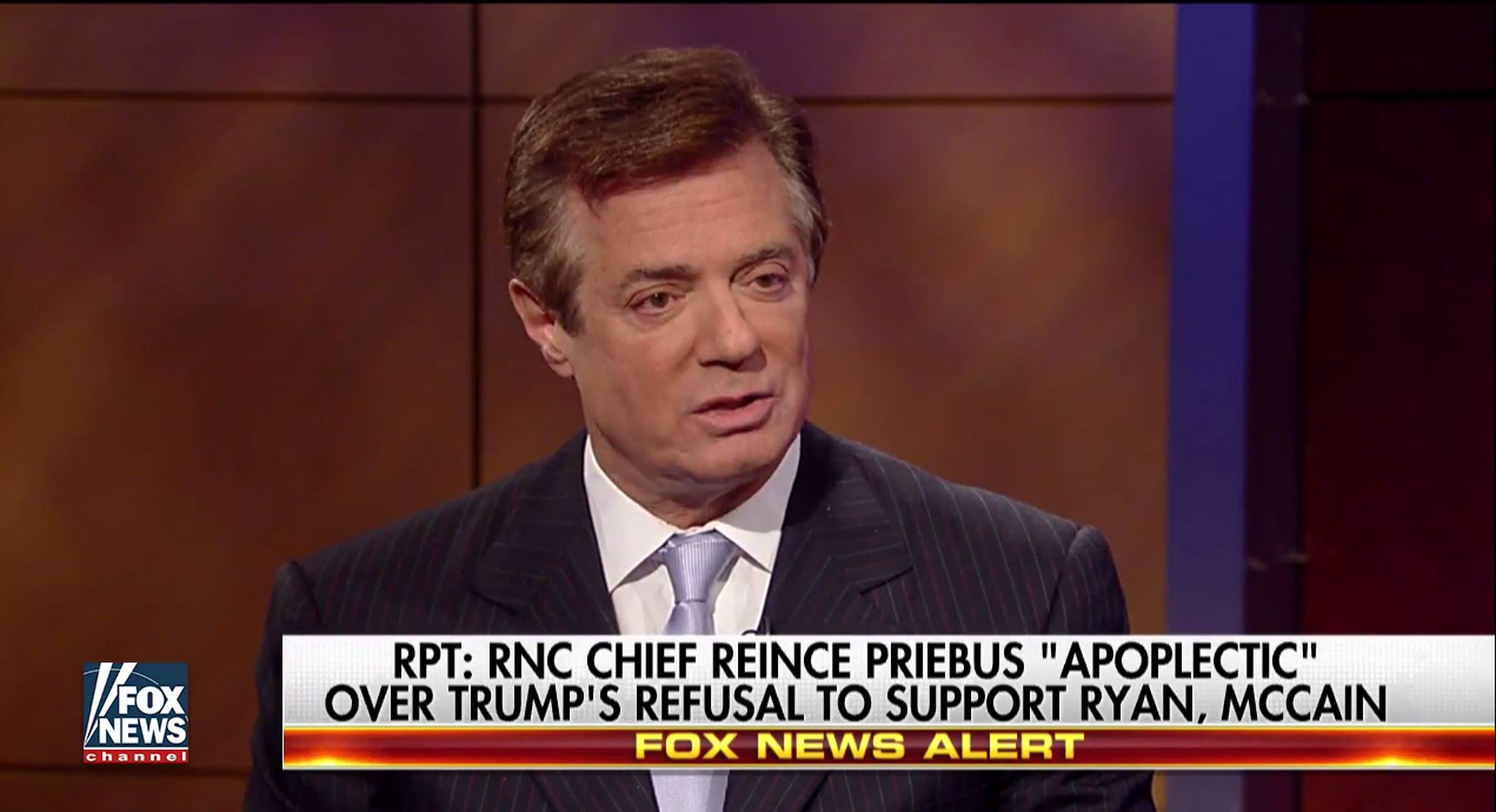 A federal jury in Virginia convicted Paul Manafort, President Donald Trump's former campaign chairman, on eight felony counts on Tuesday, but the judge declared a mistrial on the 10 other charges he faced.
Manafort was convicted of five counts of tax fraud, one count of failing to file reports of foreign bank and financial accounts and two counts of bank fraud. A mistrial was declared in three counts of failing to file reports of foreign bank and financial accounts, and seven counts of bank fraud and bank fraud conspiracy. The trial was the first public test of special counsel Robert Mueller's investigation, and while the special counsel was vindicated, the victory wasn't total.
While the jury was in the court room and the verdict was being read, Manafort showed no reaction and stared straight ahead, not looking at the jury. Members of his defense team often turned their heads to look at the jury. Manafort was asked to step to the podium after the jury left the room. Judge T.S. Ellis told Manafort that he has been found guilty on a variety of counts, and that Manafort would have a role to play in the pre-sentence investigation report that the judge relies on to help determined sentencing. As Manafort was led out of the room, he whispered into defense attorney Thomas Zehnle's ear and nodded at his wife, Kathleen Manafort, sitting in the front row of the courtroom. His lead attorney, Kevin Downing, said Manafort is now "evaluating all of his options."
"Mr. Manafort is disappointed of not getting acquittals all the way through or a complete hung jury on all counts," Downing told reporters outside the courthouse. "However, he would like to thank Judge Ellis for granting him a fair trial, thank the jury for their very long and hard-fought deliberations. He is evaluating all of his options at this point."
Manafort faces an estimated seven to nine years in prison. Prosecutors have until August 29 to decide what they will do about the 10 mistrial charges. The jury deliberated for four days after hearing 12 days of arguments, evidence and witnesses.