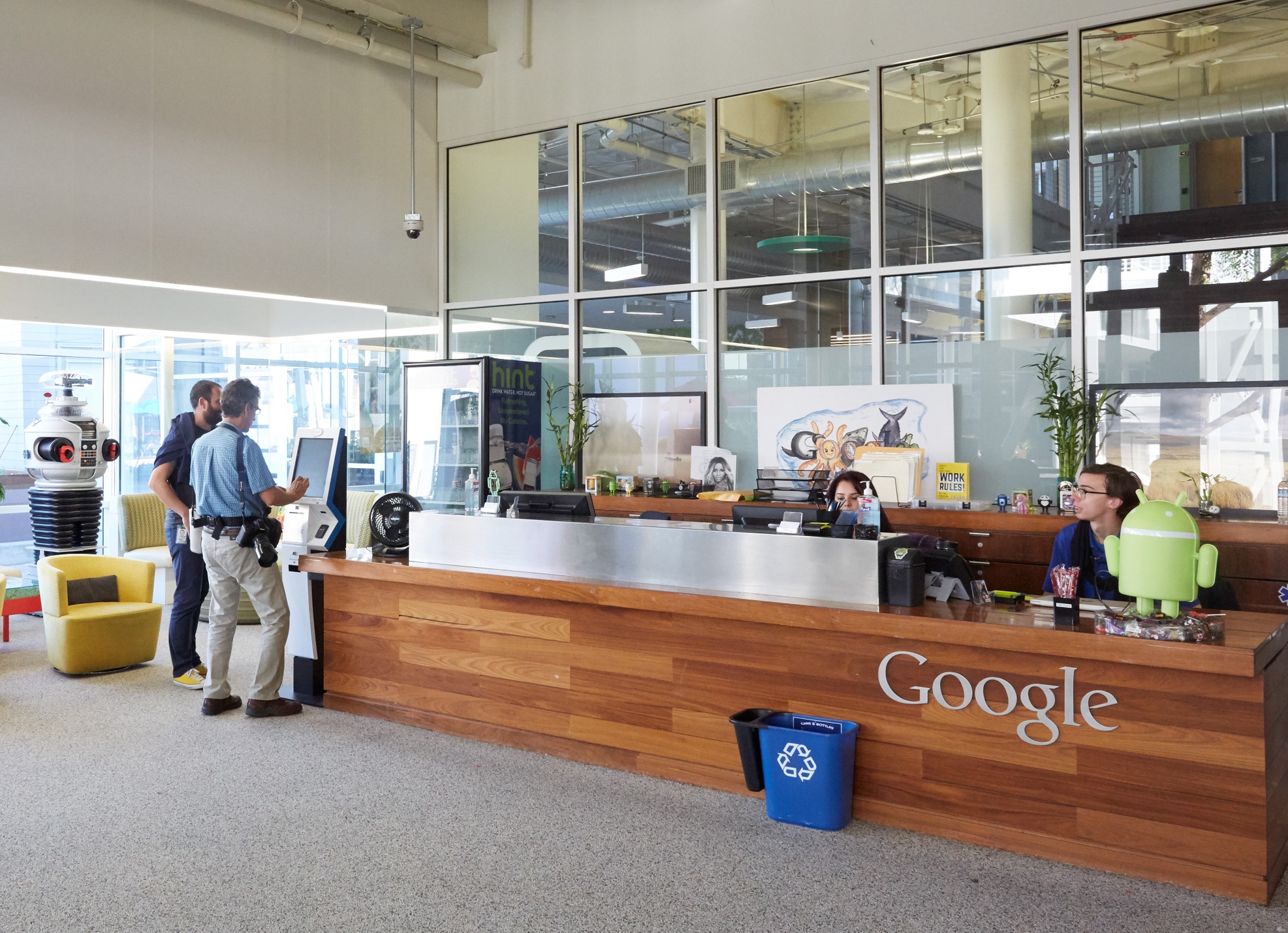 Media has expressed concerns in the past regarding NSA's access to our security via phone records. Now, we have Google to worry about.
According to reports, Google has been accused in a lawsuit of illegally tracking the movements of millions of iPhone and Android phone users. No, it doesn't matter if you set your privacy settings to prevent location tracking.
According to a complaint filed last week, Google falsely assures people they won't be tracked if they turn the "Location History" feature on their phones to "off," and instead violates their privacy by monitoring and storing their movements.
Google's defense: You 'can turn off Location History at any time. With Location History off, the places you go are no longer stored.'
But the complaint filed in San Francisco federal court says that this is 'simply not true.'
The plaintiff, Napoleon Patacsil of San Diego, is seeking class-action status on behalf of U.S. users of Android phones and Apple iPhones who turned the tracking feature off.
What does the plaintiff want? Unspecified damages for Google's alleged intentional violations of California privacy laws, and intrusion into people's private affairs.
Google has not responded to news outlets for comment.